Get ready to be hungry!
Winter's Most Popular
Dishes
BECOME

A WEBER INSIDER
STAY CLOSE TO
THE

GRILL
Want to see more inspiration? Sign-up to get recipes and tips delivered straight to your inbox!
Our 365 grillers know nothing is better than getting outside to enjoy the season by firing up their Weber grill! Here are the top winter grilling ideas, loved my fans like you!
We've rounded up
our 3 most popular winter recipes for you!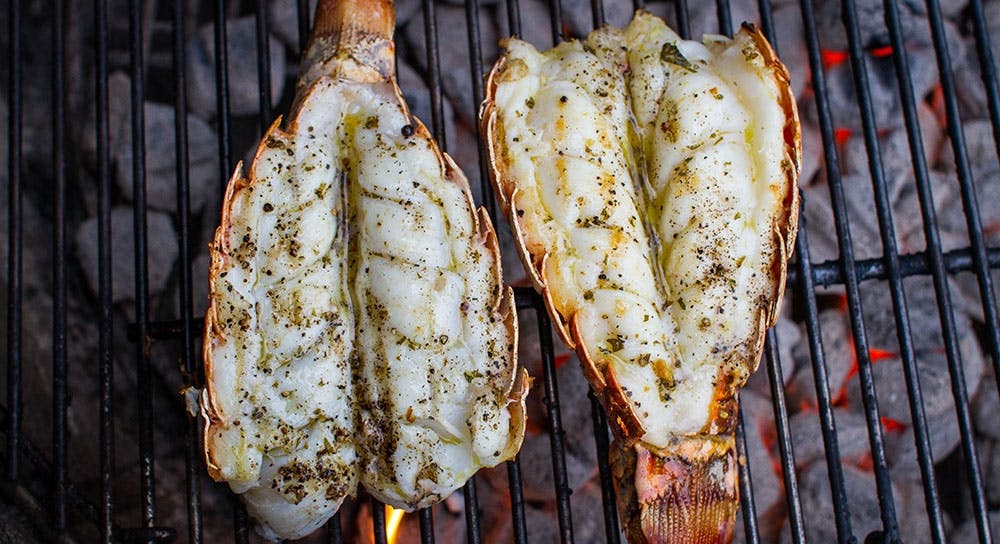 Holiday celebrations or just something new and amazing to try, grilled lobster tails continue to top the chart of winter grilling favorites. Grilled Lobster Tails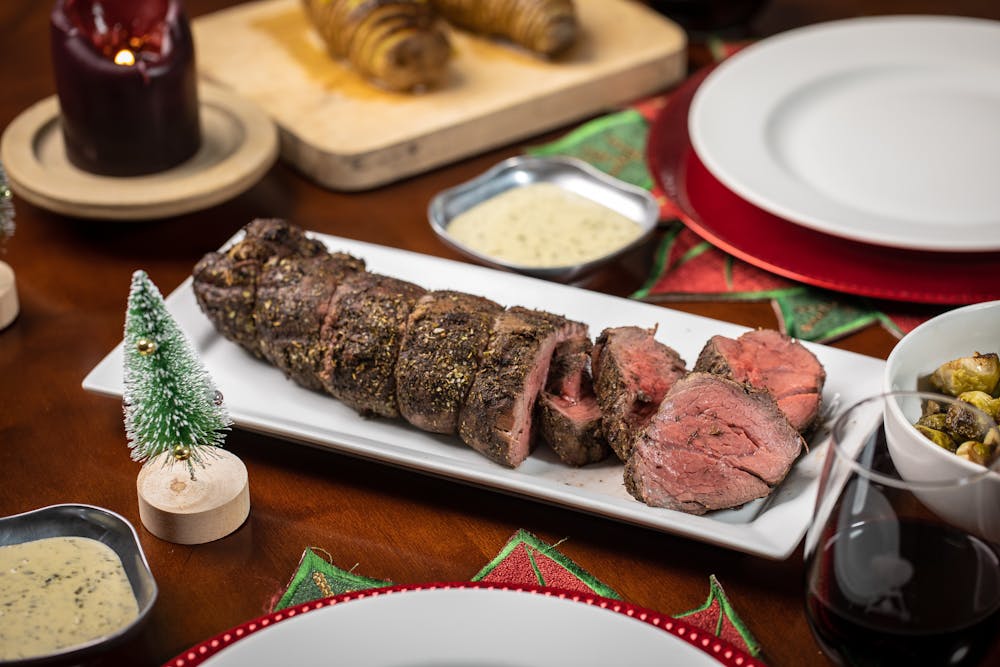 2. A beef tenderloin is a classic and a crowd pleaser. We have lots of great recipes for this dish and these Grill Master tips are sure to help you master beef tenderloin this season. 6 Tips For Beef Tenderloin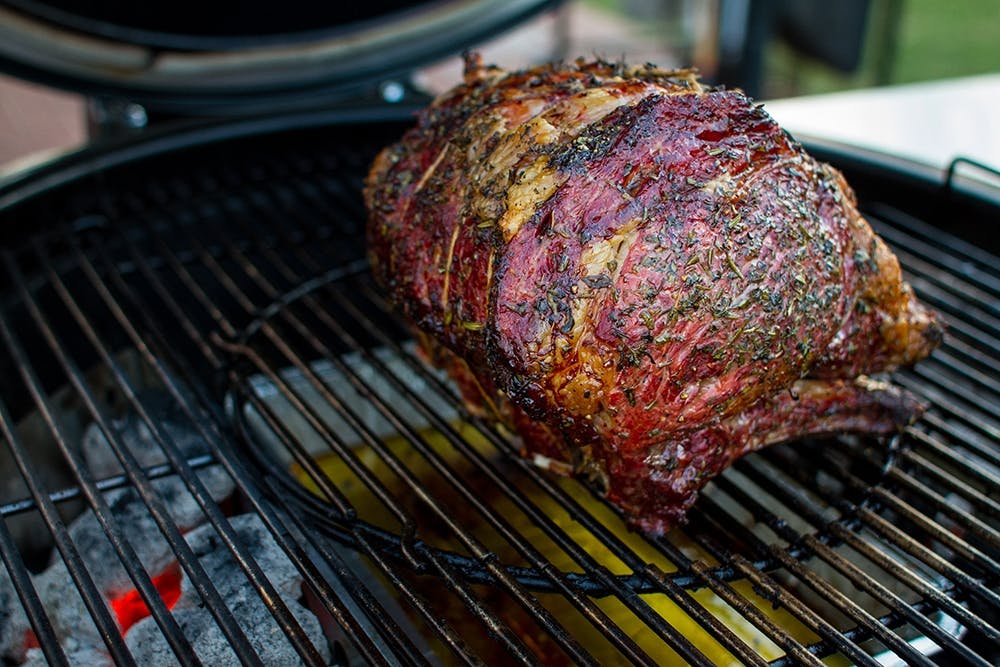 3. Last but certainly not least, a rib roast is served at many winter grilling gatherings this year. These tips will show you how simple it is to achieve great results with this massive cut of meat. Charcoal Grilled Prime Rib Roast
1. iGrill
Take the guesswork out of grilling and know exactly when your food is done with the iGrill bluetooth thermometer.
2. Grilling Gloves
For safety and for the fact that it can be super cold out, these grilling gloves serve double duty!
3. Weber 365 Shirt
If you are grilling in the winter then you will LOVE this Weber 365 t-shirt.
Related Posts