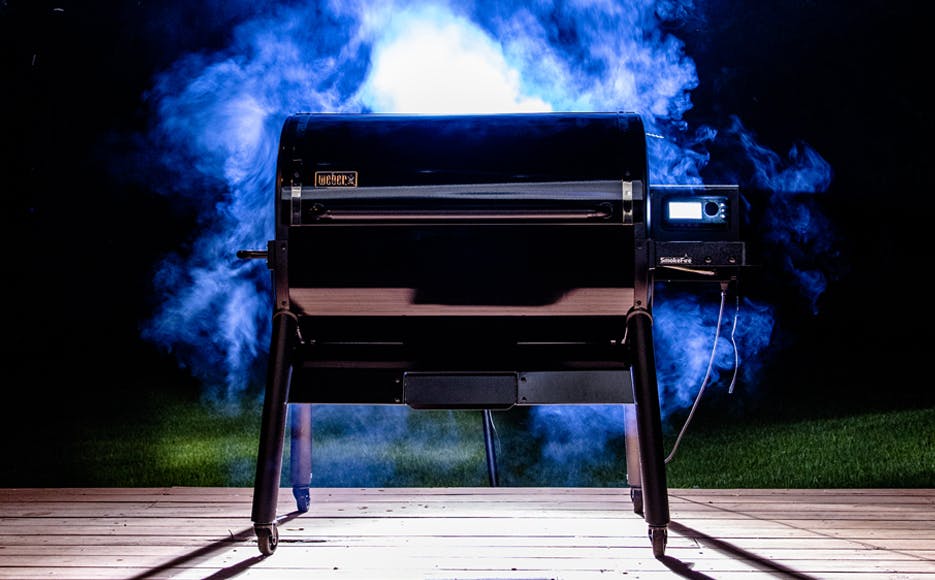 SMOKEFIRE EPX6 STEALTH Edition
Make food never thought possible in your backyard with the new, blacked-out SMOKEFIRE wood pellet grill.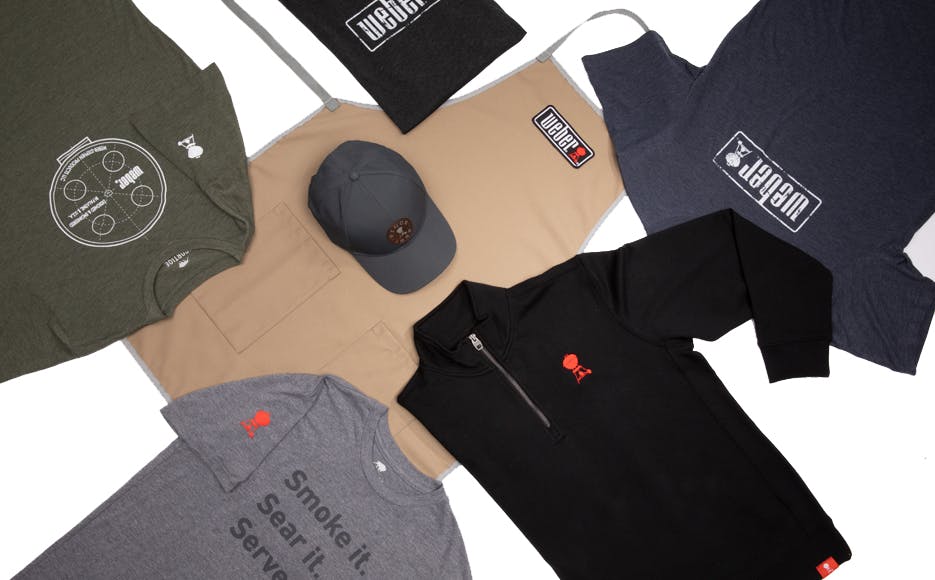 New
Gear Up
Our new apparel with clean designs and lettering makes it classic, yet distinctive.
A Griddle for Every Type of Grill
Whether gas, charcoal, wood pellet or electric, if you've got a Weber grill, we've got a griddle accessory that fits—including the latest from the WEBER CRAFTED Outdoor Kitchen Collection.
From Our Backyard to Yours
Our best tips, tricks and recipes to keep you grilling.