Discover Our New Products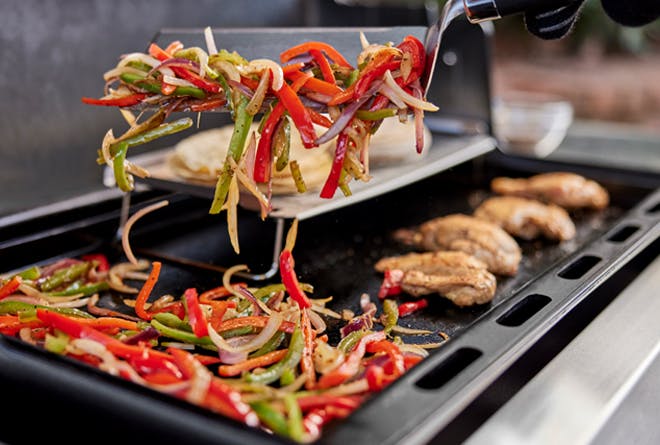 New Full Size Griddle Inserts
Transform Your Gas Grill Into a Full-Size Griddle
The full-sized griddle seamlessly fits into your existing gas grill so that you can go from grilling to griddling within seconds. Engineered to seamlessly fit your 2016+ Genesis and Spirit 300 and 400 series grills.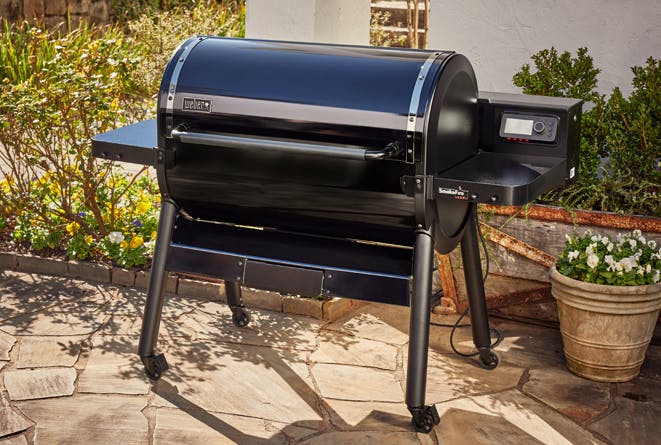 NEW SmokeFire Sear+ Wood Pellet Grill
The Only Wood Fired Sear
With the direct heat design and wide 200-600°F range, achieve flavorful, high-quality smoking or restaurant-quality searing with the included Weber Crafted Dual-Sided Sear Grate.