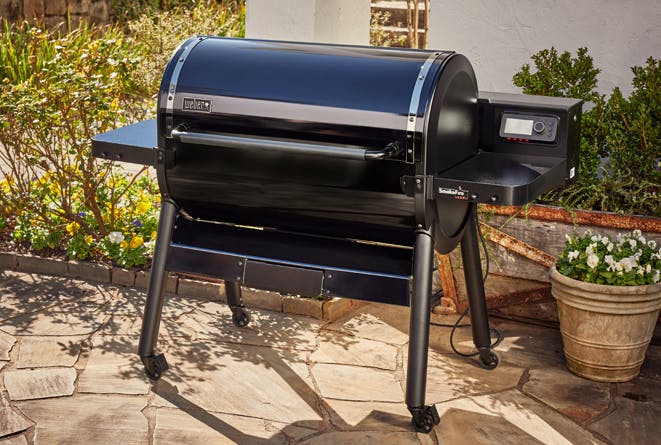 NEW SmokeFire Sear+ Wood Pellet Grill
The Only Wood Fired Sear
With the direct heat design and wide 200-600°F range, achieve flavorful, high-quality smoking or restaurant-quality searing with the included Weber Crafted Dual-Sided Sear Grate.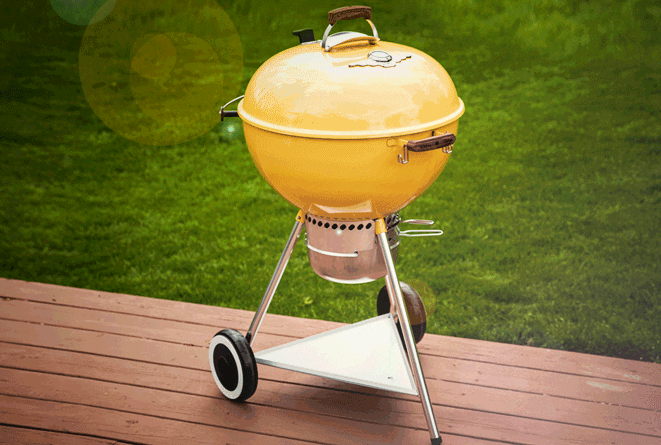 70th Anniversary Kettle
Ignite Spring
Start spring early with $100 off 70th Anniversary Edition Kettle Charcoal Grills. Offer ends March 25, 2023. Restrictions apply.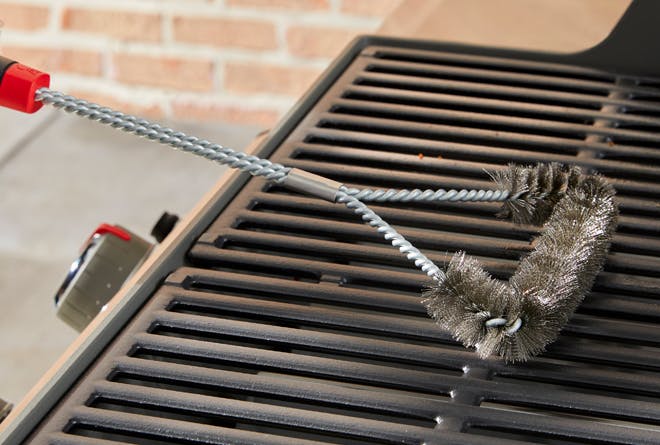 Grill Cleaning
Scrape Off the Old with Something New
Like everything else, your Weber grill deserves a little maintenance once in a while. Using the right products extends the lifetime of your grill and keeps it looking like new all year-round.
From Our Backyard to Yours
Our best tips, tricks and recipes to keep you grilling.