Are You Game Day Ready?
Weber has the grills & BBQ tools you need for a winning tailgate, whether at the game or in the backyard.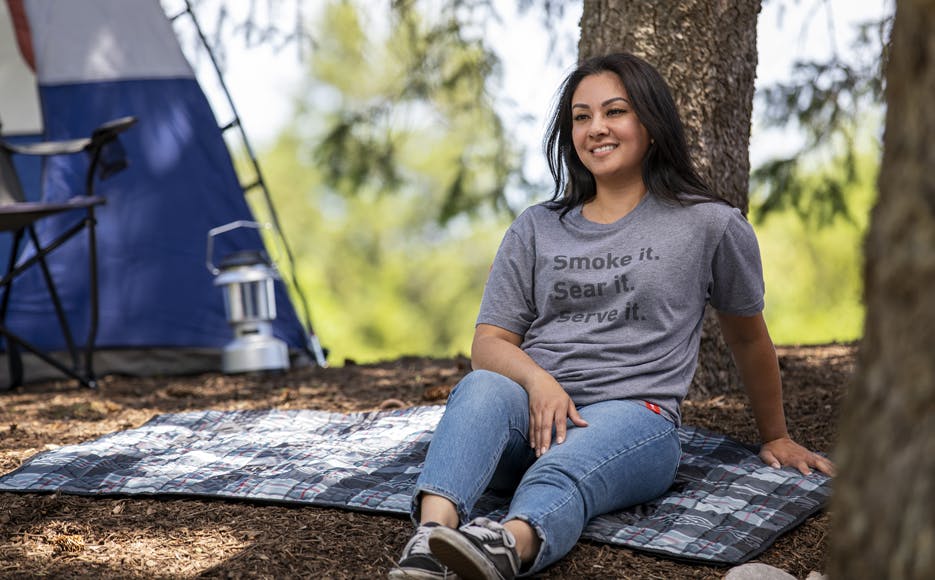 New
Gear Up for Fall!
Our new apparel with clean designs and lettering makes it classic, yet distinctive.
From Our Backyard to Yours
Our best tips, tricks and recipes to keep you grilling.