Weber brings wireless smarts to its gas grills
The grills have WiFi and Bluetooth connectivity, so you can monitor how things are going while you're away from the grill.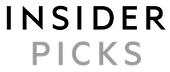 The 4 Best Charcoal Grills in 2021
It's hard not to love the design of the Weber Original Kettle 22-inch charcoal grill.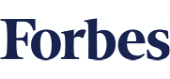 As Weber Takes Grilling To Innovative New Heights, Can It Keep Pace With Demand?
"What were trying to do with technology at Weber is a natural evolution: a high quality experience that you can trust every time."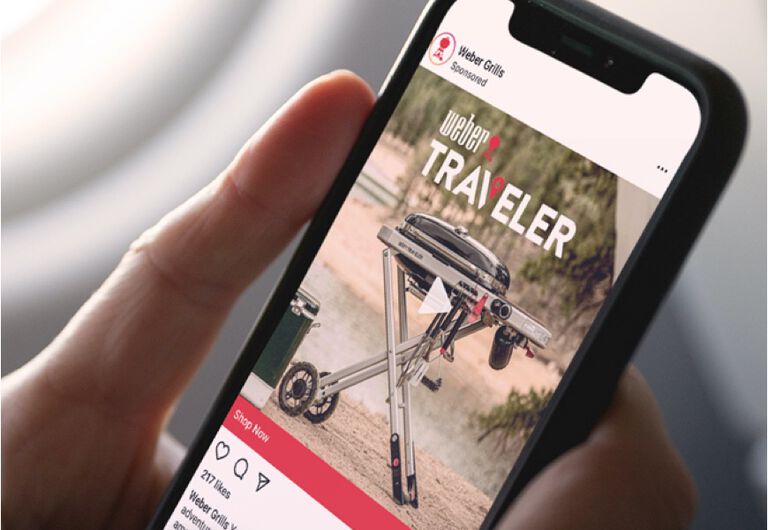 Advertising, Partnership & Influencer Inquiries