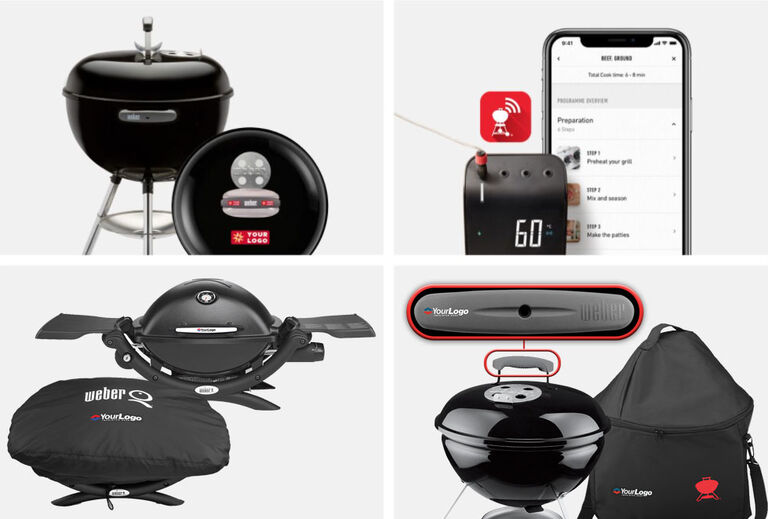 customizable products
Corporate Promotions & Gifts
Gifting Weber BBQ grills and accessories to your team and customers is a lasting sign of your appreciation and reflects the high standards and values of your own brand.
Employee Recognition
Safety Awards
Health & Wellness Initiatives
Employee Retention
Sales Incentives
Consumer Prizes
Get a Quote
Our Special Markets team is looking forward to hearing from you!
Feel free to contact us anytime - we will be in touch as soon as possible.
International
To reach Customer Service in a country other than the United States or Canada, please click here to choose your country