Finally it's Spring
Let's barbecue!
Special offer: Buy a Genesis® II gas barbecue from 17th March to 15th April 2018 and receive an iGrill 3 for free
The

Genesis® II Series
Gas barbecuing at its best
The Genesis® II series of gas barbecues accommodates every lifestyle, suitable to prepare meals to sustain a happy couple or a large group. Ranging in size from 2 to 6 burners, all Genesis® II are equipped with the exclusive GS4 high performance grilling system with infinity ignition, stainless steel flavorizer bars and high-performance burners.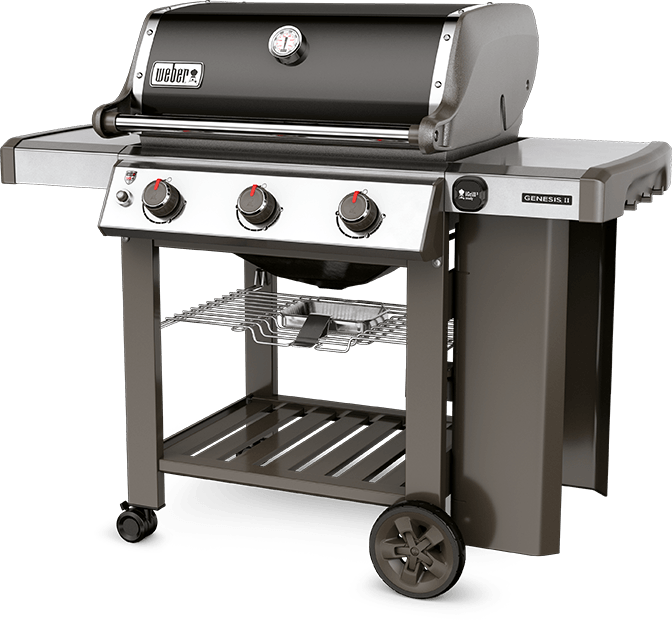 Claim your iGrill 3 FOR FREE
Special offer for Genesis® II gas barbecues purchased between
17th March and 15th April 2018.
General terms and conditions.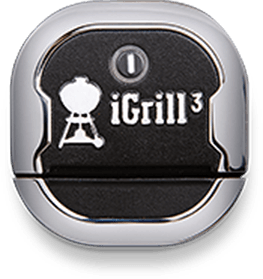 Claiming
your

iGrill 3 for free
How to take part
#2

Register your barbecue before 15th May 2018

Fill in your contact information, your barbecue serial number and upload your receipt.

#3

Claim your iGrill 3 for free!

Take the guesswork out of grilling and make your barbecue experience even better.
Perfectly cooked food every time
Discover the iGrill
Take the guesswork out of barbecuing this year with the Weber iGrill. The iGrill thermometer connects to an app on your phone. Simply tell it what you're cooking, how you'd like it cooked and the iGrill will tell you when your food is ready.
Learn more
The

Gourmet BBQ System
Simply step up your barbecue game
Frequently asked questions
What is the promotion?
I want to buy another Weber barbecue than the Genesis® II / Genesis® II LX. Can I also get the free iGrill?
Can I claim my free iGrill directly from the dealer?
Can I choose which iGrill I want?
How do I connect the iGrill 3 to my Genesis II?
What is the benefit of an iGrill 3?
What is the warranty period of the iGrill 3?
Questions and answers concerning registration and shipping