First Things First
Set Up for Success
Get your SmokeFire from box to barbecue.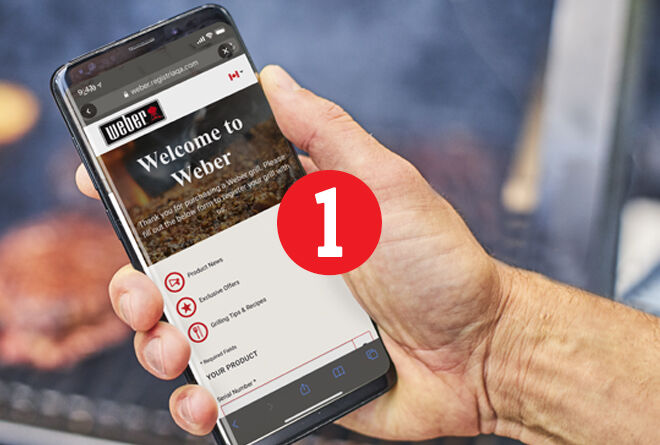 Registering your grill is quick and easy. Gain quick and easy access to manuals, replacement parts and warranty. Receive valuable tips, guides, recipes, and more.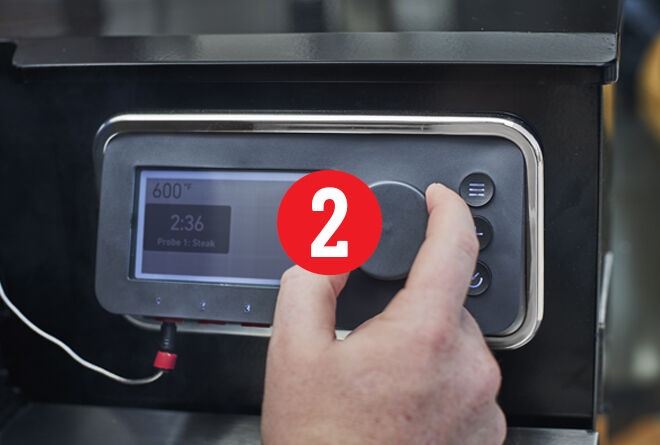 Keep Your Software Up-To-Date
A great part about the SmokeFire grill's ever-evolving technology is that we're able to provide over-the-air features and updates. The updates will take place automatically, as long as you have the Weber Connect app.
If You're Craving It
You Can Make It On A SmokeFire
Explore our recipes for endless possibilities.
Looking For Inspiration?
Check out what other SmokeFire owners are grilling.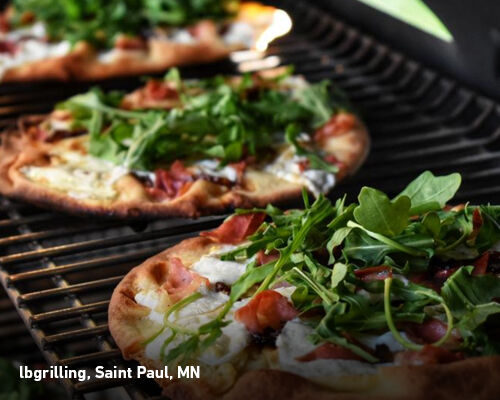 "Any style of cooking, this is the grill!"
"From day one of owning this grill the fun just keeps coming! Hot and fast or low and slow and everything in between! Always looking forward to the next cook!"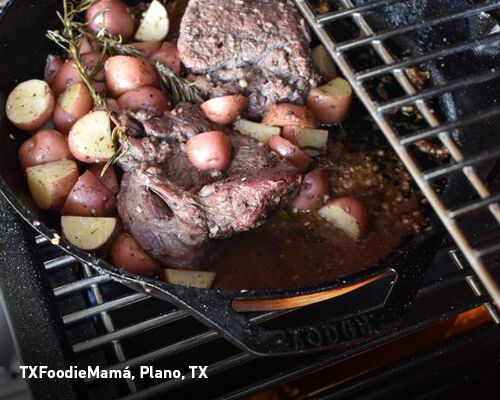 "A stellar grilling experience made simple!"
"I love how the app sends notifications to my phone when the grill has reached the desired heat level and how I can change the temperature from my phone. This lets me get other stuff done while grilling, like food prep and entertaining my guests."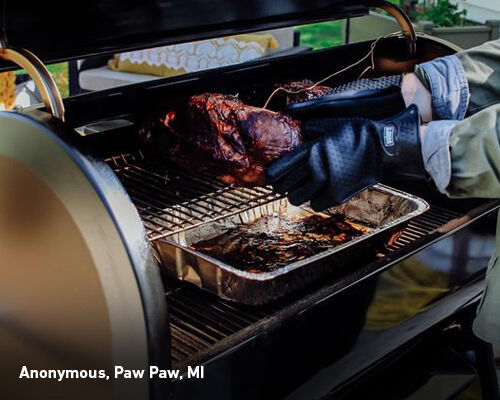 "We use this almost every single night!!"
"We've done smoked mac and cheese, pork shoulders, burnt ends, potatoes, and even a blueberry bread in it so far! You need one of these in your grilling arsenal!"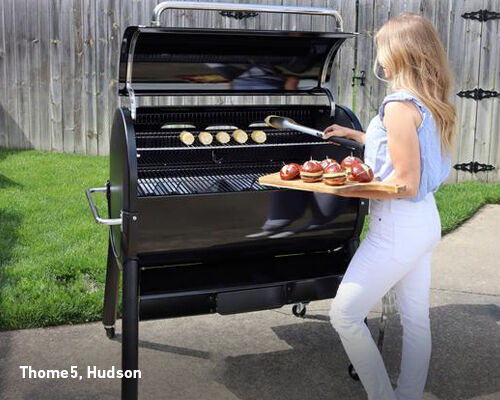 "I am blown away by this grill!!"
"Truly the best grill we have ever owned as a family ❤️"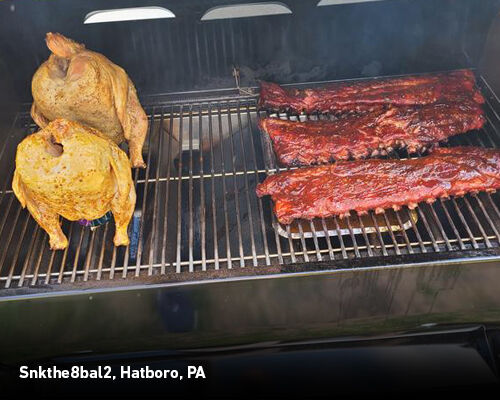 "Awesome smoker, have done ribs and chicken in 2 cooks and both came out delicious and no issues"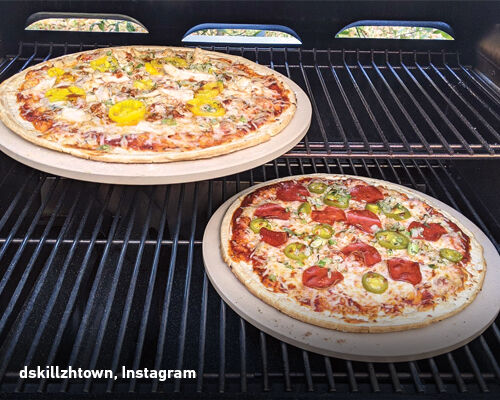 "My #SmokeFire is so versatile"
"and easy to clean. I have made chicken, beef ribs and now pizzas on it just in the past week!"
meal-to-meal and season-to-season
Maintaining your SmokeFire
Grilling Tips
Simple SmokeFire grilling tips for the best experience & amazing food.