5 Father's Day Gift Ideas
Look no further for gift ideas that
any dad would want.
1. A new grill.
What dad wouldn't want a new Master-Touch charcoal grill. We just released 4 fun colors- Ivory, Slate Blue, Spring Green and Smoke. Dad will thank you for getting him this hot new grill!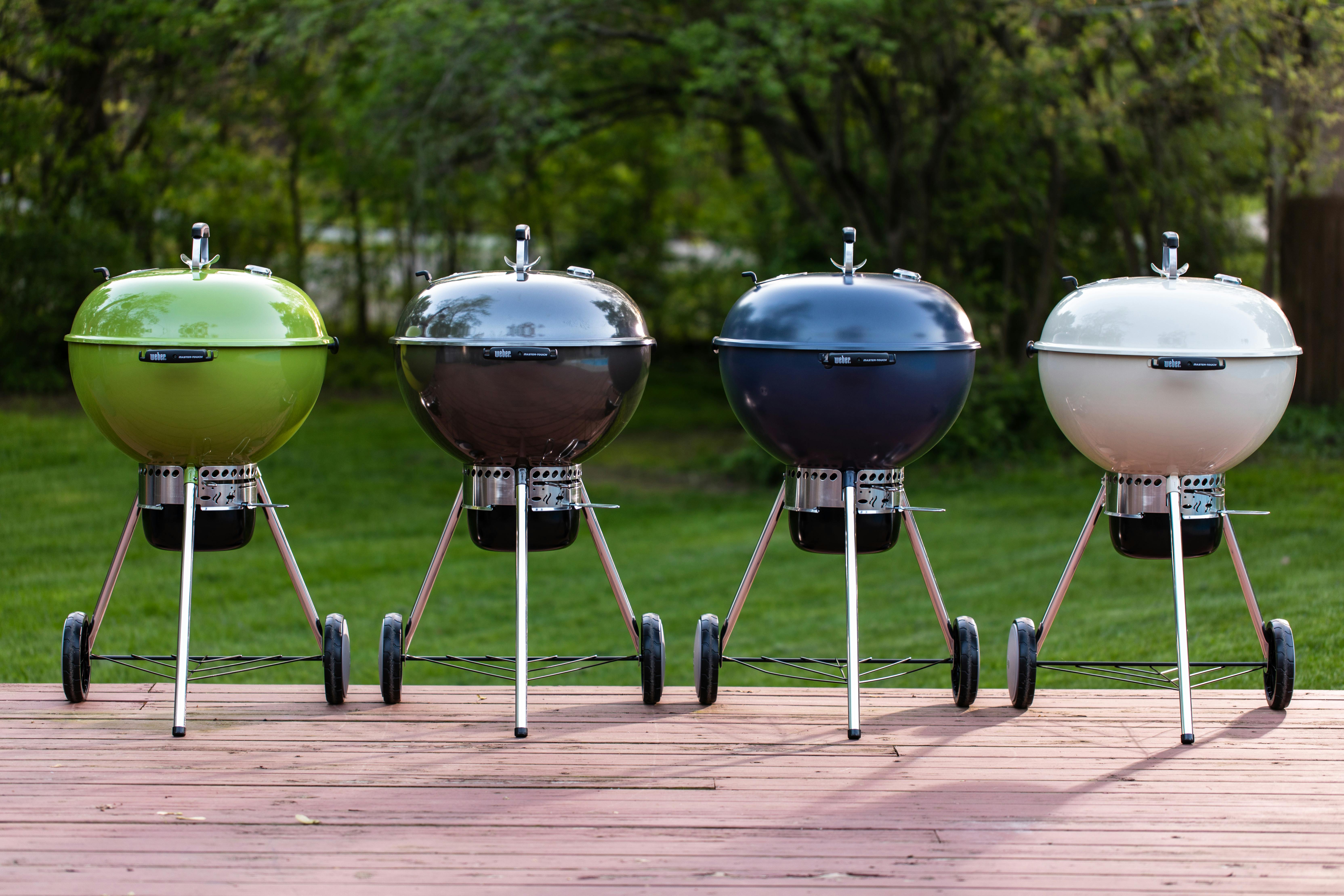 2. A griddle
Slip out of bed, fire up the grill, and prepare a mouthwatering breakfast on the griddle.What could be better?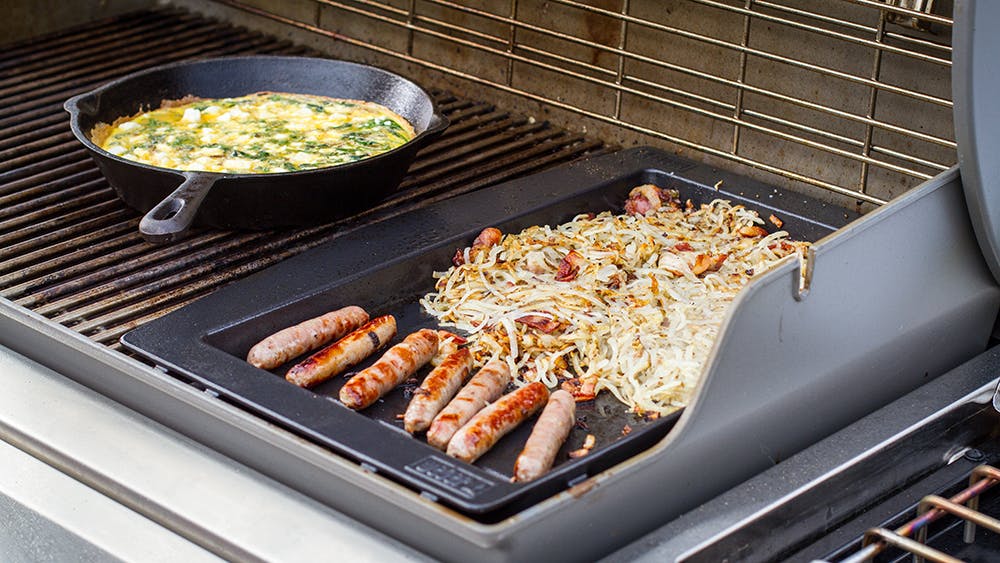 3. Wine glasses
A fun and sophisticated addition to your barbecue or weekend brunch.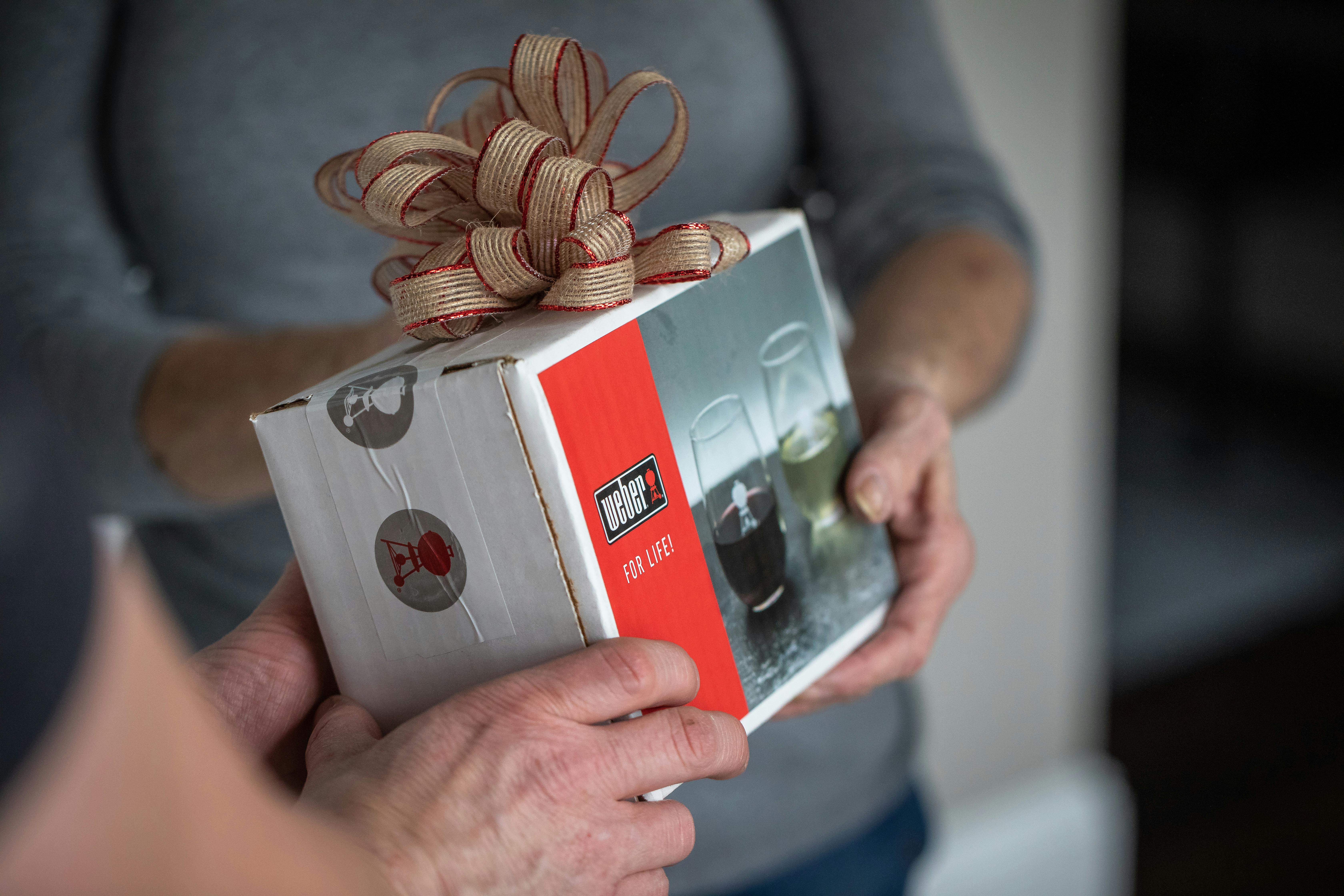 4. Tongs
There's not much an amazing set of tongs can't do. Turn ribs, move large roasts, or even rearrange charcoal with the greatest of ease.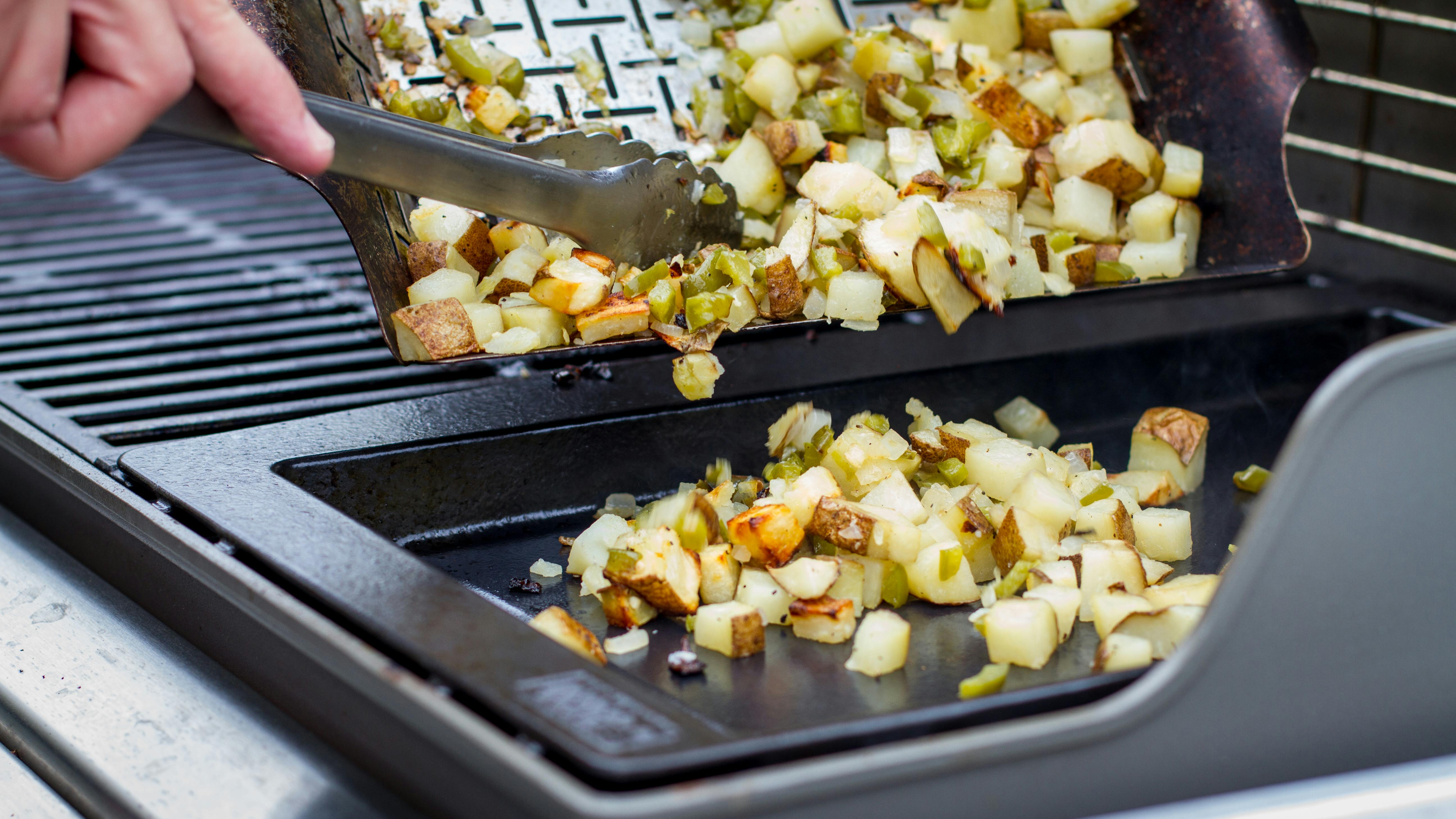 5. A set of gloves
The Weber Premium Gloves protect dad's hands from a hot grill, and have a silicone palm for gripping the most prized grilling tools - a necessity for the serious grill master.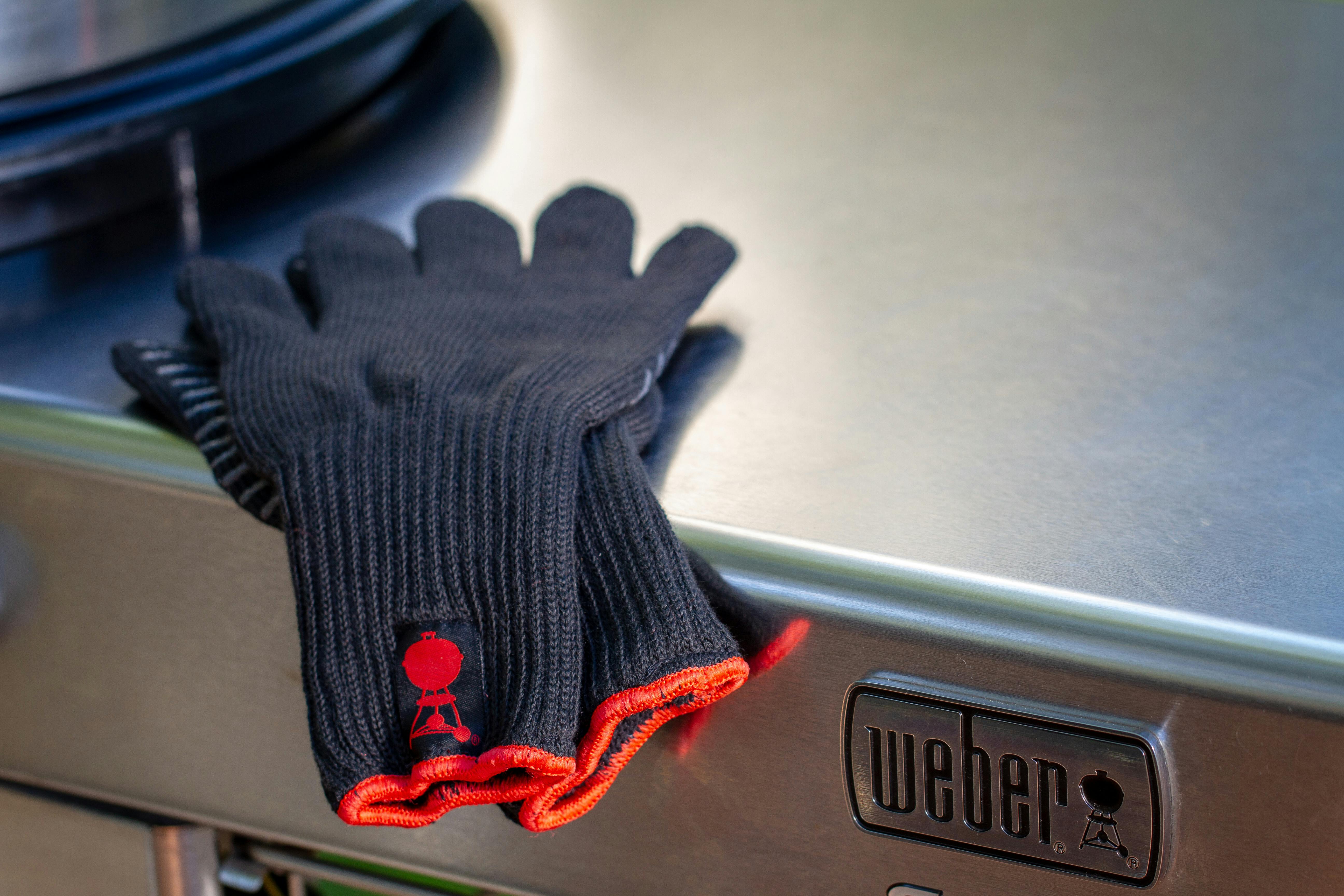 Related Posts