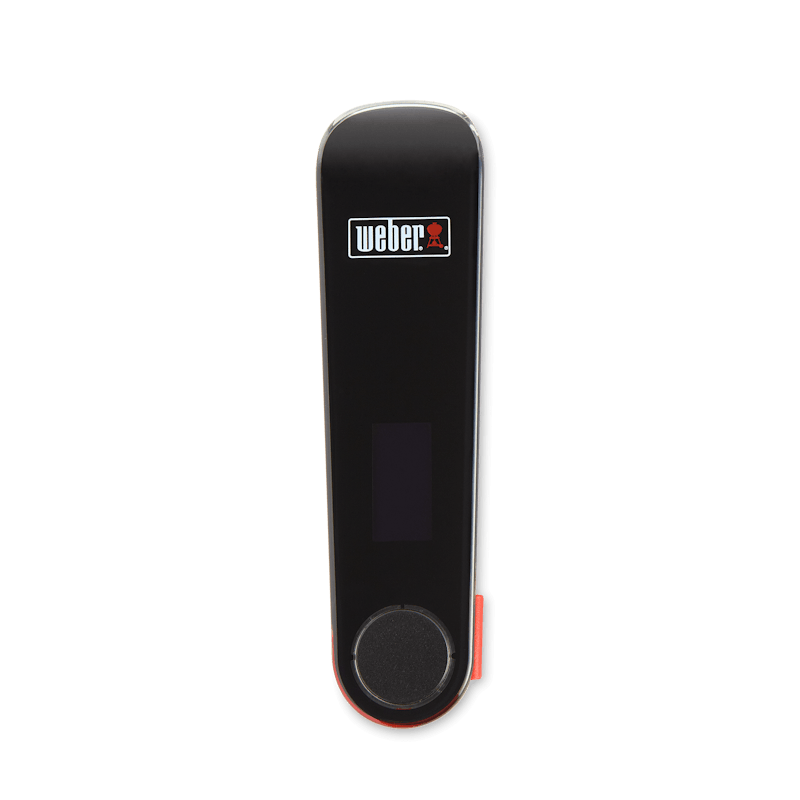 Gauge the temperature of your steak in a snap - because every moment counts when trying to reach that perfect medium-rare. The innovative and precise Snapcheck Thermometer displays a digital readout of your food within three seconds.
Complete the Set

Precision Grill Tongs & Spatula Set
Carousel containing list of product recommendations. Please use left and arrows to navigate.
Out Of Carton Dimensions: Closed

0.7"H x 1.7"W x 6.1"D

Out Of Carton Dimensions: Open

0.7"H x 1.7"W x 10.2"D

Individual Carton Dimensions

6.1"H x 0.8"W x 1.8"D
Care Instructions

Spot clean only