We were proudly founded in Illinois, and we still design and engineer all of our grills here to this day. At the heart of every Weber grill lies deep roots in American manufacturing and the passion of hardworking folks who have made us the company we are today.
Born In Chicago, Loved Around The World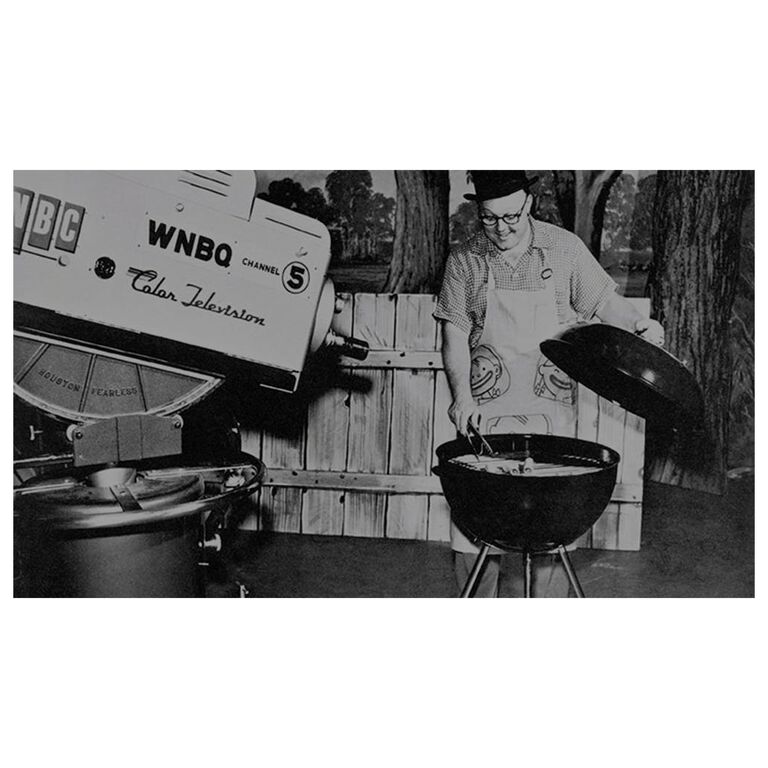 In 1952, barbecue lover George Stephen changed the grill game forever. When he invented the original Weber Kettle from a split metal buoy, he never could have anticipated that his humble backyard workshop in the suburbs of Chicago would ship grills to people in every corner the world.
Innovation Driven By Midwestern Industry
To this day, we are proud to still champion American manufacturing. Through the decades, we've pioneered innovation to give grillers everywhere new ways to discover what's possible — like the Genesis series grills that transformed the world of gas grilling, or the new SmokeFire series, a true all-in-one wood pellet grill. Even now, every new inspiration, design and product starts in our Illinois home.
USING US AND GLOBALLY SOURCED COMPONENTS
Manufactured Locally With Care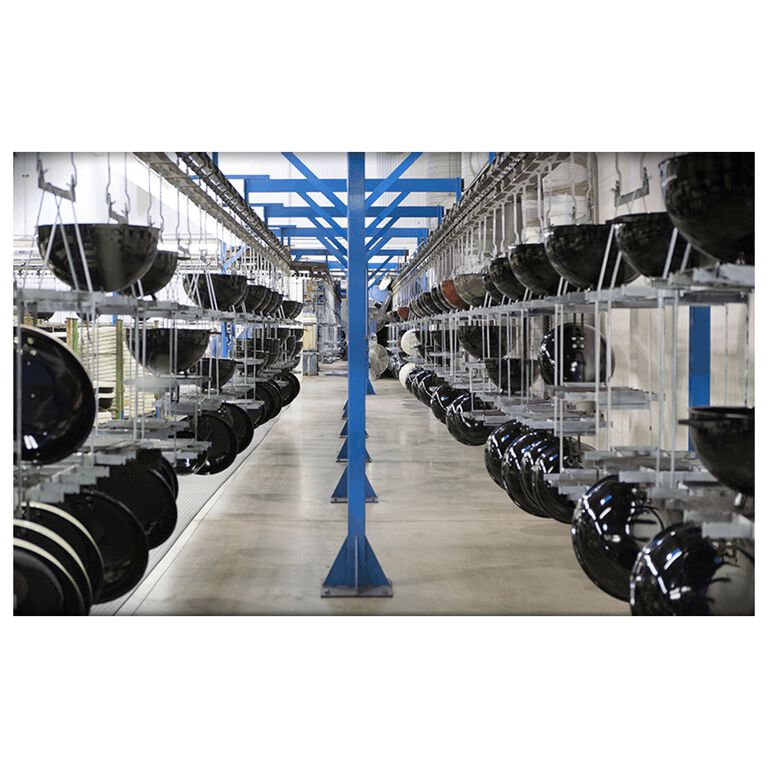 Today, we stay true to our Midwestern roots by continuing to manufacture grills in Huntley, Illinois, using only the best U.S. and globally sourced components. All of our grills are designed and engineered by a team at our Chicago headquarters, and every day our wide assortment of grills roll off the manufacturing lines at our plant in Huntley, Illinois. This ensures our grills are built with the durability, workmanship and quality that matter to grillers. More importantly, it allows us to support our local community by keeping jobs here in Illinois — where it all started at Weber.