-The
iGRILL

Thermometers from Weber-
Serving excellent food has never been easier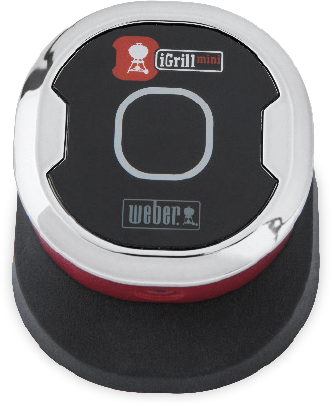 Buy a
Weber® Q 1200
Gas Barbecue
And Claim AN
iGRILL

MINI
For Free!*
*
Click here for full
Terms and Conditions
How to claim your free
iGRILL

Mini
Get your iGrill mini for free!*
AT HOME OR ON THE GO
Go hiking in nature with a barbecue as vibrant as the scenery. Travel on or off the beaten path, camp in the woods or near the shore. Explore the world with big taste and your Q 1200 portable gas barbecue by your side.
Discover the best of all worlds. A modern barbecue that fits on a small patio or balcony but is also highly portable. With the power to create an entire meal it also comes with convenient side tables to place spices or marinades.
Available in blue, green, orange, purple, fuchsia and black. The black version comes complete with a stand.
Click the buttons below for more information.
Q 1200 Gas Barbecue with Stand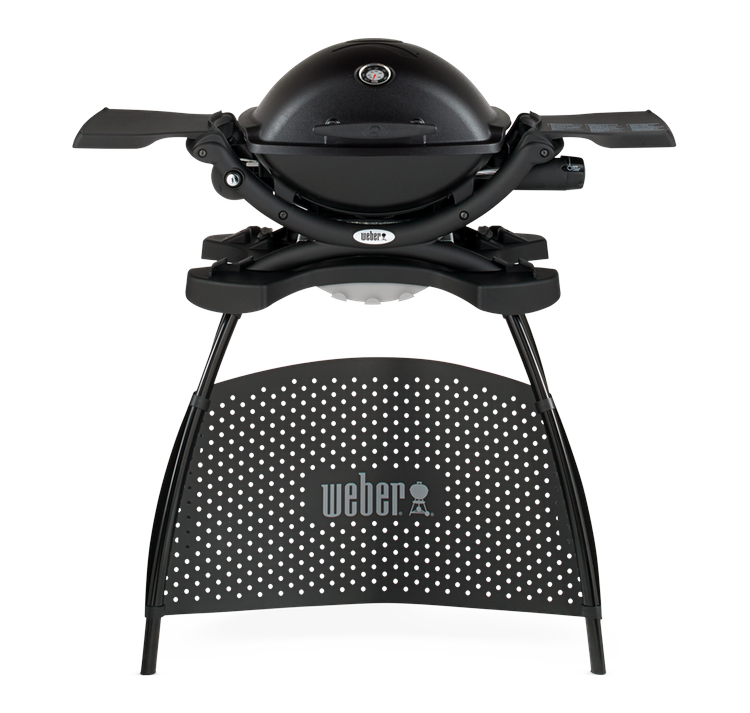 View Product
Q 1200 Gas Barbecue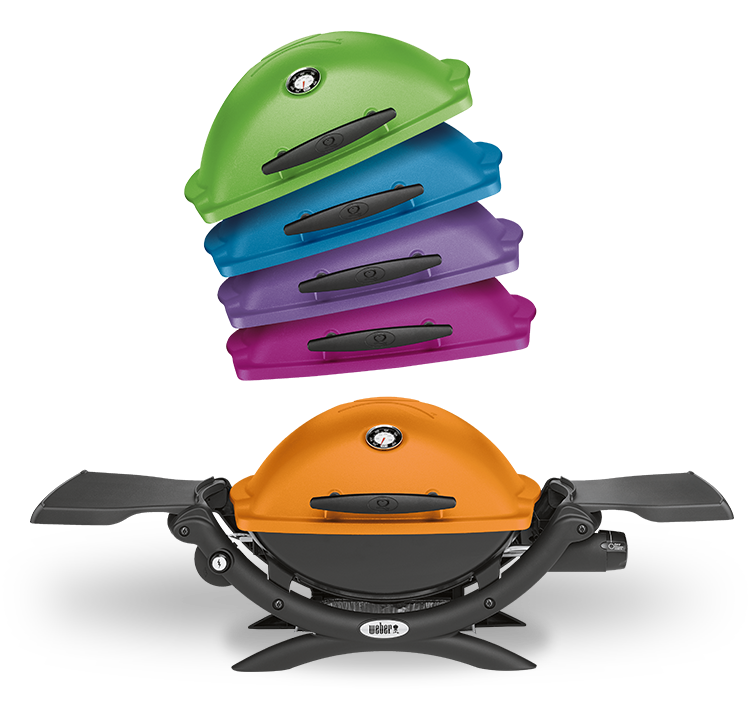 Available in 5 colours
View Product
iGrill Mini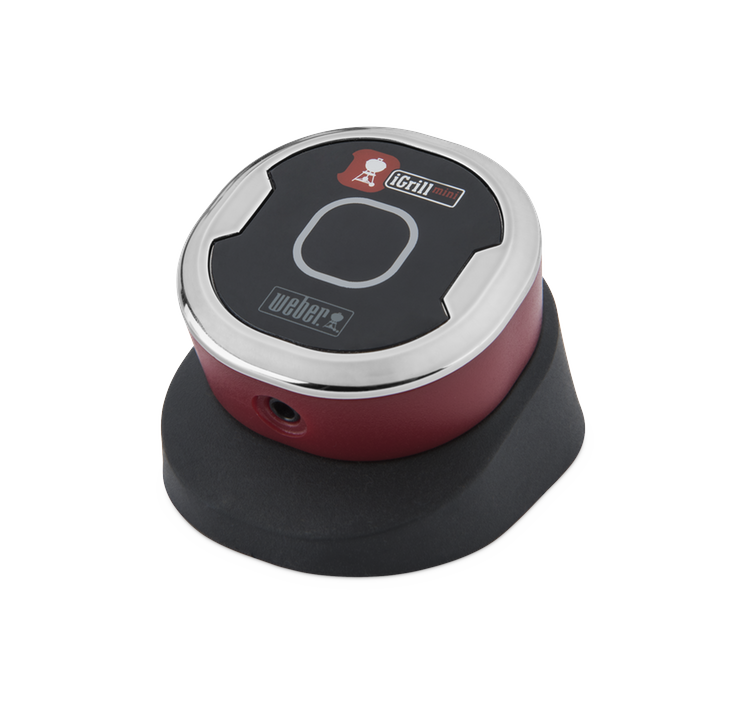 View Product
TAKE THE GUESSWORK OUT OF BARBECUING
The iGrill Mini digital Bluetooth thermometer pairs with our iGrill app on your smartphone to show you the real-time temperature of your food. It even notifies you when it's reached the perfect temperature, allowing you to relax and spend time with your friends and family.
*iGrill App is only available in the following languages: English, German, French, Spanish, Italian, Swedish, Danish