Smart Grills and Smart Grilling Hub with the Updated Weber Connect App
More Than a Fancy Meat Thermometer
The newly designed Weber Connect app is packed with features that help you track and monitor your cooking progress. Checking on food and coordinating timing is as easy as glancing at your smart phone.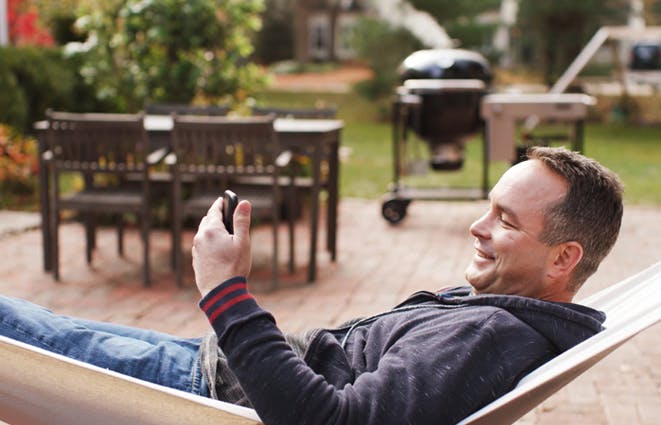 Stay in the know and in control even while you're away from the grill.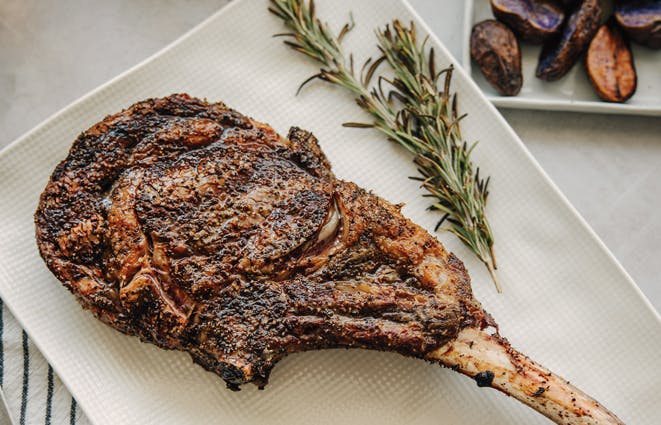 NEW! 800+ Recipes to Explore
Expand your skills with delicious new dishes developed by the Weber Grill Masters.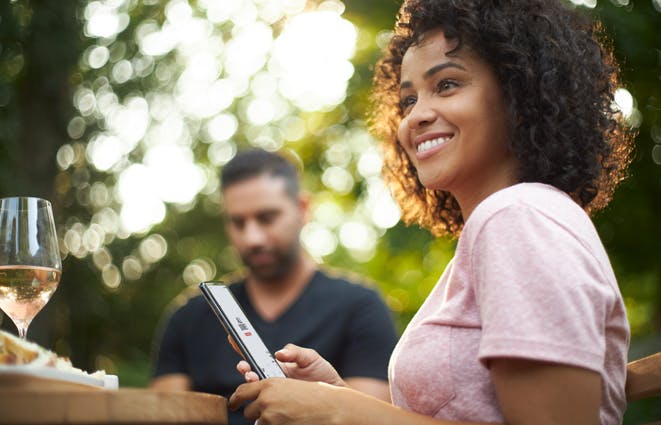 Multitask and mingle, without worrying about overcooking your food.
Flip & Serve Notifications
Set your temp and know when it's time to flip, so both sides are cooked to perfection.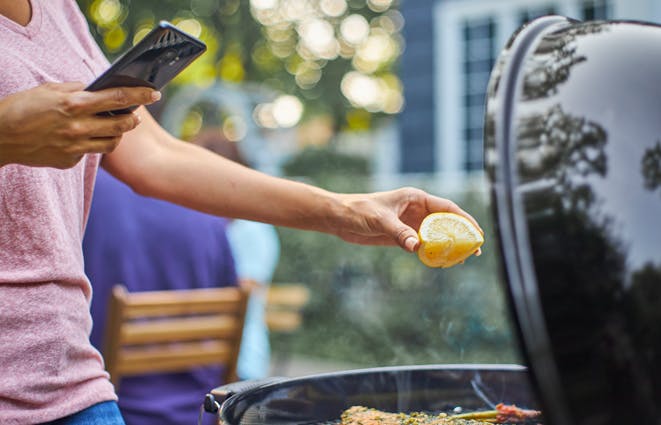 Cook confidently every step of the way, from prep to serving.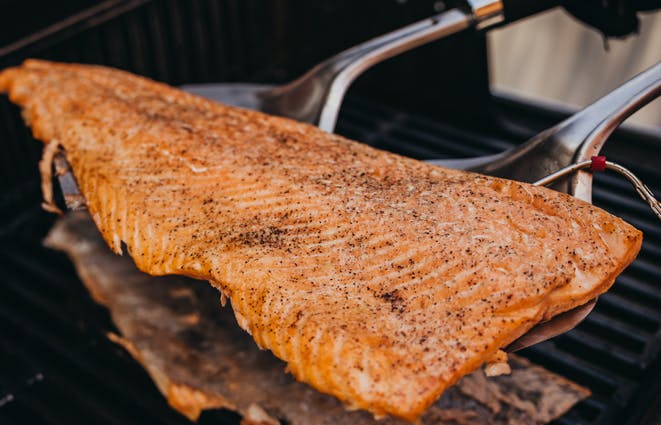 Food Readiness Countdowns
Know when your food is ready to serve so you can plan ahead.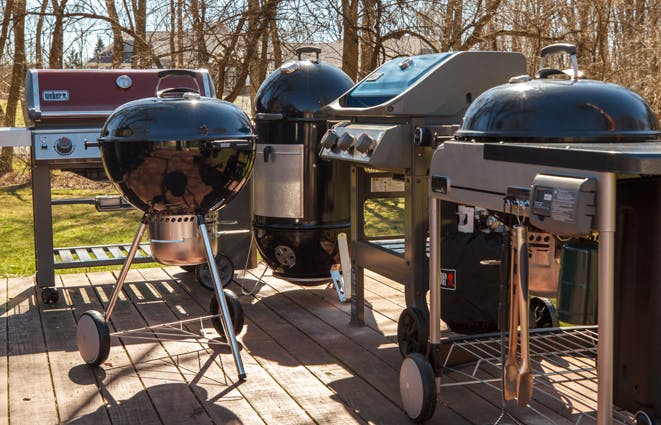 NEW! Multiple Grill Functionality
Keep an eye on two or more grills at the same time.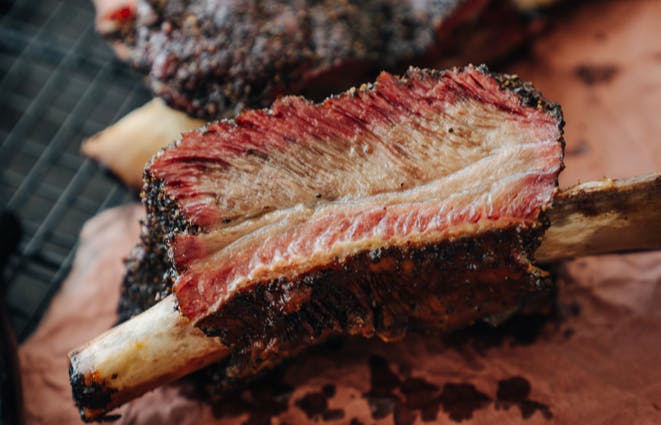 NEW! Live Temperature Graphing
Enjoy a colorful view of the progress of you bbq session.
Simple to Use From Your Smart Phone
Discover the newly designed app experience! Now more colorful, intuitive, and interactive.
Weber Smart Grilling Hub
Turn Any Grill Into a Smart Grill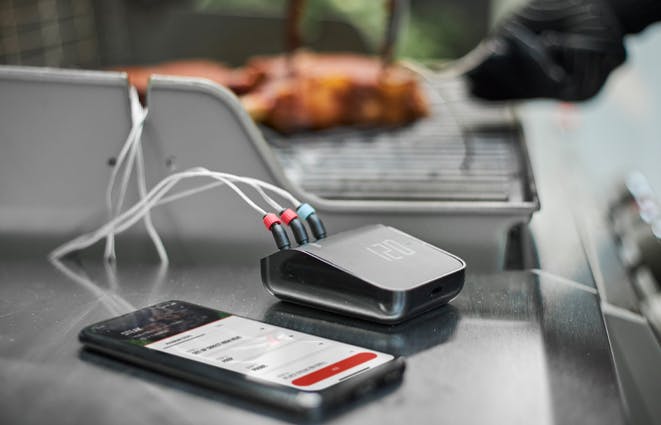 Weber Connect Smart Grilling Hub
The Weber Connect smart grilling hub is your secret ingredient to perfectly grilled food. It's a step-by-step grilling assistant that sends notifications directly to your smart phone.
Weber Smart Grills
Level Up Your Grilling Game
Whether you're a seasoned pit master, or it's your first time picking up a pair of tongs, there is a Weber smart grill for you. Choose from gas, wood pellet, or electric in a range of sizes and styles.