- Coming Soon -
Introducing an amazing new line-up of grills
Explore the New Grills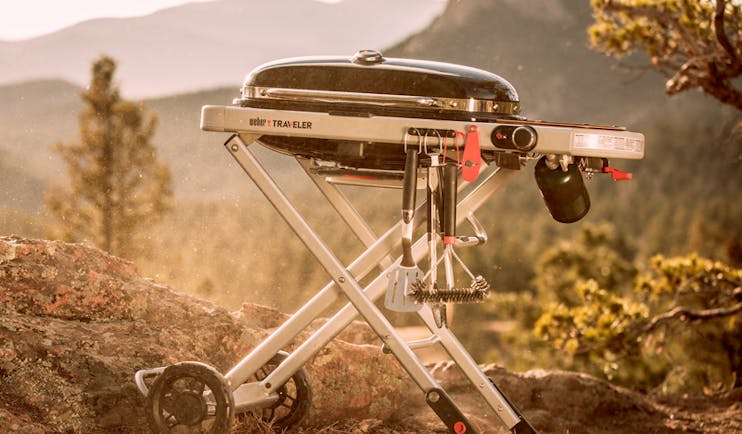 Weber Traveler
Amazing food, wherever you are. Camping, tailgating, or picnicking, this sturdy, compact grill design makes for a seamless experience, from setup to storage so that the experience is just as amazing as the food itself.
Explore Weber Traveler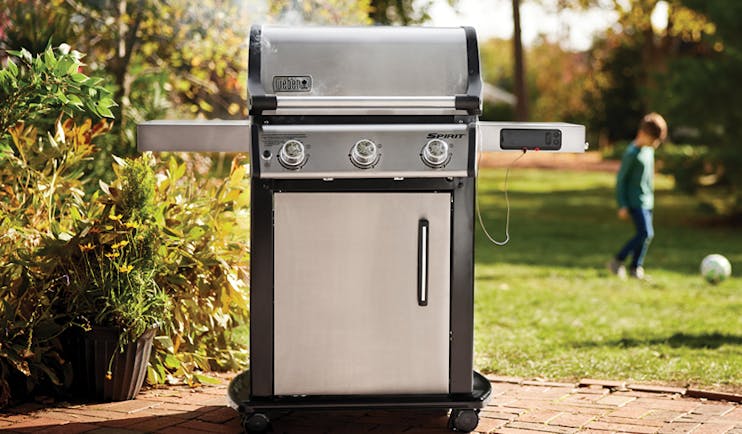 Spirit Smart Grills
The Spirit smart grill is the multitasker's best friend. Rest assured that with integrated smart grilling technology, your family will be served the best food they've ever eaten.
Explore Spirit Smart Grills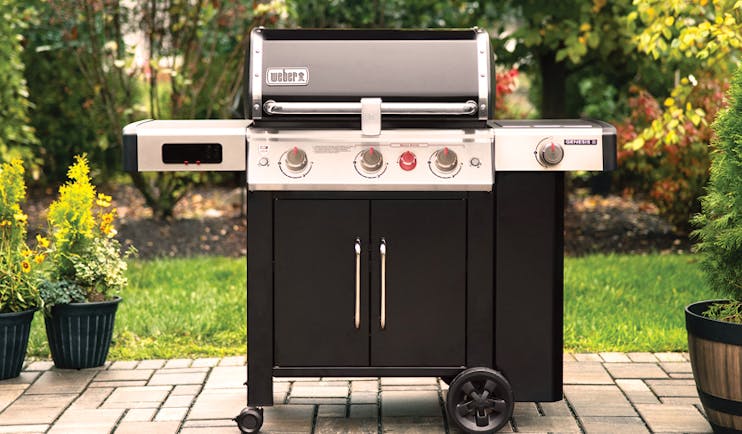 Genesis II Smart Grills
You're connected to Genesis no matter where you are. Whether prepping side dishes in the kitchen, watching the game, or enjoying time with family, you can view everything your smart grill has to offer.
Explore Genesis II Smart Grills