Privacy Commitment
Here at Weber, we respect our customers' privacy, and at the same time are dedicated to making your grilling experience the very best in the world.
Here at Weber, we respect our customers' privacy, and at the same time are dedicated to making your grilling experience the very best in the world. Our guiding privacy principles for the collection and use of personal information and our privacy policy are summarized below.
Weber's

Commitment
We collect personal data for 4 uses
Safety and Maintenance

View More

We need to collect your contact information and information about the grills you own so we can share important safety and maintenance information with you regarding your grill and grilling experience.

We track your purchases so we can fulfill your warranty and provide service and replacement parts, if needed. This information also helps us better answer questions if you contact our Customer Care specialists, whether by phone, email, or chat. "Quality" is the essence of the Weber® brand, and we will always stand by that promise. 

We want to make sure your experience on our websites and mobile applications is fun, simple, and without error.  Weber uses your data to ensure that we are providing you a functional user experience that is tailored and updated to consumer needs and interests.

We are always working on new products and ways to make your grilling experience even better. If you opt in to receiving emails from Weber, we will keep you up to date on new products, technology, recipes, grilling tips and tricks, and introductions to exciting opportunities with Weber partners. 
Our Privacy Policy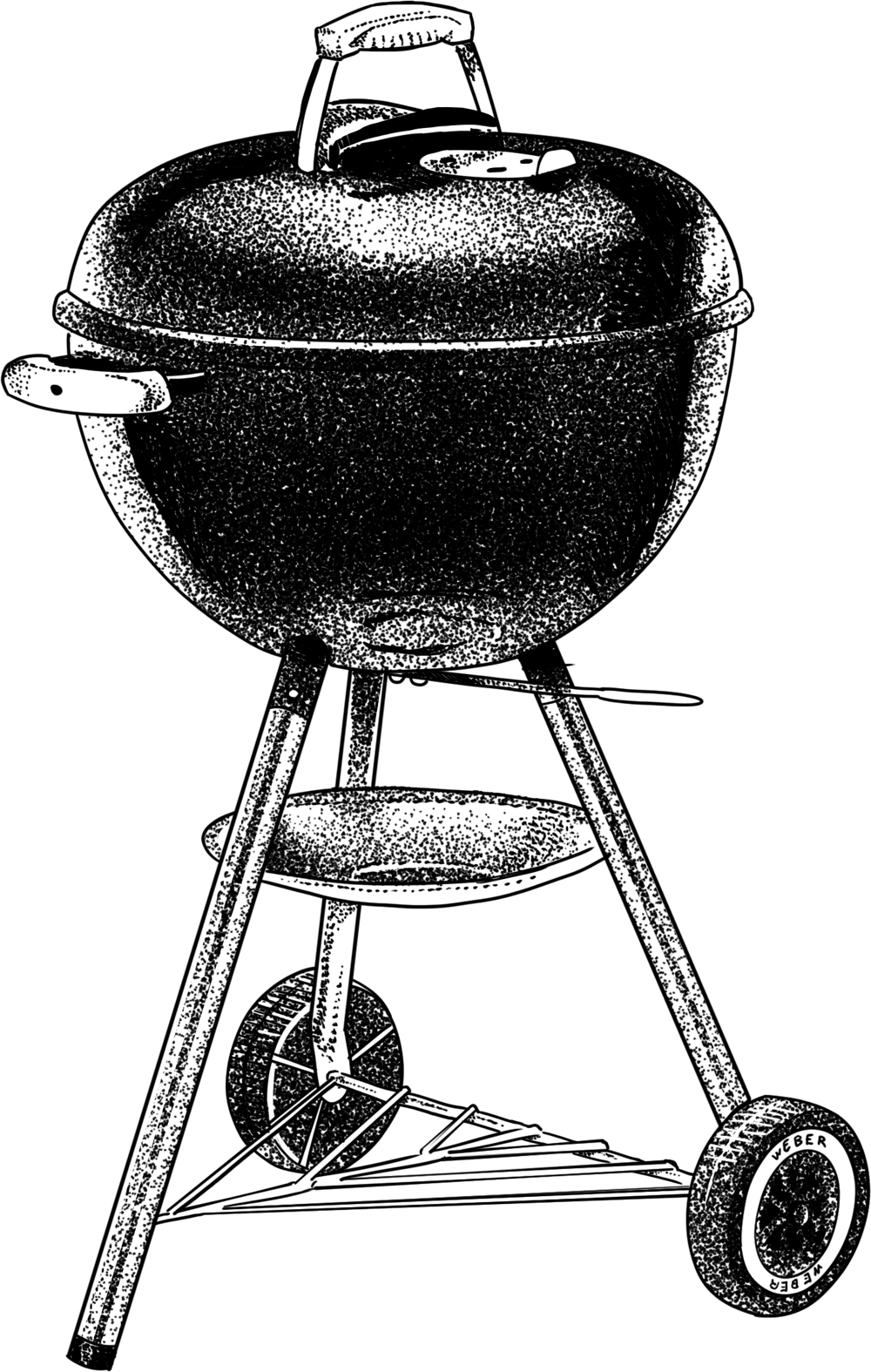 Here at Weber, we are experts at grilling but may need the assistance of third party service providers for tasks such as shipping, credit card processing, and cloud storage. These service providers are rigorously vetted and are allowed access to customer data only if they meet or exceed our privacy standards. You can find more information on the role of third party service providers in our full privacy policy located here.
Not only do we comply with applicable laws and regulations regarding personal data, but we are also equipped to adapt to changing circumstances and legal standards to stay ahead of the curve.