Interactive online grilling classes for beginners to experts.
Whether you're new to grilling or are considered the neighborhood expert, there's something for everyone.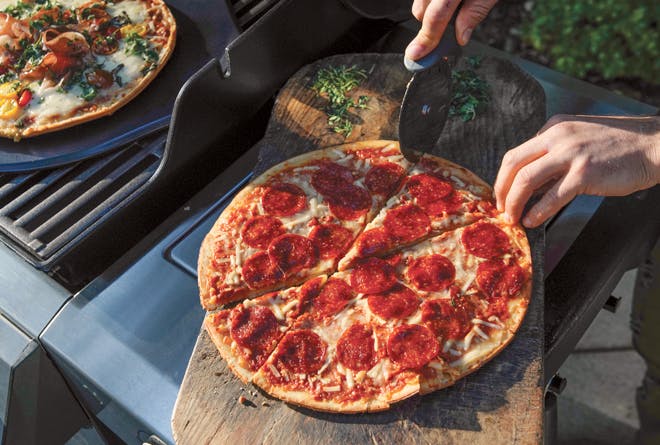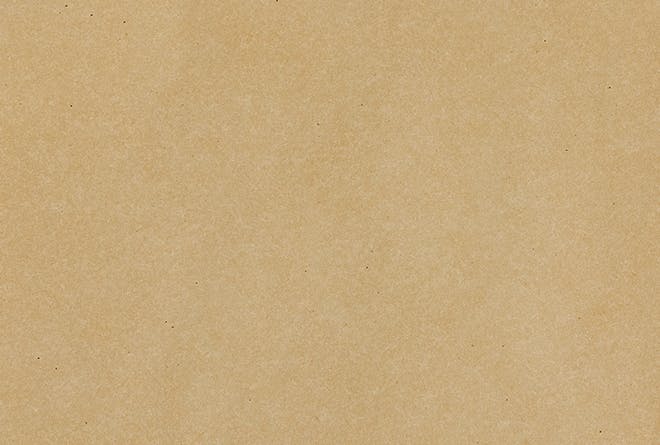 Perfect for
beginners to experts
Whether you're just starting out or building on your skills, everyone is invited to the table. Each class covers the prepping to plating of a full meal or a specific technique. Instructions are adapted to all grill fuel types (charcoal, gas, wood pellet, or electric), and even those who don't yet have a grill. Grill along with the instructor or just watch and try on your own later.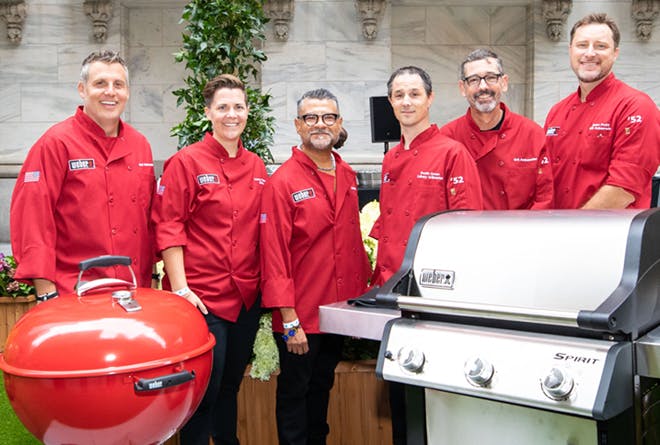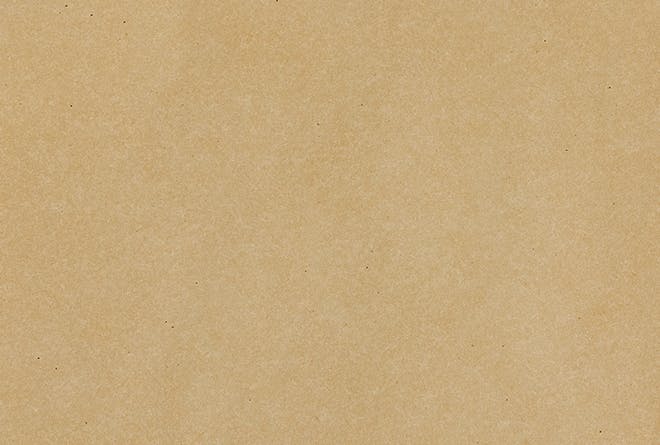 Learn from the best
Classes are led by award-winning pitmasters, classically trained chefs, and renowned cookbook authors who will show you how to prep, smoke, and grill like a pro. Each host brings their own unique experience, skill, and style, so no two courses are alike. From cooking instruction to grilling techniques and flavorful tips and tricks along the way, this is grilling at its best.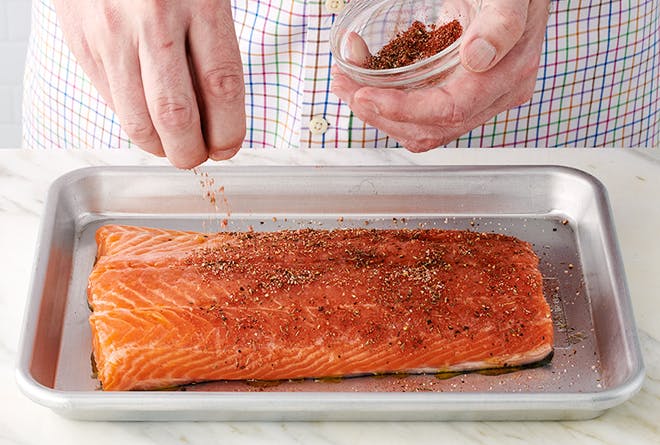 Interact & get hands-on learning
We limit our classes to 12 people to ensure plenty of time to get your questions asked and answered with real-time feedback.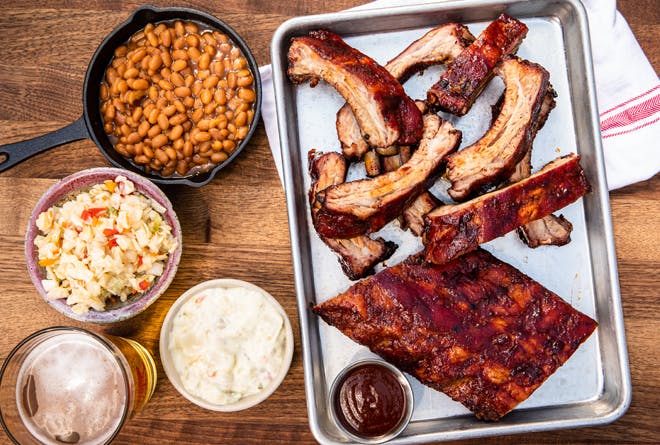 Your class moderator sends a shopping, prep, and equipment list prior to class, so you are fully prepared to get the most out of your time. We also include our Weber Griller's Guide filled with tips and tricks to use throughout the grilling season.