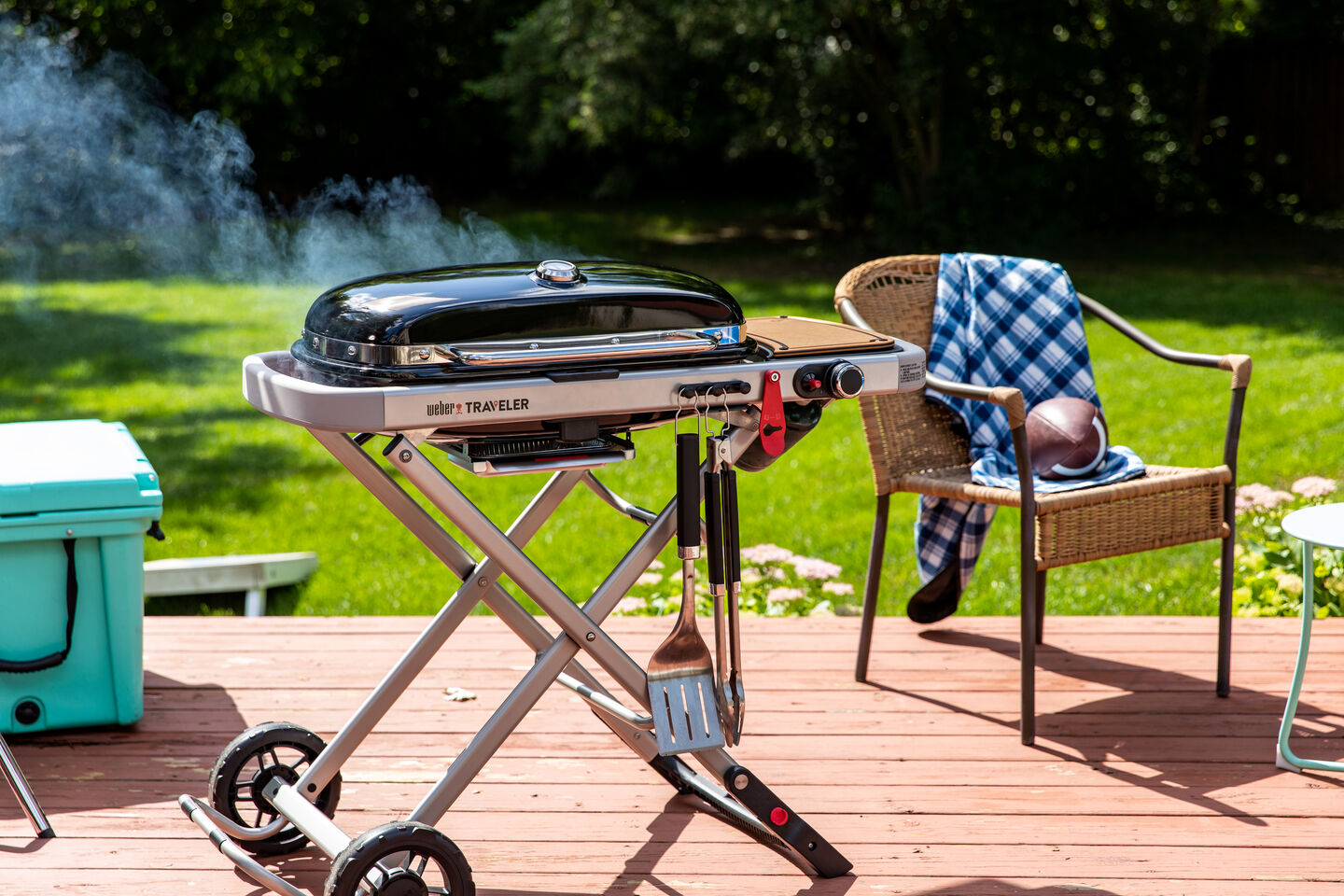 Weber Traveler Portable Grill
Whether you're camping, tailgating, or picnicking, the Weber Traveler is for anyone who wants delicious grilled food away from home.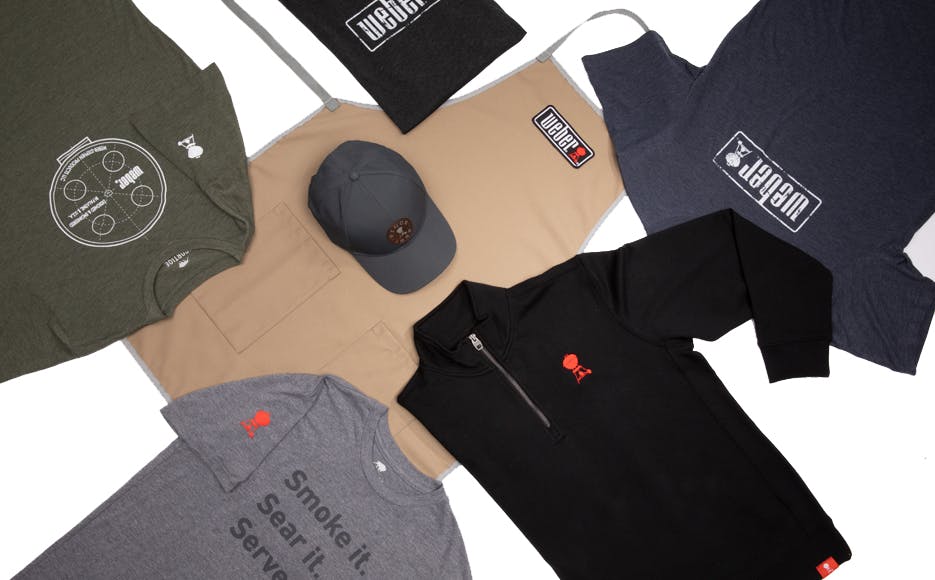 New
Gear Up
Our new apparel with clean designs and lettering makes it classic, yet distinctive.
A Griddle for Every Type of Grill
Whether gas, charcoal, wood pellet or electric, if you've got a Weber grill, we've got a griddle accessory that fits—including the latest from the WEBER CRAFTED Outdoor Kitchen Collection.
From Our Backyard to Yours
Our best tips, tricks and recipes to keep you grilling.