Great Barbecue Gift Ideas


and Presents

for

Dads
If you're not sure where to start when it comes to shopping for your dad, or any other grill lover, take our gift finder quiz and discover the perfect tips for thoughtful and useful presents – regardless of skill level. From beginner and intermediate to grill master, we have the right accessories and gift ideas.
Handy presents
for Barbecue lovers​​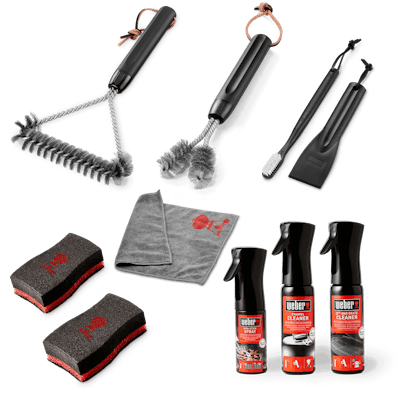 Learn More
Presents for barbecue fans range from the classic accessories, like protective wear, to specialised equipment, like pizza stones and rotisserie baskets. You could even enroll dad in a cooking class or online course, so he can take family meals to the next level. Check out these gift categories and choose the right one for your dad: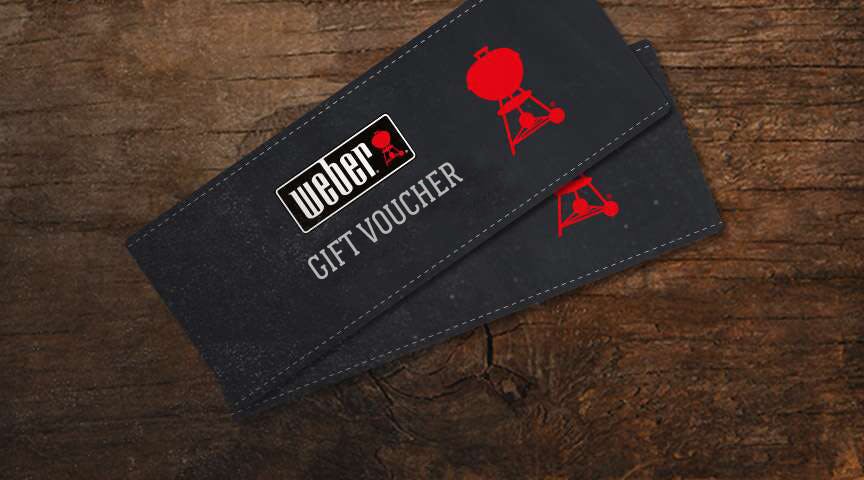 The perfect present not just for Dads: a Weber gift voucher
DIY Father's day grilling gifts
Just because we've graduated from the pasta necklaces and photo frames, that doesn't mean homemade gifts aren't any less appreciated. One of our favourite gift ideas for Father's day is handcrafted spice mixes and marinades. Check out our most popular marinade recipes or create your own spice blend with these ingredients:


Garlic salt: Mix 1 part garlic powder with 3 parts fine salt for a simple yet tasty addition to grilled vegetables and chicken!
Cajun rub: Grab that freshly made garlic salt and add 2 tablespoons to 3 tablespoons of paprika. Next up, mix in 1 tablespoon each of cayenne, oregano, and thyme and a few grinds of fresh black pepper. Now you're ready to add a zesty cajun rub to your barbecue meats.
Cinnamon sugar: For those with a sweeter tooth, a cinnamon blend can be the perfect accompaniment for tasty barbecue desserts like classic pancakes or tantalizing grilled fruit. Just add 1 tablespoon of cinnamon to 6 tablespoons of sugar. Even better, try brown sugar for extra caramelisation on the grill!
The other positive of homemade gifts (aside from being budget friendly) is that they can be made at short notice. Marinades are best fresh, and spice mixes can also be made on the spot and stored in a sealed jar for months. Just remember: use glass containers, as salt can be quite absorbent!
Get wrapping!
Now that you're full of ideas and tips, you just have to choose which one is the perfect fit for your dad – or any other barbecue lover. Whether it's homemade, bought online or a gift voucher for later, your dad is sure to feel appreciated!