SELECT YOUR BARBECUE TYPE AND UNLOCK THE POSSIBILITIES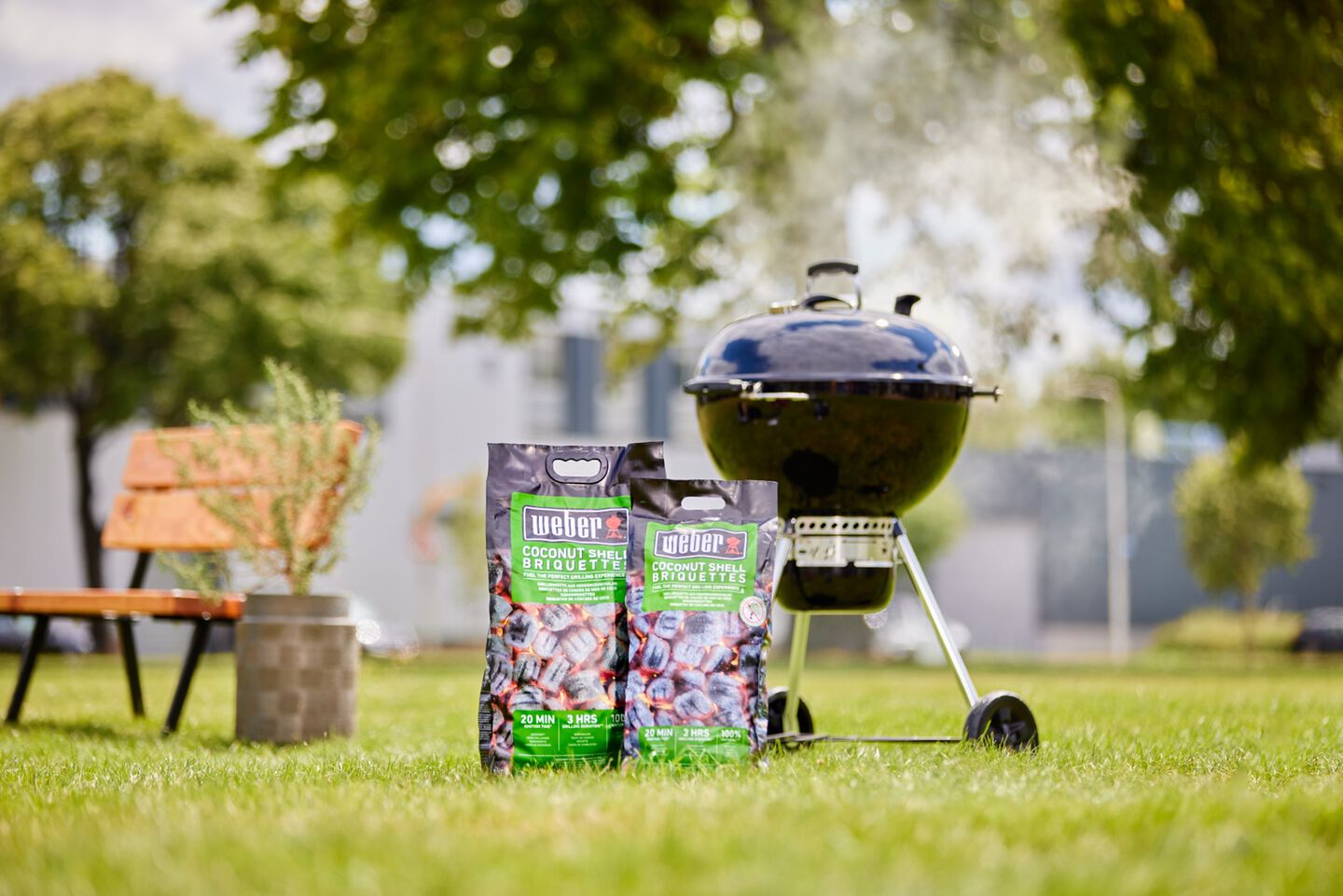 Weber Briquettes Go Nuts!
BBQ charcoal fuel without a single tree cut?
It´s possible!
Weber´s new briquettes are made of carbonized coconut shells, delivering the exact same quality burn you are used to.
From Our Backyard to Yours
Our best tips, tricks and recipes to keep you grilling.