Careers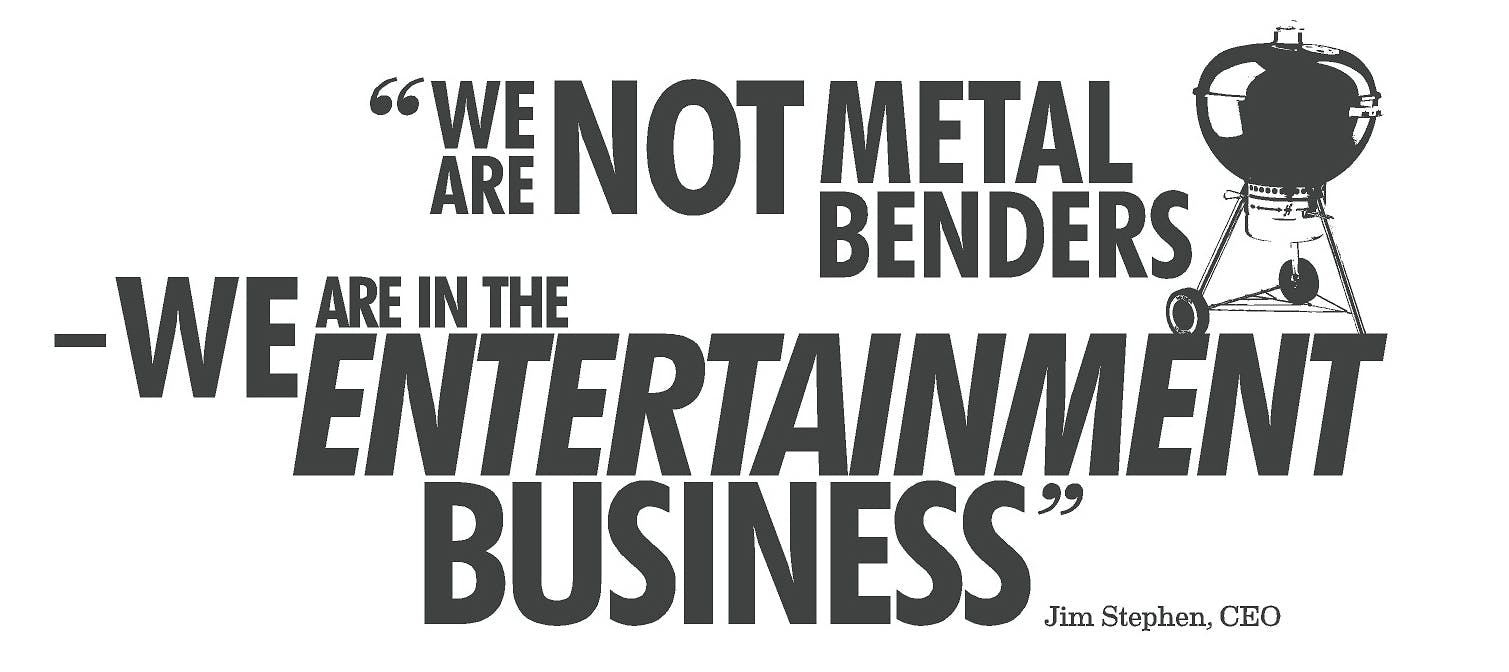 As our Chairman Jim Stephen said, "we are not metal benders, we are in the entertainment business."
Our barbecues are designed to make the whole grilling experience simple and produce great food, allowing our owners to 'wow' their friends and family. This is complemented by our innovative accessories, which allow you to cook pretty much anything on a barbecue. We offer cookbooks, provide regular recipes and advice through our website and emails, and even teach people how to barbecue with our Grill Academy courses.
We're passionate about what we do and provide a friendly working atmosphere, regular team events and an opportunity to grow through innovation and excellence.
If you'd like to work for a dynamic company recognised for exceptional quality products and high customer satisfaction, then a role a Weber-Stephen Products UK might be right for you! Find out about our latest career opportunities below.
Equal Opportunities
Weber-Stephen Products (U.K) Ltd is an equal opportunities employer and positively encourages applications from suitably qualified and eligible candidates, regardless of sex, race, disability, age, sexual orientation, gender reassignment, religion or belief, marital status, or pregnancy and maternity.