GRILL ON. AND ON.
We meticulously think through every detail, down to the smallest screw, to make sure you're not just getting a grill—you're getting a grill that lasts.

363 sq in
Total cooking area
40x50.25x28.5"
Grill Dimensions
Grill Features
Plated Steel Hinged Cooking Grate

Wire Bottom Shelf

One-Touch™ Cleaning System
Thermoset Work Table

Heavy-Duty Locking Casters

High-Capacity Ash Catcher
Touch-N-Go™ Gas Ignition

Removable Cook Timer
Char-Basket™ Charcoal Fuel Holders

CharBin™ Storage Container
Aluminum Damper

Built-In Thermometer
High-Capacity Ash Catcher

Porcelain-Enameled Bowl and Lid
Be the first to write a review.
All Performer® Models
Performer®
silver
Porcelain-enameled bowl and lid, Plated steel hinged cooking grate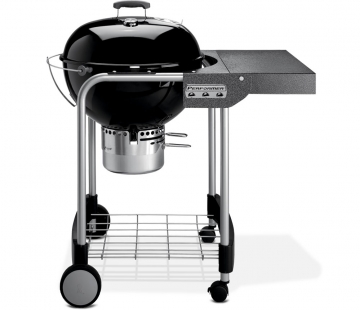 Be the first to write a review
Performer®
gold
Porcelain-enameled bowl and lid, Plated steel hinged cooking grate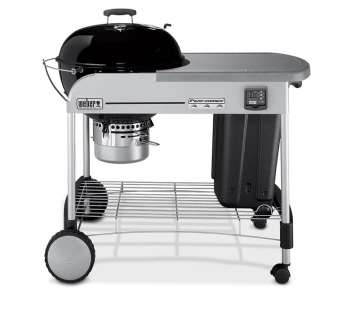 Read Reviews
Performer®
platinum
Porcelain-enameled bowl and lid, Plated steel hinged cooking grate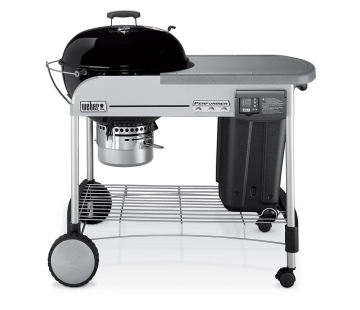 Be the first to write a review