By Grill Master Michael P Clive
BACK TO SCHOOL
GRILLED LUNCH IN STYLE!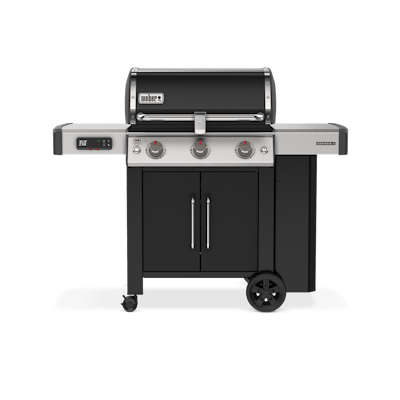 Learn More
Growing up I lived so close to my school that making it home for lunch was a regular occurrence. My mom would be there and the two of us would whip together some grilled cheese sandwiches…often! As I grew older my school was longer within walking distance so I quickly became a member of the packed lunch gang. I missed those grilled sandwiches so much I was determined to figure out a way to bring it to school. The secret was preparing the sandwich in the morning on my Genesis E-315, letting it cool while I got ready and then the last thing I did before running out the door would be pack (wish I had Weber Butcher Paper back then). The point is steam is not your friend when packing a grilled cheese lunch for school or wherever you go. Here are two of my MOST favourite backpack lunches, I hope your kids love them and so will you. And yes, follow us on Instagram for more recipes from Weber's own backyard.
Inside out


Grilled Cheese sandwich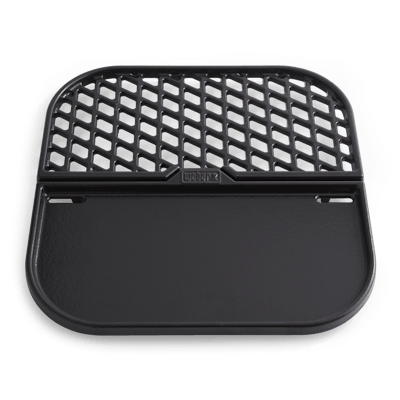 Compatible with Gourmet BBQ System cooking grates
Learn More
INGREDIENTS:
1 tsp butter
2 slices, Bread
½ Cup Cheddar cheese, grated
2 slices Mozzarella cheese
PREPARATION:
Preheat grill to 400F with a plancha or skillet or the Weber Grill & Griddle station over direct heat. Close the lid.
Spread the butter on one of the two slices of bread. Sprinkle the cheddar cheese over the hot Grill & Griddle station and let it melt.
Place the unbuttered slice of bread over the melted cheese followed by the mozzarella cheese slices and then cap it with the buttered slice of bread. Let grill for 2 minutes. Flip the sandwich using tongs over to toast the other side.
Remove from grill and place onto a wire rack to cool completely before packing your lunch bag.
Top Tip: Get your kids involved, have them choose their favourite cheese, or help with mixing the crumble topping.
Individual Grilled Peaches
with Oat crumble topping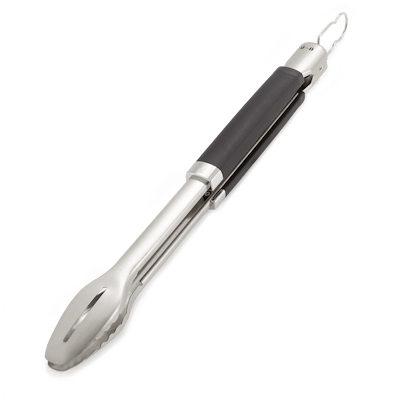 Learn More
INGREDIENTS:
4 fresh peaches, halved
1 tbsp Vegetable oil
½ Cup Oats
2 tbsp Pecans, chopped
2 tbsp Flour
2 tbsp Brown sugar
1 tsp Cinnamon
6 tbsp Butter, chilled
PREPARATION:
Preheat grill to 400F. Lightly brush the oil onto peach halves. Place over direct heat for 3-4 minutes to achieve grill marks.
In a large bowl mix together the oats, flour, sugar, pecans and cinnamon. Mix the chilled butter in with the oat mixture until combined.
Spoon the mixture into the area that the pit was and then place back onto the grill for an additional 4-5 minutes.
Remove from grill and let cool before packing your lunch. You want to avoid any steam from accumulating.
This is a carousel of various images or videos. Use Next and Previous buttons to navigate.
ACCESSORIES

THAT MAKE LIFE EASY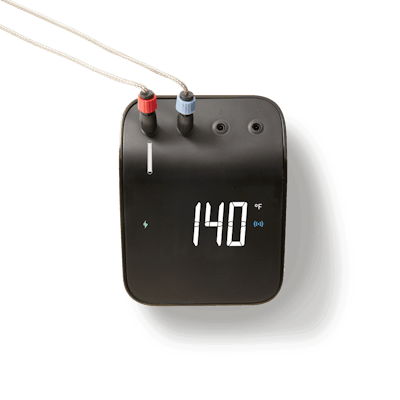 Learn More
WEBER GRILLING TOOLS - They're the formula for success, to give you better handling of food on the grill.
GRILL & GRIDDLE STATION - This combo saves you time and space by allowing you to grill and sear at the same time.

GRILL GLOVES – A must have for any griller, these flexible heat resistant gloves allow for easy gripping.
WEBER CONNECT SMART GRILLING HUB - A step-by-step grilling assistant that sends notifications directly to your smart phone to let you know that everything is on track and grilling to perfection.
Related Posts