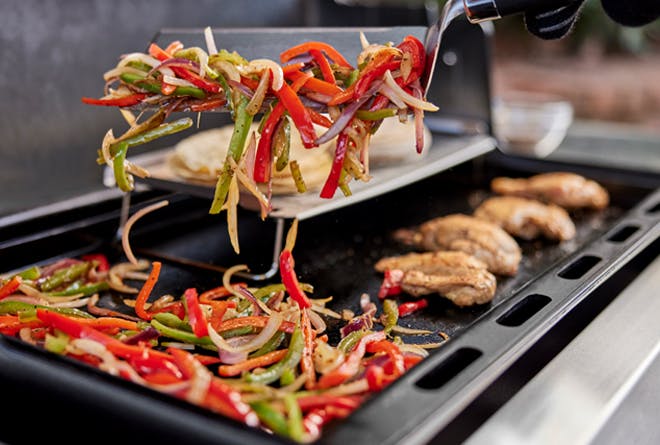 NEW FULL SIZE GRIDDLE INSERTS
Transform Your Gas Grill Into a Full-Size Griddle
The full-sized griddle seamlessly fits into your existing gas grill so that you can go from grilling to griddling within seconds. Engineered to seamlessly fit your 2016+ Genesis and Spirit 300 and 400 series grills.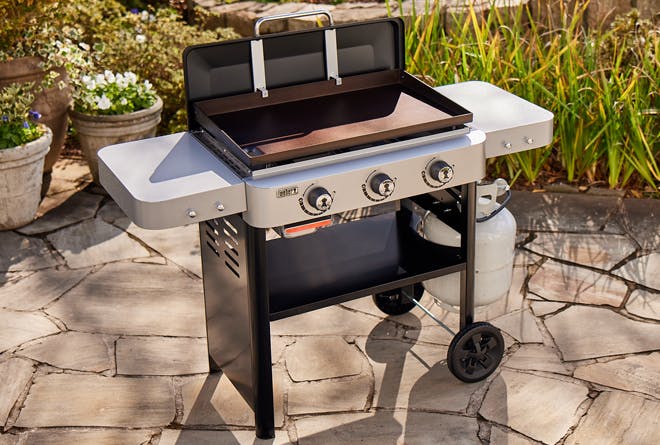 NEW WEBER GRIDDLE
Engineered to Provide Fast, Even Heat
Featuring a specially engineered burner system, this high-performance griddle is designed to provide fast, even heat from edge-to-edge.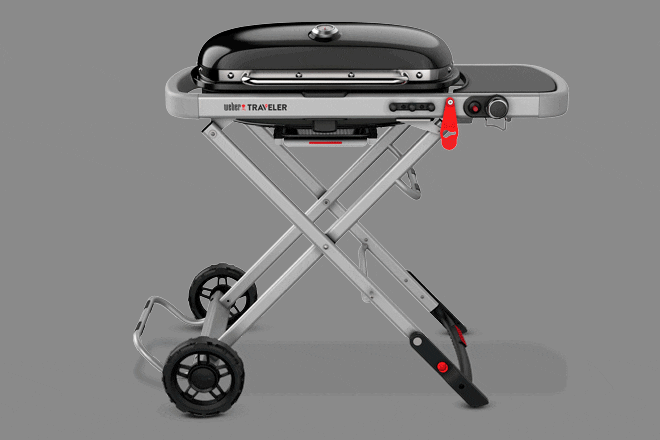 Weber Traveler
Whether you're camping, tailgating, or picnicking, its sturdy, compact design makes for a seamless experience, from setup to storage.
Now available in new colours.
From Our Backyard to Yours
Our best tips, tricks and recipes to keep you grilling.