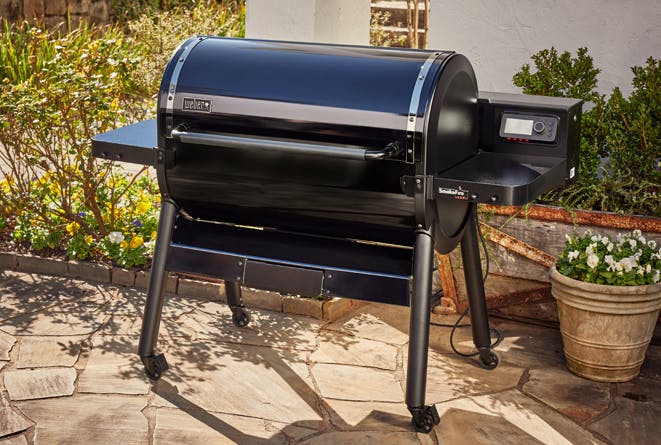 NEW SmokeFire Sear+ Wood Pellet Grill
The Only Wood Fired Sear
With the direct heat design and wide 200-600°F range, achieve flavourful, high-quality smoking or restaurant-quality searing with the included Weber Crafted Dual-Sided Sear Grate.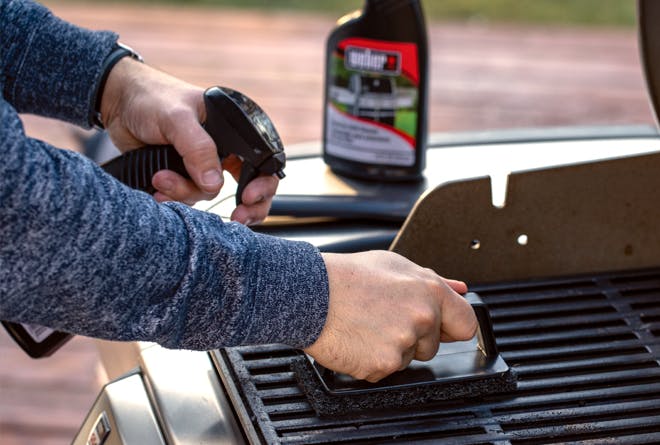 Grill Cleaning
Scrape Off the Old with Something New
Like everything else, your Weber grill deserves a little maintenance once in a while. Using the right products extends the lifetime of your grill and keeps it looking like new all year-round.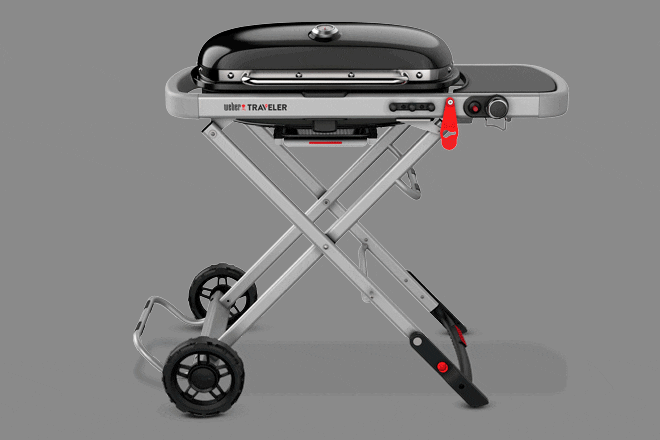 Weber Traveler
Whether you're camping, tailgating, or picnicking, its sturdy, compact design makes for a seamless experience, from setup to storage.
Now available in new colours.
From Our Backyard to Yours
Our best tips, tricks and recipes to keep you grilling.