By Grill Master Michael P Clive
PAIRING FRUIT WITH FLAVOURS


IT'S MORE THAN JUST GRILLED PINEAPPLE
That's right! You can grill Fruit.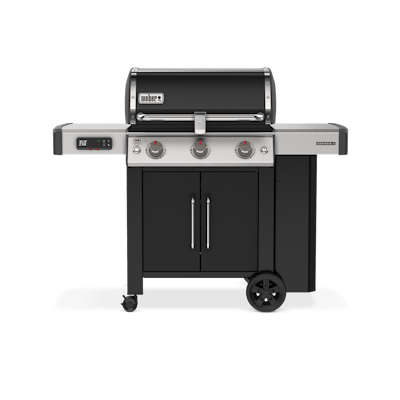 Learn More
Something special comes from taking fruits to the grill. One could say it's the intense heat from the cooking grate in contact with the natural sugars of the fruit, caramelizing and deepening the flavours of the fruit. But what happens when you strategically pair grilled fruits with other ingredients? Like cheese, meats and herbs. You get flavour explosions and lingering flavours that somehow seem magical. Finding flavours that play well with one another is key and balancing flavours of sweet, sour, salt & heat are important to consider.
For your next barbecue party, try our blue cheese and cherry planked pears as your dessert. It is a quick, simple recipe that are sure to help you score some real points with your audience. Try this on our newest addition, the Genesis II EX-315 Smart Grill and let us know of your creation on Facebook.
TOP TIPS FOR GRILLING FRUIT.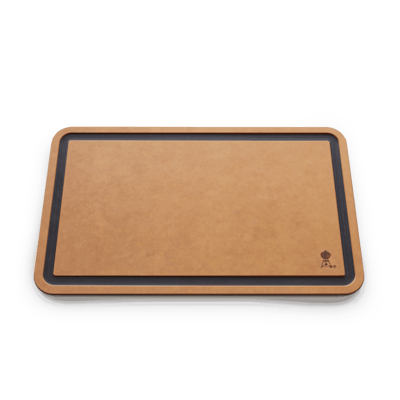 Learn More
Grilling fruit does not follow the same rules as grilling a thick steak. Some Weber accessories like our basting brush, skewers, cutting board or tongs make grilling easy and fun. But the real taste of grilled fruit lies in the caramelization of natural sugars. Keep these few tips in mind for your out of the box fruit creations.
Patience is key. Grill fruit slowly for 6-8 minutes at medium heat to ensure the fruit has caramelized properly without burning.
Always brush your fruit with light oil. Try to use oils that done have a strong taste.
It's easy for the fruit to fall apart in high temperatures, so dont use overripe or mushy fruit.
Higher the water content, the easier it will burn.
Use seasonal, fresh fruit to amp up your flavours.
Grilling Fruit, It's more than just Pineapple. Try it!
This is a carousel of various images or videos. Use Next and Previous buttons to navigate.
Related Posts