Weber Connect Smart Grilling Hub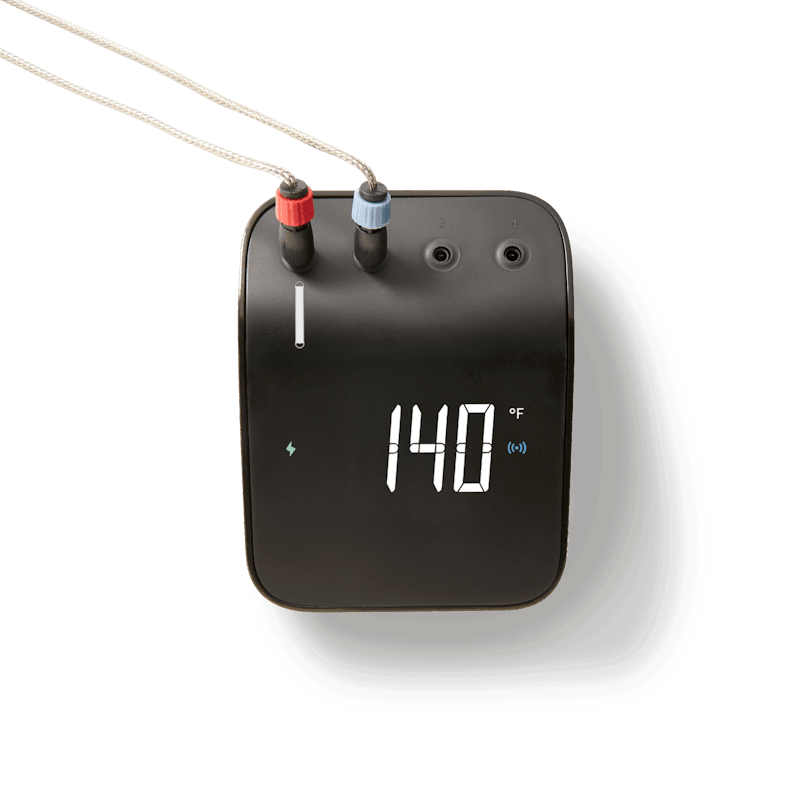 The Weber Connect smart grilling hub is your secret ingredient to perfectly grilled food. It's a step-by-step grilling assistant that sends notifications directly to your smart phone on everything from a food readiness countdown, to when it's time to flip and serve. All it takes is a glance at your phone to know that everything is on track and grilling to perfection.
• Flip and serve notifications
• Select doneness (medium-rare steak) and receive alerts when ready
• Food readiness countdown and estimated cook time
• Step-by-step assistance from setup to when it's time to eat
The Weber Connect app is compatible with iPhones on iOS 12.1 or later and most smartphones on Android 7.0 or later.
Weber Connect Smart Grilling Hub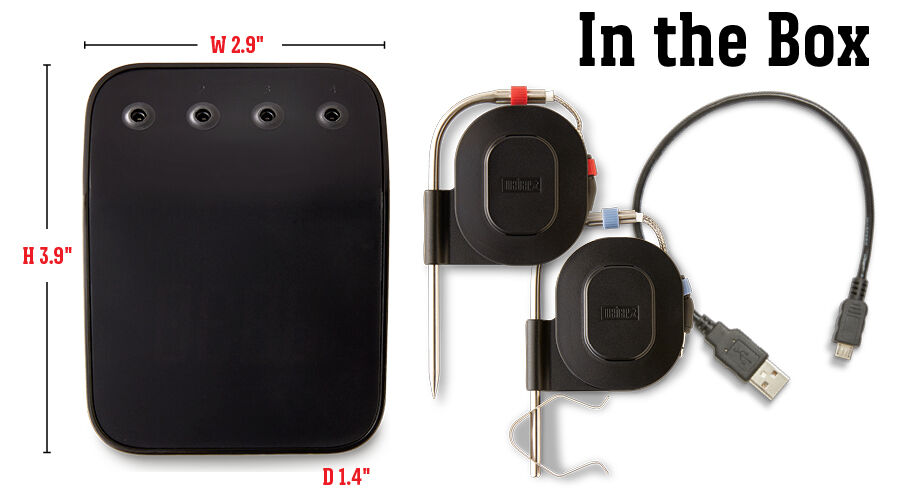 Out-of-carton Dimensions

2.95"H x 3.86"W x 1.34"D

Individual Carton Dimensions

5.5"H x 5.5"W x 2.8"D

Fits

Compatible with any grill
Simply Smart Grilling
Weber Connect is a step-by-step grilling assistant that turns any grill into a smart grill, and any griller into a master. Its remote wifi access, flip & serve notifications, and readiness countdowns are the secret ingredients to grilling greatness, every time the flame is lit.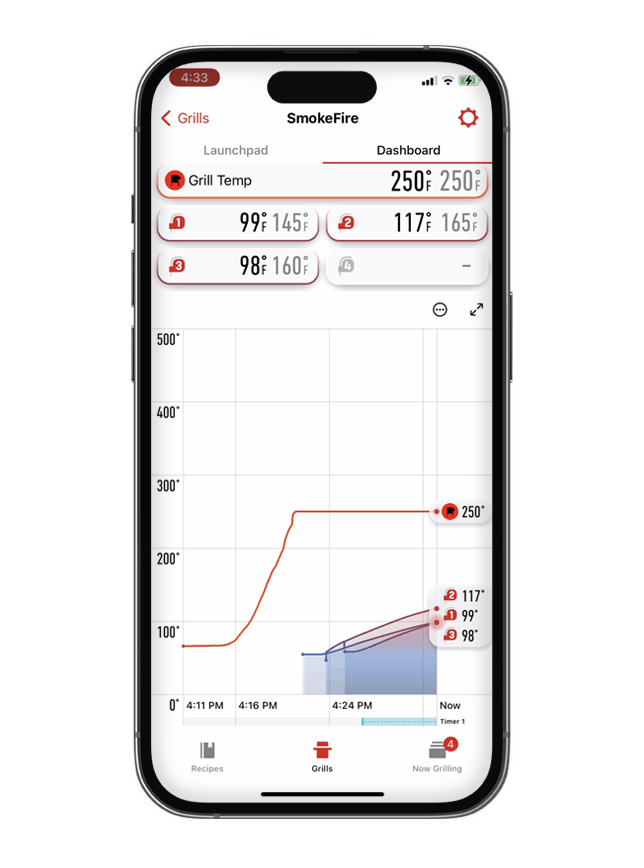 Stay in the know and in control even while you're away from the grill.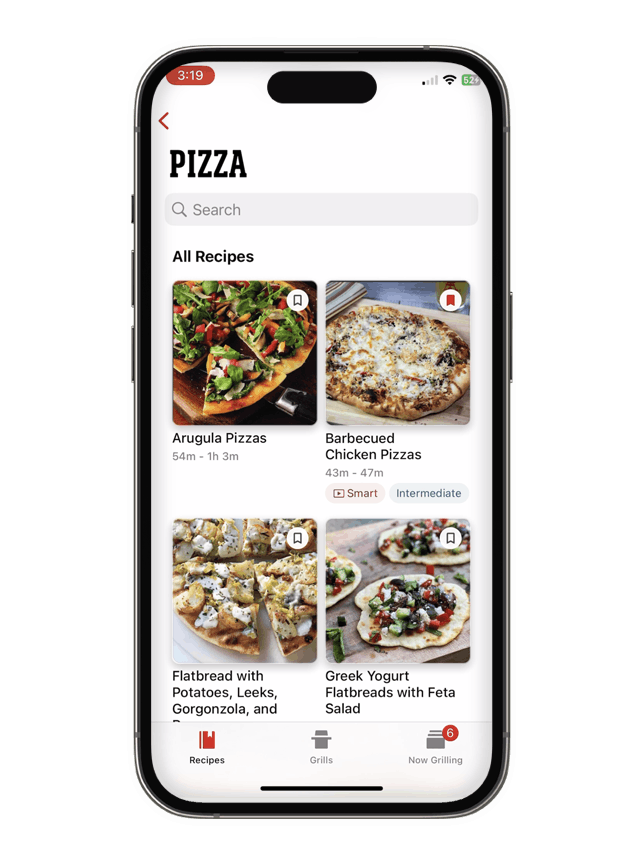 NEW! 800+ Recipes to Explore
Expand your skills with delicious new dishes developed by the Weber Grill Masters.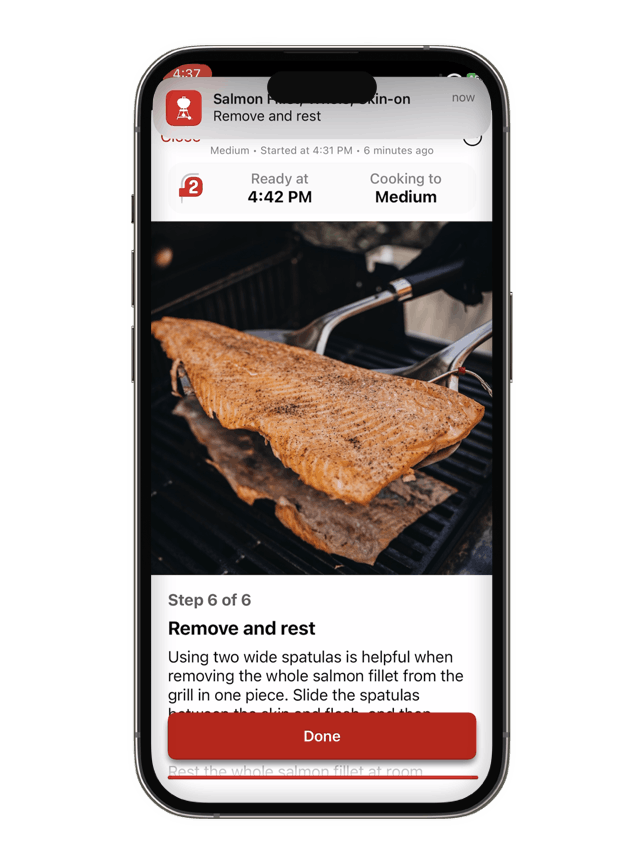 Multitask and mingle, without worrying about overcooking your food.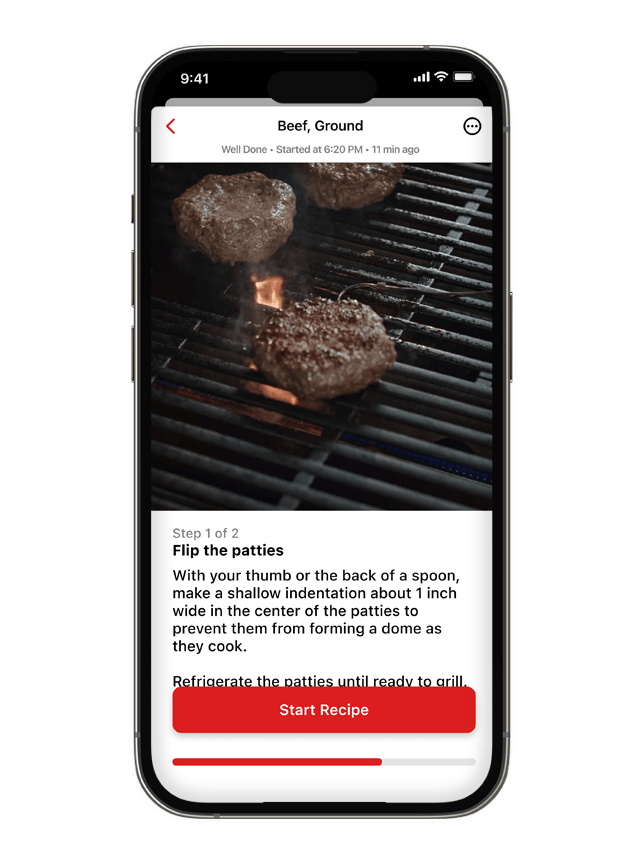 Flip & Serve Notifications
Set your temp and know when it's time to flip, so both sides are cooked to perfection.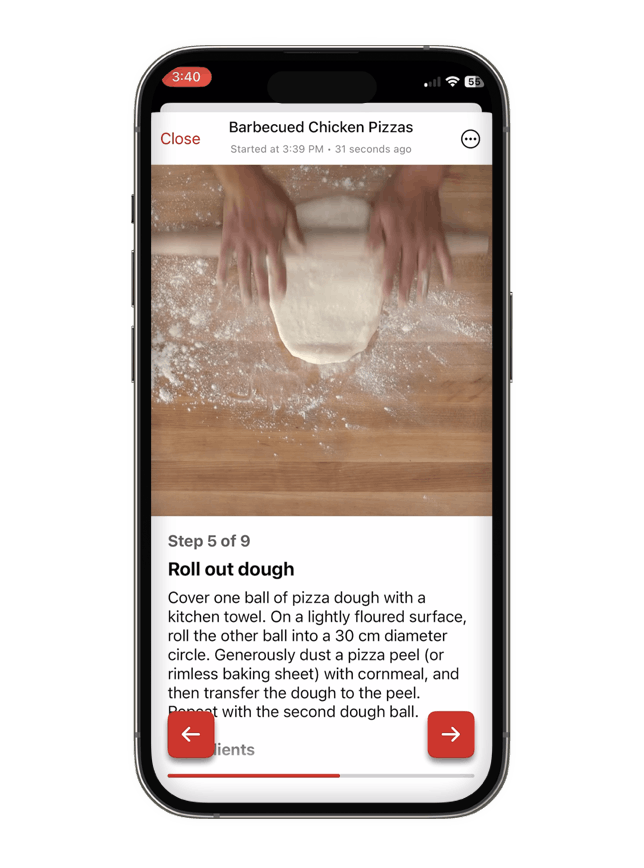 Cook confidently every step of the way, from prep to serving.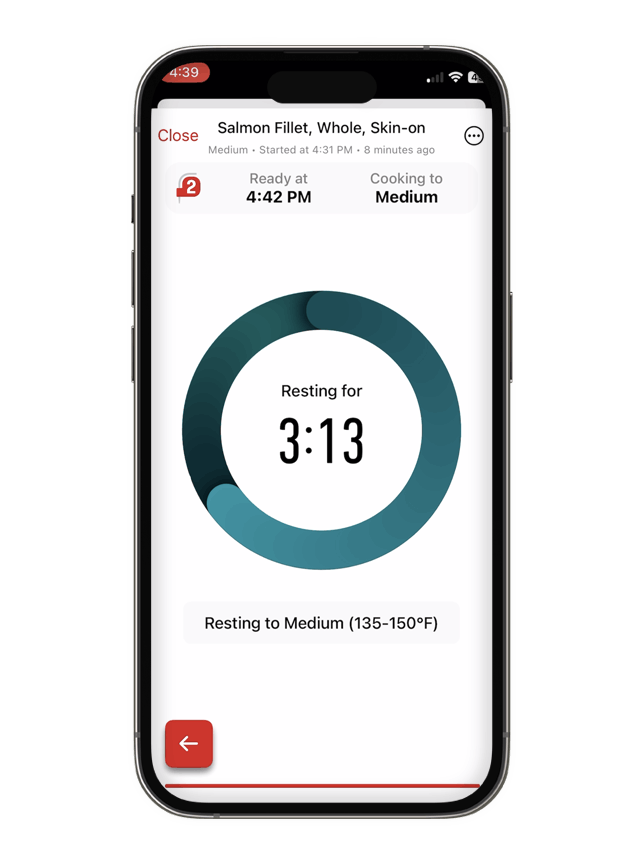 Food Readiness Countdowns
Know when your food is ready to serve so you can plan ahead.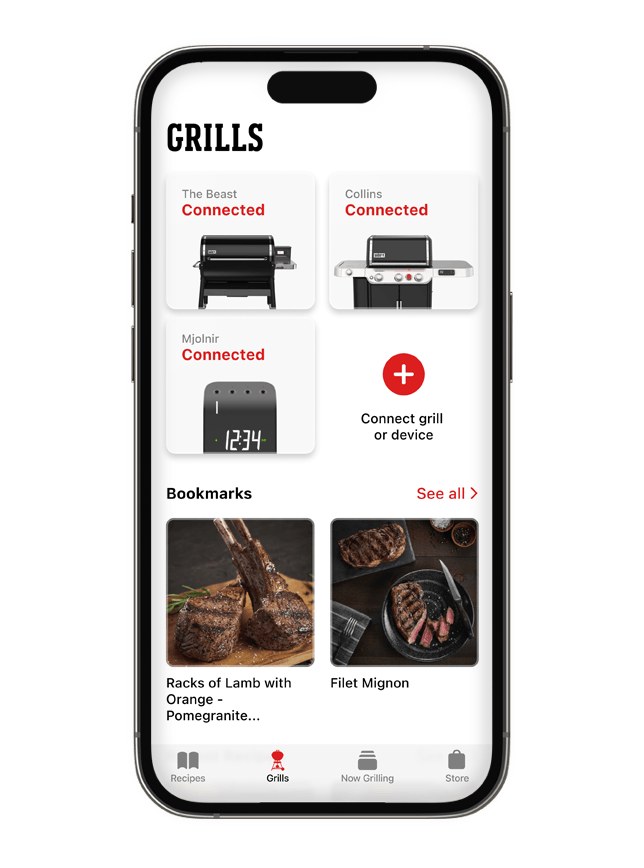 NEW! Multiple Grill Functionality
Keep an eye on two or more grills at the same time.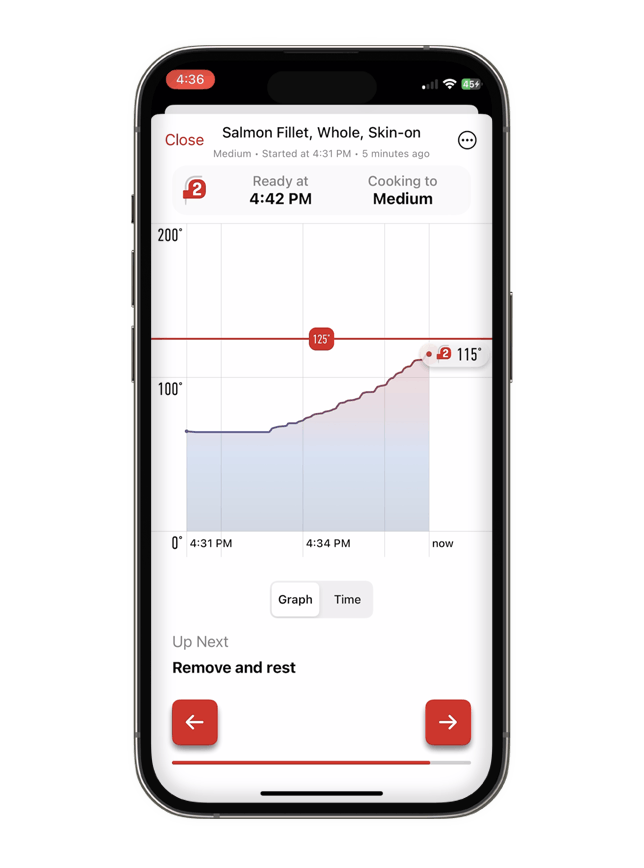 NEW! Live Temperature Graphing
Enjoy a colorful view of the progress of you bbq session.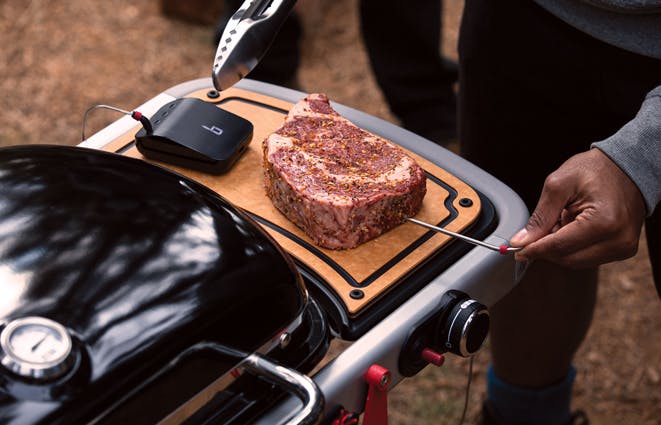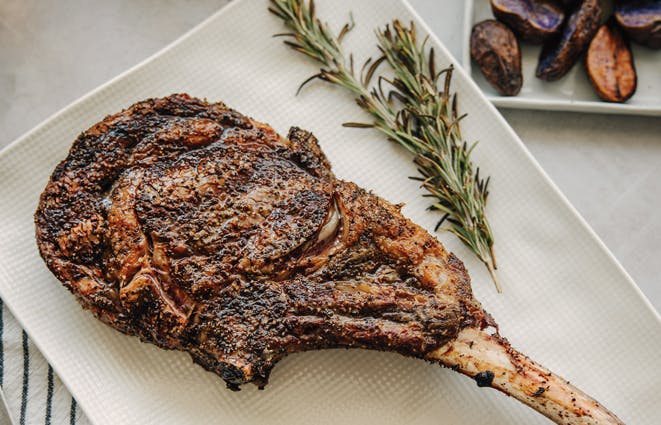 Weber Connect Accessories
Keep Exploring