Original Kettle E-5710 Charcoal Barbecue 57 cm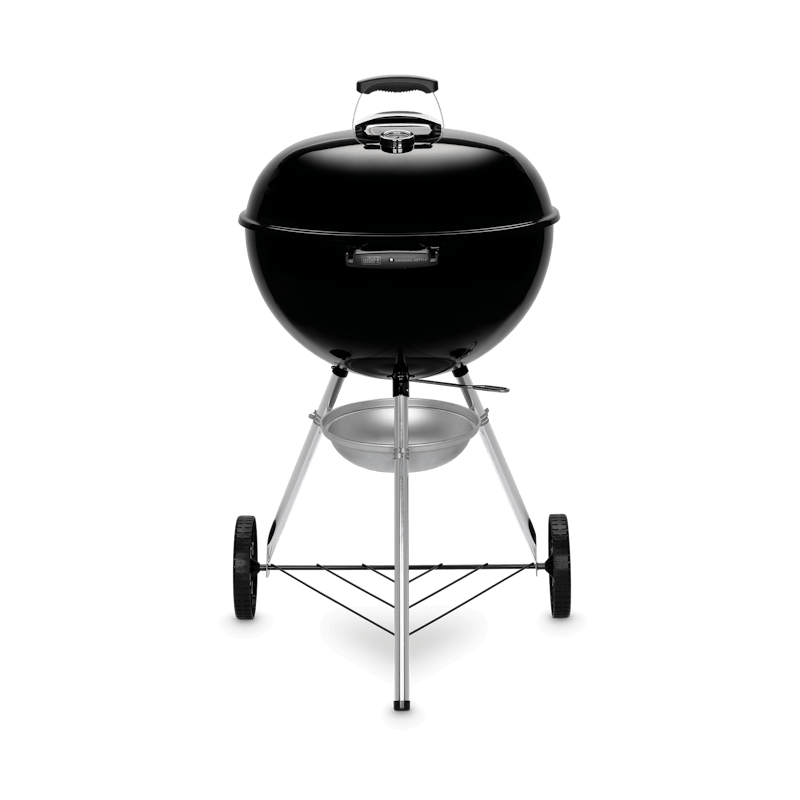 Recognised around the world, the iconic Original Kettle charcoal barbecue is loved by barbecue heroes everywhere. Updated features such as the One-Touch Cleaning System with deep ash catcher makes cleaning out spent ash hassle free, while the integrated tool hooks provide easy access to barbecuing tools.
Complete the Set


Weber Connect Smart Grilling Hub


Cleaning Kit for Charcoal Barbecues

Carousel containing list of product recommendations. Please use left and arrows to navigate.
Original Kettle E-5710 Charcoal Barbecue 57 cm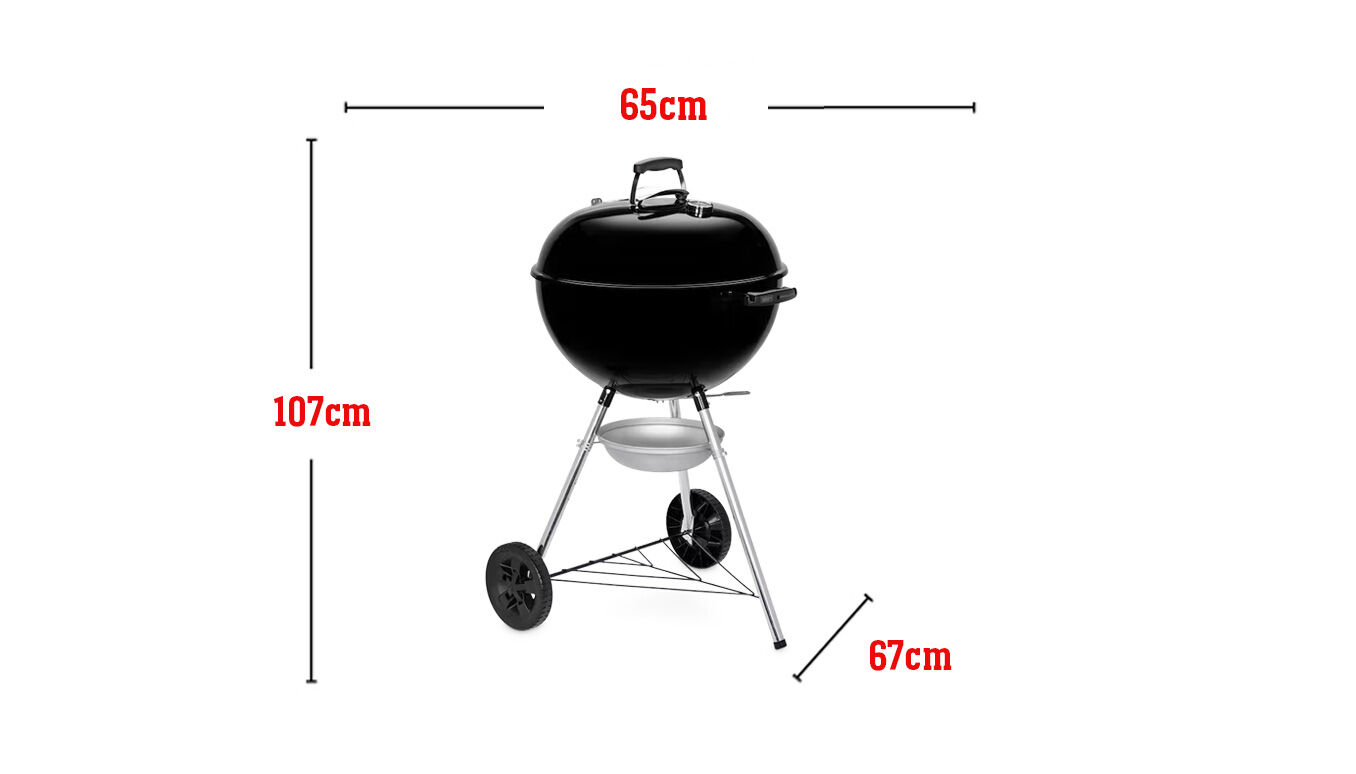 Dimensions - Lid Open (centimetres)

92cm H x 65cm W x 78cm D

Dimensions - Lid Closed (centimetres)

107cm H x 65cm W x 67cm D

Diameter (centimetres)

57
Total cooking area (centimetres)

2342 cm²

Weight (kg)

16.329

Fuel type

Charcoal
View All Specifications
Warranty Information
Frequently Compared

Original Kettle E-5710 Charcoal Barbecue 57 cm

Price:

Dimensions - Lid Open (centimetres):

92cm H x 65cm W x 78cm D

Dimensions - Lid Closed (centimetres):

107cm H x 65cm W x 67cm D

Diameter (centimetres):

57

Total cooking area (centimetres):

2342 cm²

Original Kettle E-5730 Charcoal Barbecue 57 cm

Price:

Dimensions - Lid Open (centimetres):

92cm H x 65cm W x 78cm D

Dimensions - Lid Closed (centimetres):

107cm H x 65cm W x 67cm D

Diameter (centimetres):

57

Total cooking area (centimetres):

2342 cm²

Original Kettle E-4710 Charcoal Barbecue 47 cm

Price:

Dimensions - Lid Open (centimetres):

84cm H x 60cm W x 67cm D

Dimensions - Lid Closed (centimetres):

97cm H x 60cm W x 57cm D

Diameter (centimetres):

47

Total cooking area (centimetres):

1548 cm²