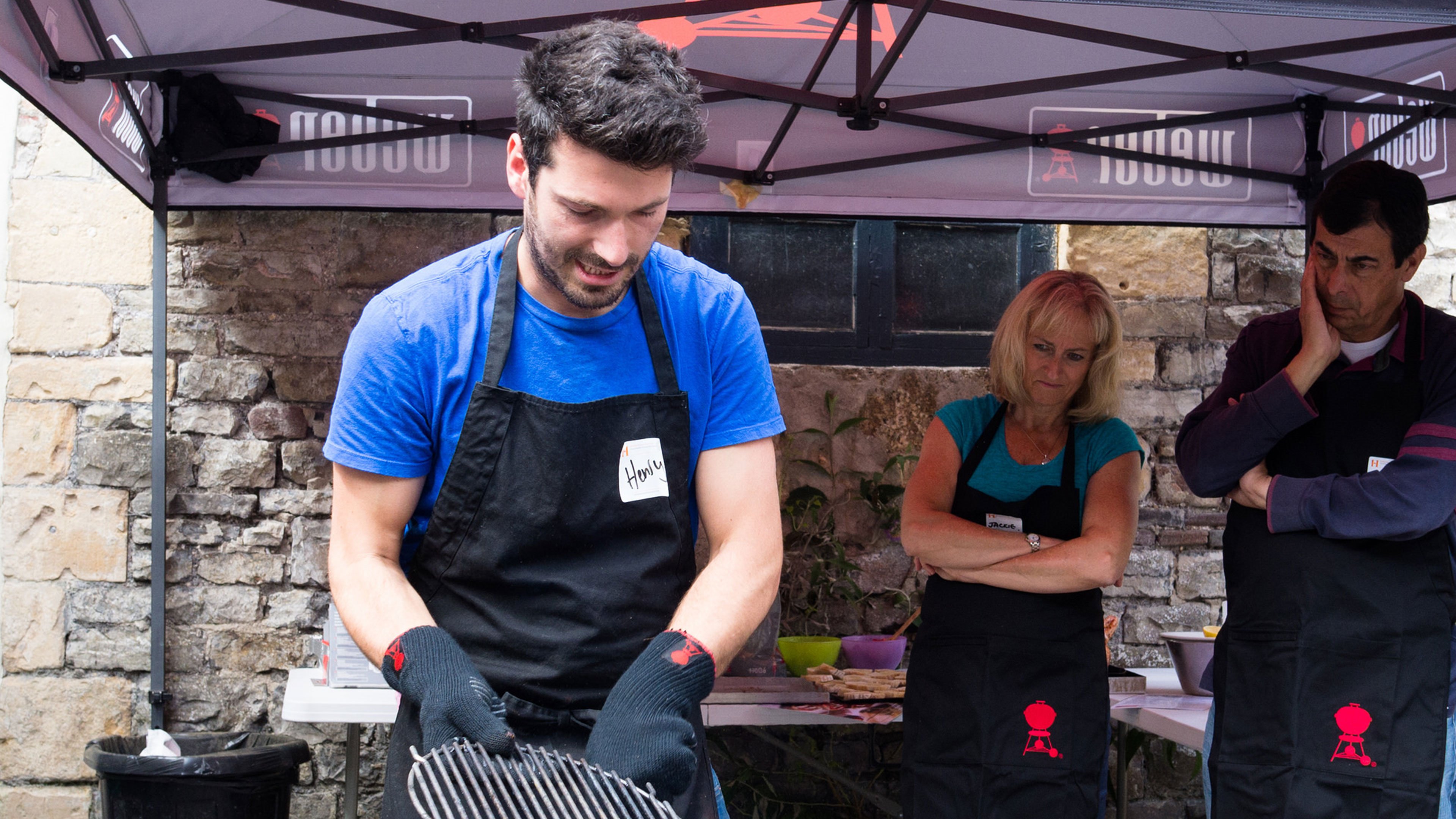 Established in 1920 in the Cotswolds, Hobbs House is a truly family business and is proud to have five generations of baking experience.
Using traditional methods, their expert team of bakers continue to produce an exceptional range of award winning breads, pastries and confectionery to the very highest standards.
Hobbs House Bakery can chart five generations of bakers in the family, from early 20th Century roots in Gloucestershire right through to Tom Herbert, sales director and father of 4 aspiring, potentially 6th generation bakers.
Born with flour on their fingers, generations of Hobbs House Bakery's directors bring their ingrained passion for baking to work every day, to uphold the noble lineage, and ensure that there is a solid future for real bread.
From April 2013, Hobbs House will be offering barbecue and butchering cookery classes, with Henry Herbert AKA the Fabulous Baker Brother.
Course can take a maximum of 12 participants

Indoor preparation kitchen situated up two flights of stairs External garden Barbecue area

Located in small picturesque town location
Book a course now
The Team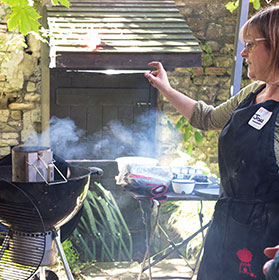 Henry and Jane have been running Grill Academy cookery courses for that last three years. They both harbour a wealth of knowledge, passion and enthusiasm. The perfect recipe for an excellent day of fun and learning.
Next available courses