Weber® Q 2000 Gas Barbecue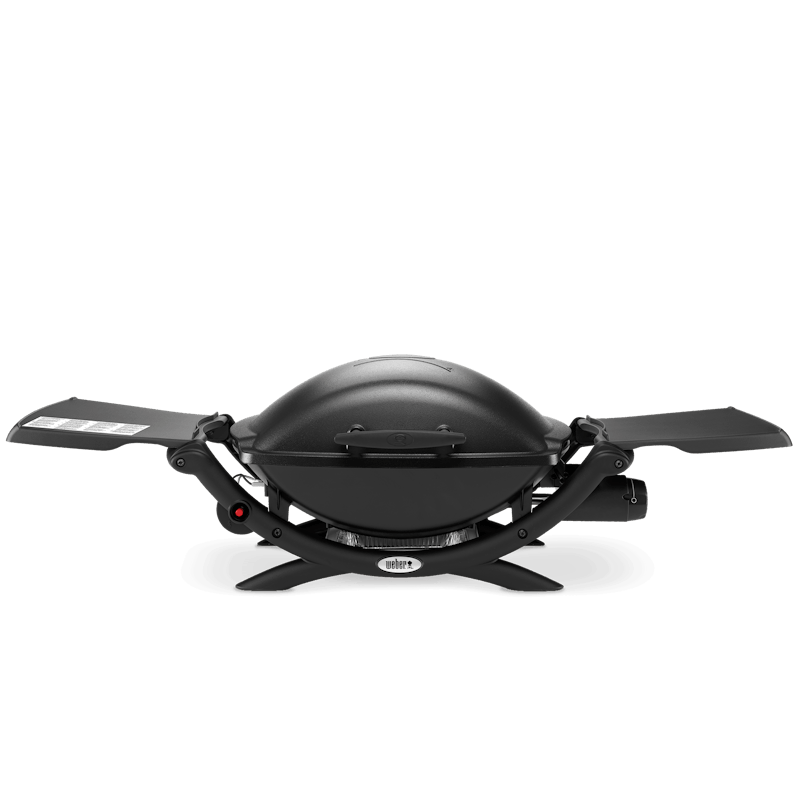 Voyage without a destination and savour the journey. Watch the sunrise with the rich aroma of breakfast infusing the air, courtesy of your favourite travel companion. The Q 2000 portable gas barbecue ventures as far as the quest calls.
Complete the Set


Weber Connect Smart Grilling Hub

Precision Barbecue Tongs & Spatula Set



Carousel containing list of product recommendations. Please use left and arrows to navigate.
Weber® Q 2000 Gas Barbecue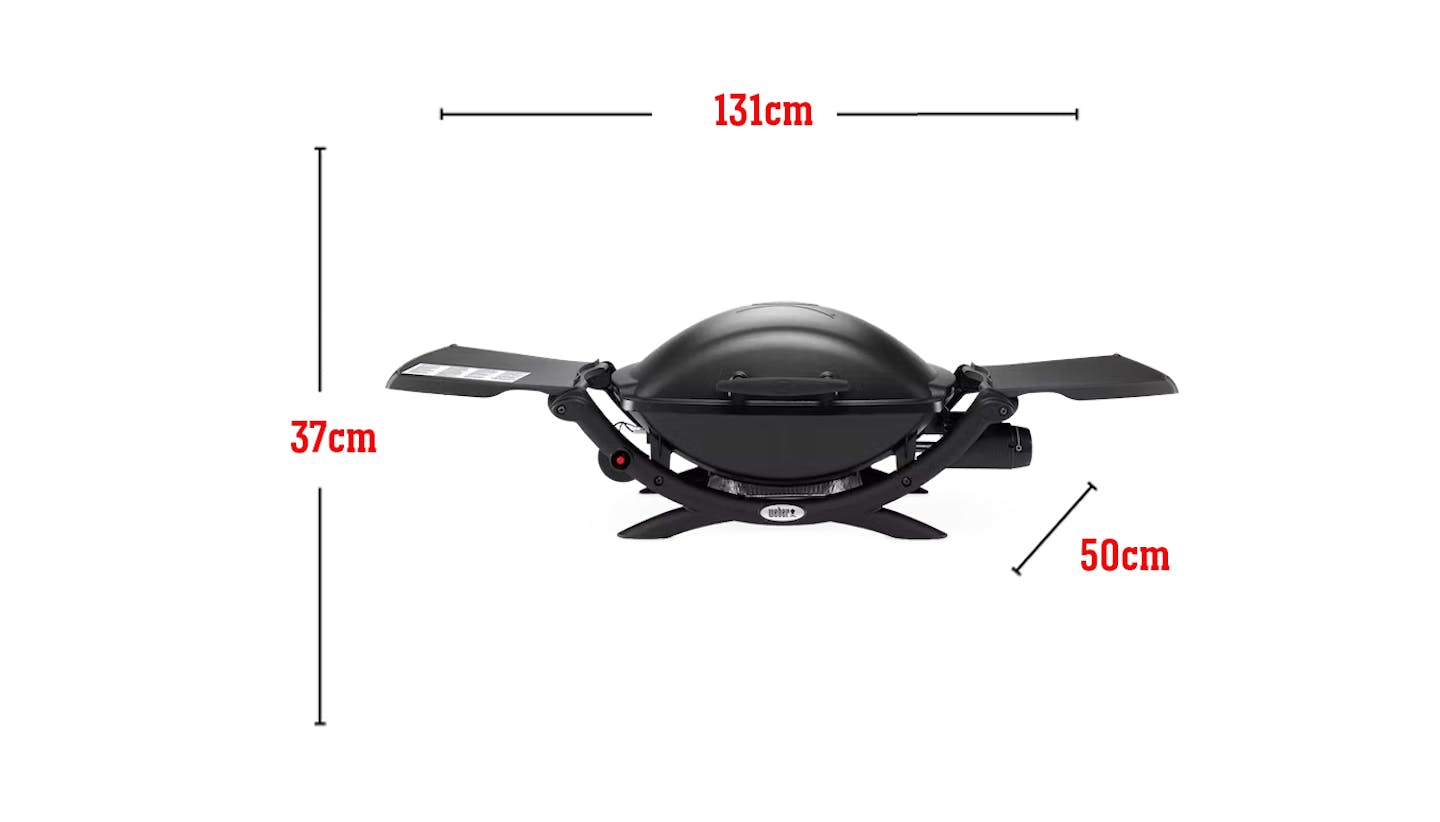 Main burners: kW

3.52

Dimensions - Lid Open and Tables Out (centimetres)

66.1cm H x 130.6cm W x 61.8cm D

Dimensions - Lid Closed and Tables Out (centimetres)

36.9cm H x 130.6cm W x 49.6cm D
Primary cooking area (centimetres)

54 x 39

Weight (kg)

18

Stainless steel burners

1
View All Specifications
Warranty Information
Frequently Compared

Weber® Q 2000 Gas Barbecue

Price:

Main burners: kW:

3.52

Dimensions - Lid Open and Tables Out (centimetres):

66.1cm H x 130.6cm W x 61.8cm D

Dimensions - Lid Closed and Tables Out (centimetres):

36.9cm H x 130.6cm W x 49.6cm D

Primary cooking area (centimetres):

54 x 39

Weber® Q 2200 Gas Barbecue

Price:

Main burners: kW:

3.52

Dimensions - Lid Open and Tables Out (centimetres):

66.1cm H x 130.6cm W x 63.8cm D

Dimensions - Lid Closed and Tables Out (centimetres):

39.4cm H x 130.6cm W x 49.6cm D

Primary cooking area (centimetres):

54 x 39

Weber® Q 3200 Gas Barbecue

Price:

Main burners: kW:

6.36

Dimensions - Lid Open and Tables Out (centimetres):

141cm H x 127.5cm W x 76.2cm D

Dimensions - Lid Closed and Tables Out (centimetres):

110.5cm H x 127.5cm W x 53.3cm D

Primary cooking area (centimetres):

63 x 45