Classic Kettle Charcoal Barbecue 47cm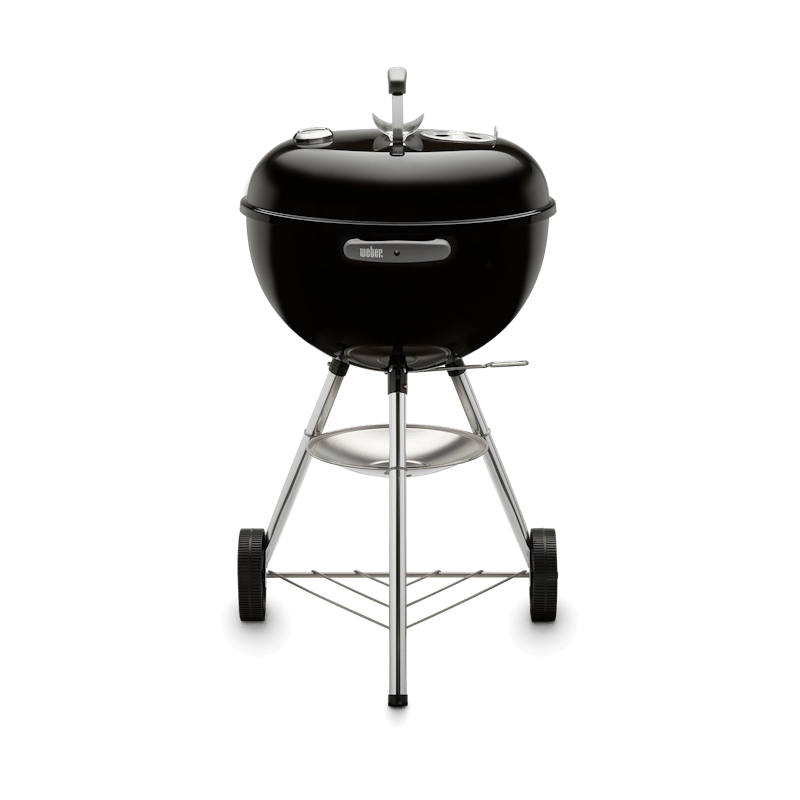 Product Features
Cheers to the Classic Kettle – a barbecue that was made for every garden and patio. For the memories created and ones soon to be made. Once the coals have burnt and dinner is served, clean the bowl with a quick swipe, and let the conversation ensue.
Complete the Set



Rapidfire Chimney Starter
Carousel containing list of product recommendations. Please use left and arrows to navigate.
Classic Kettle Charcoal Barbecue 47cm