Weber® Q 2200 Gas Barbecue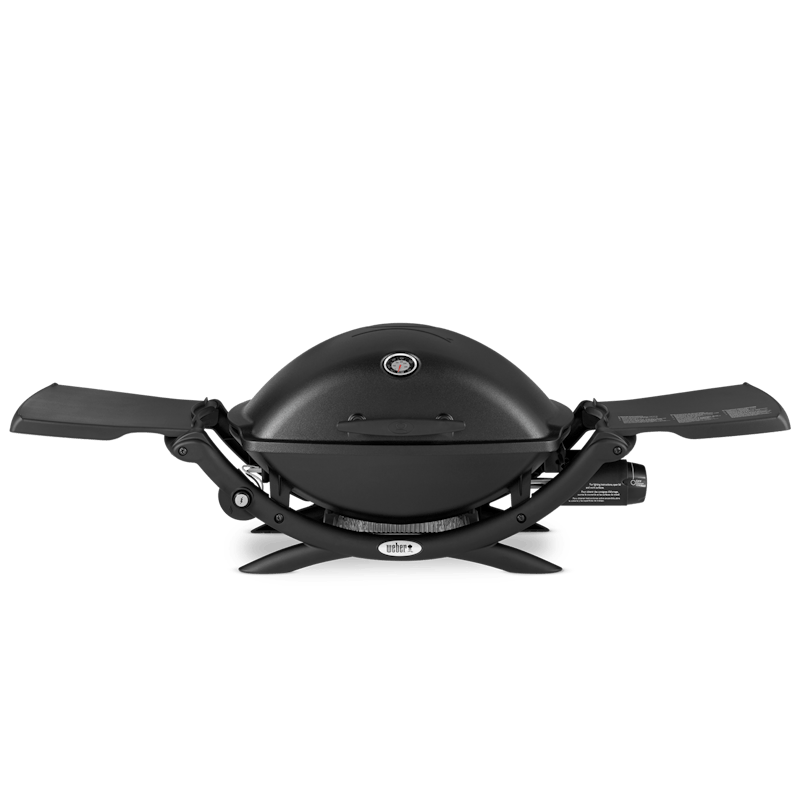 It's the little things that make life feel big. Barbecue a quick afternoon lunch of burgers and hotdogs, or a fish fillet for dinner. The Q 2200 gas barbecue is an easy solution for any meal.
Complete the Set


Weber Connect Smart Grilling Hub



Cleaning Kit for Q & Pulse Barbecues
Carousel containing list of product recommendations. Please use left and arrows to navigate.
Weber® Q 2200 Gas Barbecue
Main burners: kW

3.52

Dimensions - Lid Open and Tables Out (centimetres)

66.1cm H x 130.6cm W x 63.8cm D

Dimensions - Lid Closed and Tables Out (centimetres)

39.4cm H x 130.6cm W x 49.6cm D
Primary cooking area (centimetres)

54 x 39

Weight (kg)

19.731

Stainless steel burners

1
View All Specifications
Warranty Information
Frequently Compared

Weber® Q 2200 Gas Barbecue

Price:

Main burners: kW:

3.52

Dimensions - Lid Open and Tables Out (centimetres):

66.1cm H x 130.6cm W x 63.8cm D

Dimensions - Lid Closed and Tables Out (centimetres):

39.4cm H x 130.6cm W x 49.6cm D

Primary cooking area (centimetres):

54 x 39

Weber® Q 2000 Gas Barbecue

Price:

Main burners: kW:

3.52

Dimensions - Lid Open and Tables Out (centimetres):

66.1cm H x 130.6cm W x 61.8cm D

Dimensions - Lid Closed and Tables Out (centimetres):

36.9cm H x 130.6cm W x 49.6cm D

Primary cooking area (centimetres):

54 x 39

Weber® Q 2200 Gas Barbecue

Price:

Main burners: kW:

3.52

Dimensions - Lid Open and Tables Out (centimetres):

66.1cm H x 130.6cm W x 63.8cm D

Dimensions - Lid Closed and Tables Out (centimetres):

39.4cm H x 130.6cm W x 49.6cm D

Primary cooking area (centimetres):

54 x 39