Weber Connect App
New Reasons For You To Light Up
Your Weber And Enjoy The Great Outdoors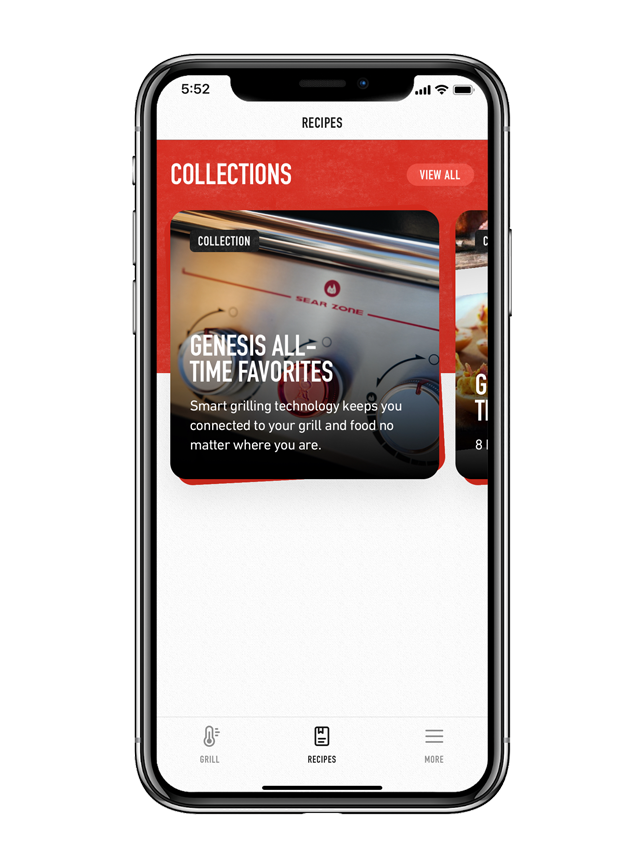 Featured Recipes and Recipe Collection experiences make exploring easier and more fun, bringing our hottest, most flavor-filled dish ideas right to your fingertips.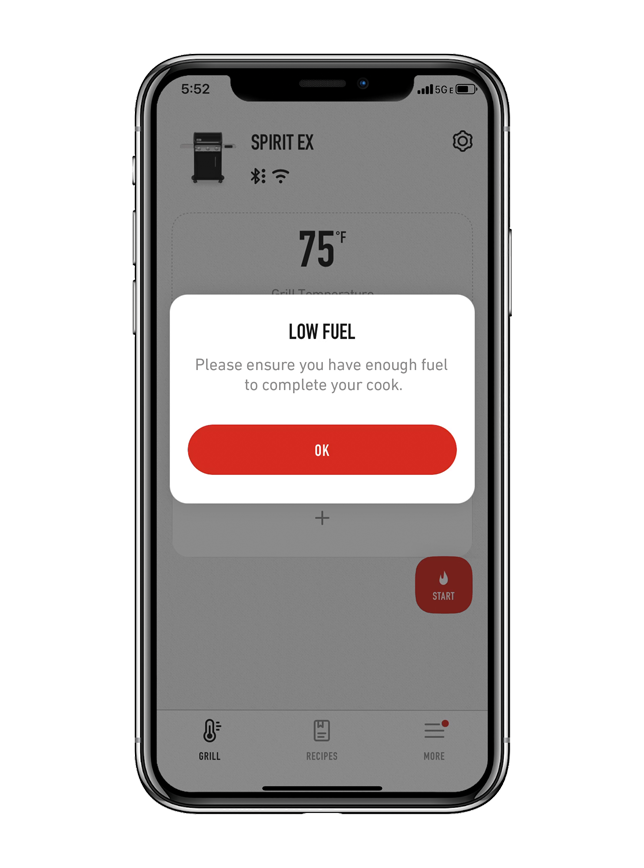 Our Fuel Monitoring feature lets you know when it's time to purchase more gas or wood pellets, so you have plenty of fuel for dinner tonight or Sunday's tailgate party.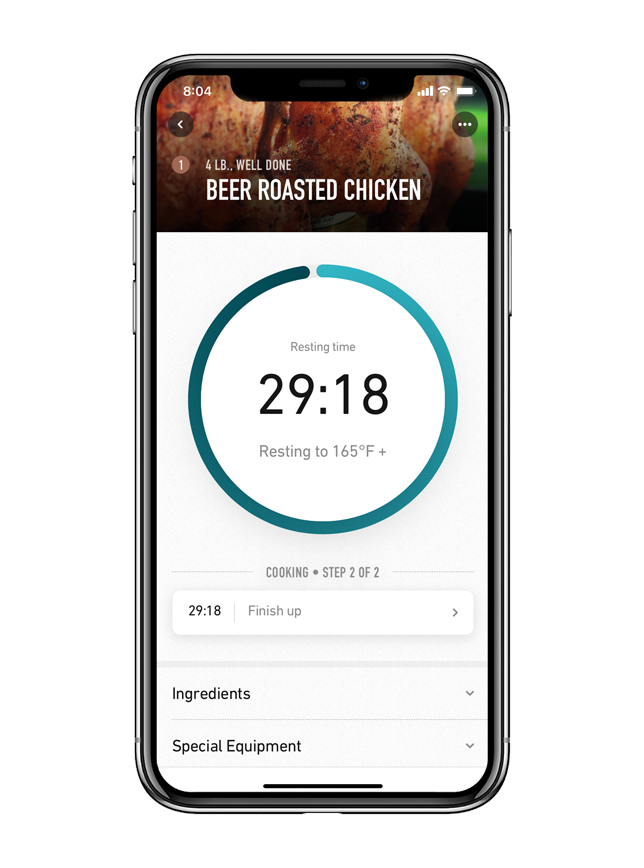 The App's Resting Timer takes over the minute you remove food from the grill and counts down to the perfect time to slice and serve the most mouthwatering steak, chops, fillet, or poultry breast.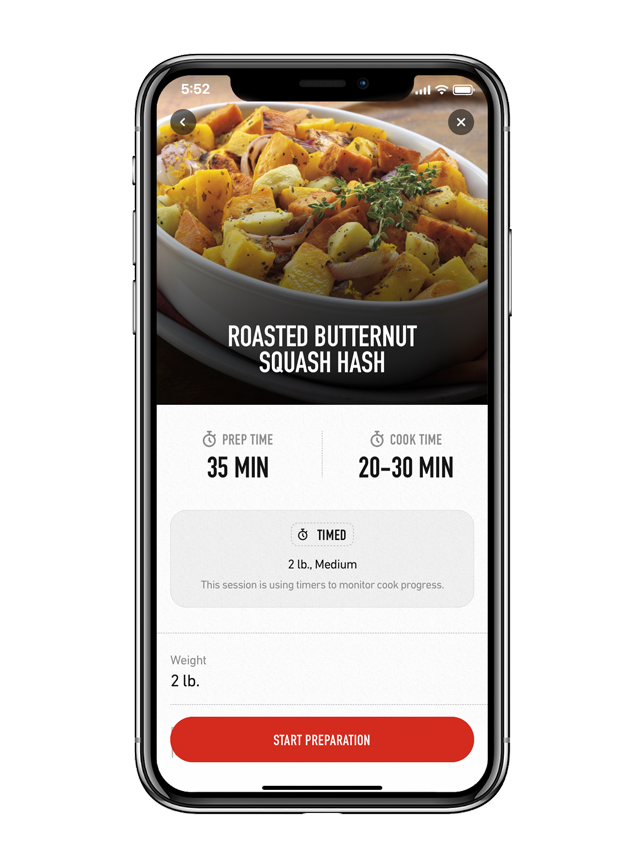 Over 150 new recipes to inspire every kind of meal-time with easy to search vegetarian, pescatarian, and more dishes.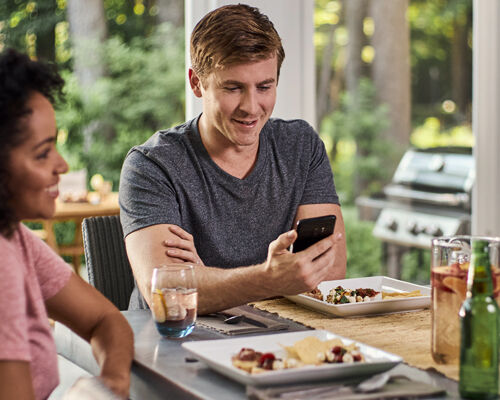 Remote WiFi Access
Check food status such as doneness, time & temp, and readiness countdowns on your phone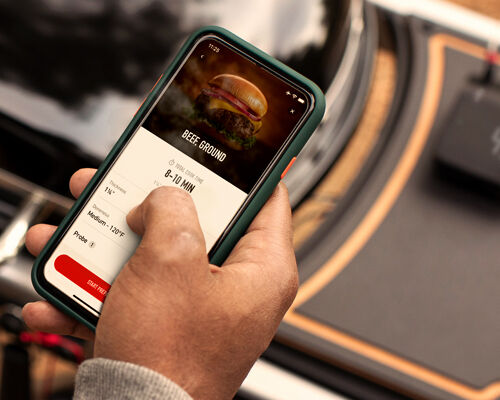 Food Readiness Countdown
View an adaptive smart countdown that tracks food doneness based on time & temperature. Never guess when dinner will be ready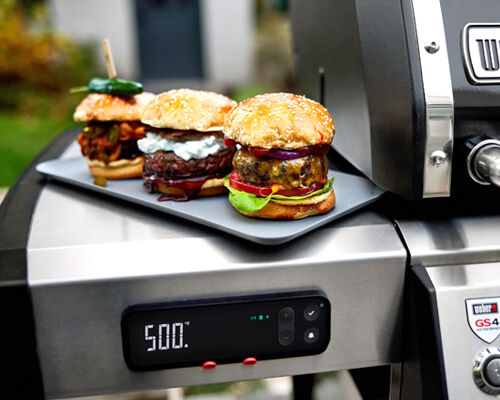 Recipes & Cook Programs
Confidence to not only grill that perfect medium-rare steak, but to also experiment with recipes you've always wanted to grill.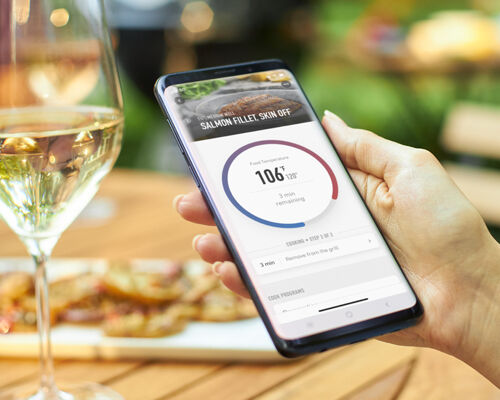 Monitors Food Doneness
Select food doneness and receive an alert once it has reached the perfect temperature to serve.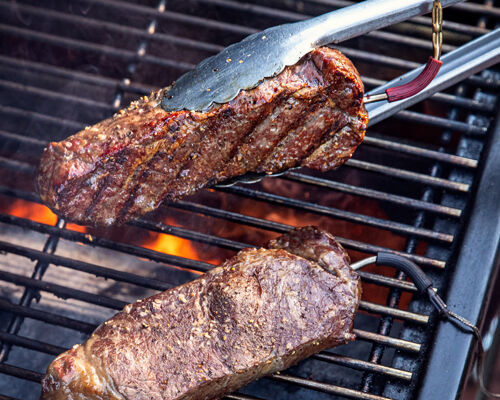 Flip & Serve Notifications
Receive alerts when food is ready to flip and the perfect temperature to serve.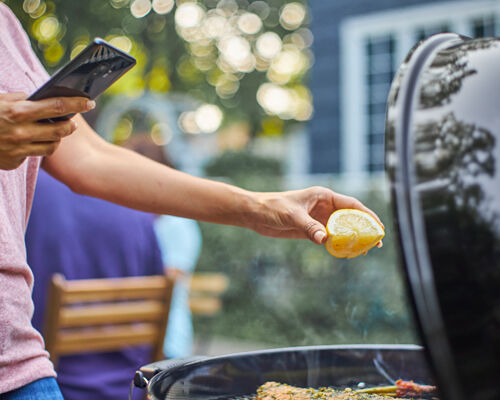 Step-By-Step Grilling Assistance
Guidance on everything from grill setup to when it's time to eat.
Smart Grills
Discover Weber Connect Smart Grilling
Pulse 1000 Electric Grill
Integrated smart grilling technology
WiFi connectivity means that you're connected to your grill, no matter where you are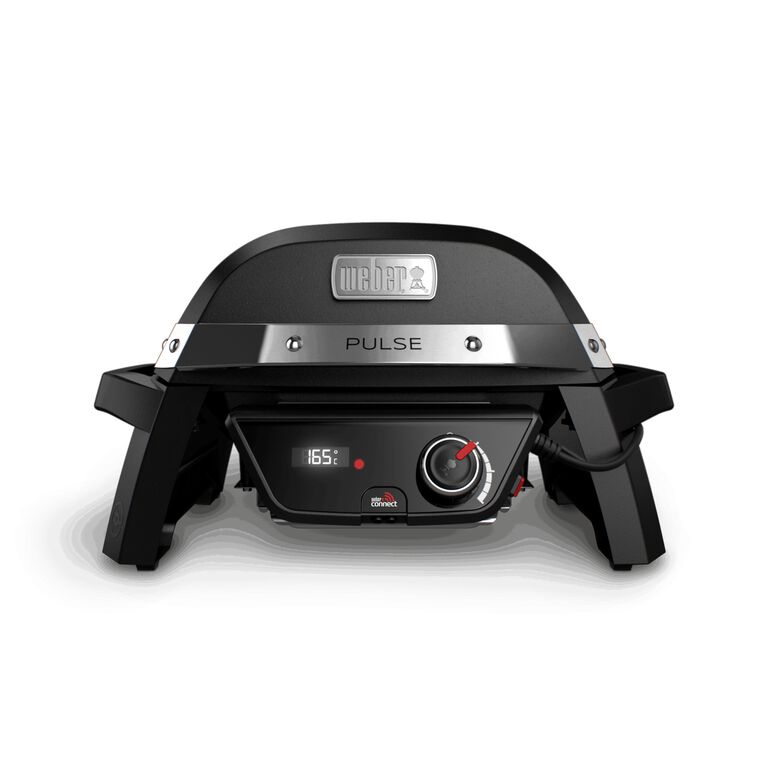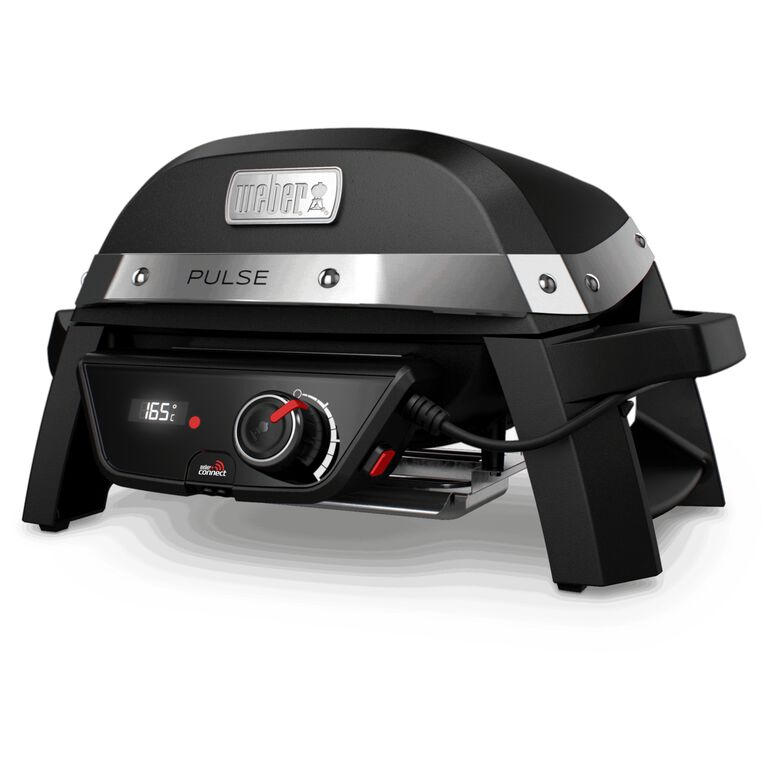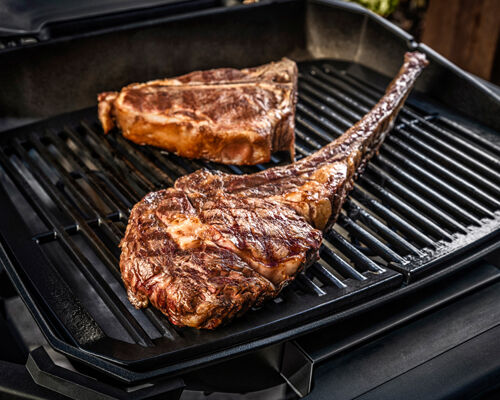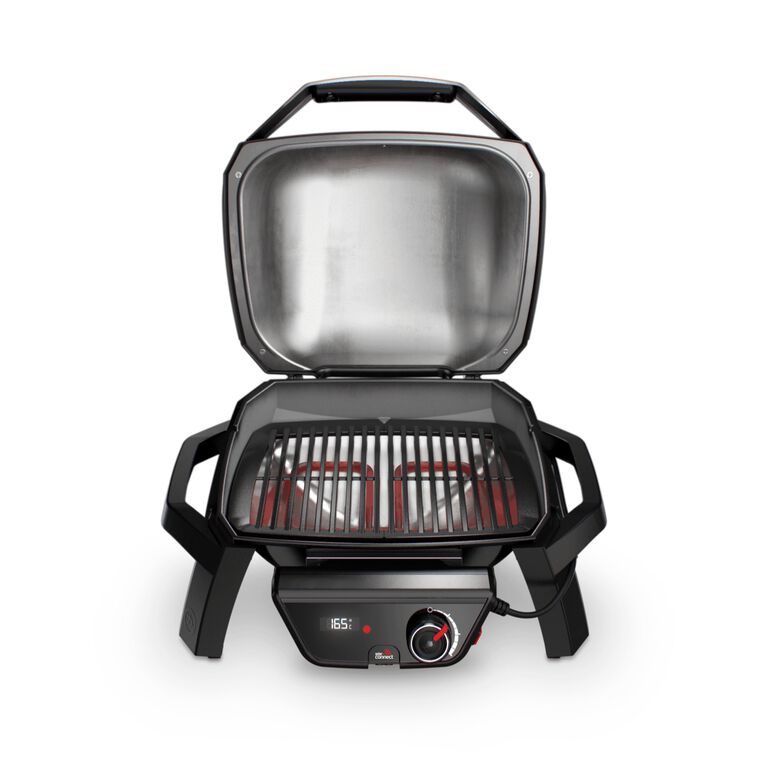 Smart Gadgets
Turn Any Grill Into a Smart Grill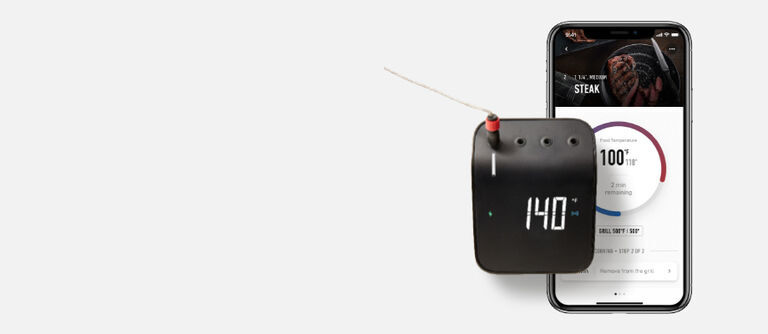 Weber Connect Smart Grilling Hub
• WiFi connectivity means you can check food status no matter where you are
• Compatible with any grill
• One meat probe and one ambient probe included, with four probe capacity
• USB rechargeable battery
• WiFi and Bluetooth enabled
• Embedded magnet
Weber Connect Hub Accessories