Weber Connect Smart Grilling Hub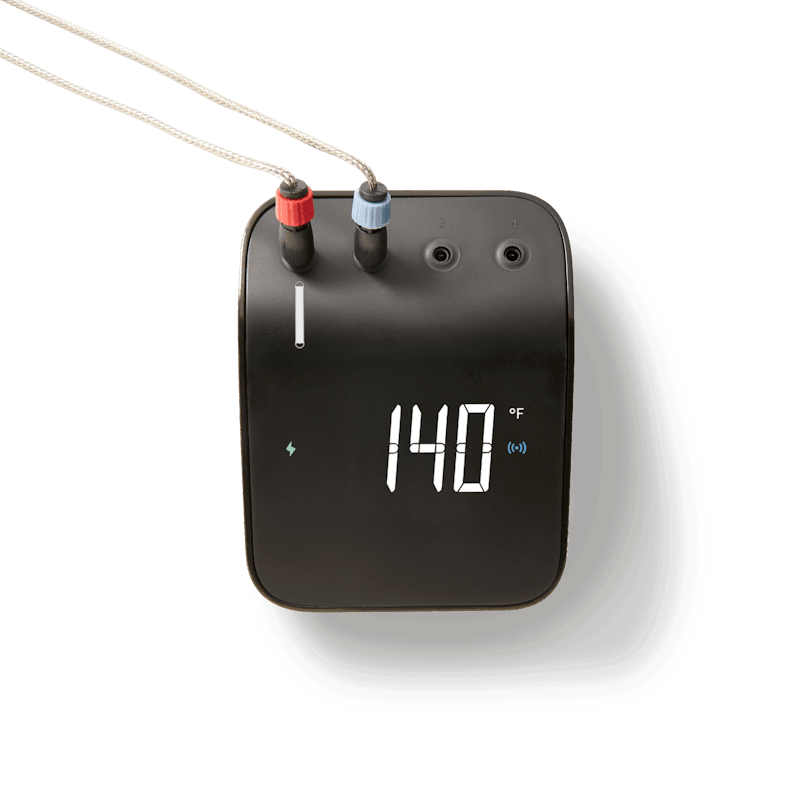 The Weber Connect smart grilling hub is your secret ingredient to perfectly grilled food. It's a step-by-step grilling assistant that sends notifications directly to your smart phone on everything from a food readiness countdown, to when it's time to flip and serve. All it takes is a glance at your phone to know that everything is on track and grilling to perfection.
• Flip and serve notifications
• Select doneness (medium-rare steak) and receive alerts when ready
• Food readiness countdown and estimated cook time
• Step-by-step assistance from setup to when it's time to eat
The Weber Connect app is compatible with iPhones on iOS 12.1 or later and most smartphones on Android 7.0 or later.
Weber Connect Smart Grilling Hub
Free Shipping on Orders above ¥5,000
For orders below ¥5,000, products are shipped out within 3 business days. A notification will be sent to you to track your delivery. SHIPMENT & RETURNS POLICY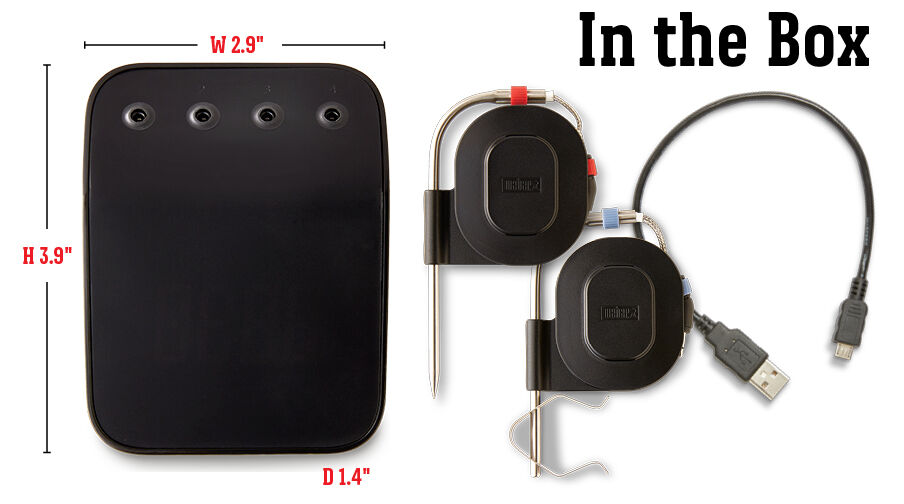 Out Of Carton Dimensions

7.5cm H x 9.8cm W x 3.4cm D

Individual Carton Dimensions

14cm H x 14cm W x 7.1cm D

Fits

Compatible with any grill
SIMPLY SMART BARBECUING
Weber Connect is a step-by-step barbecuing assistant that turns any barbecue into a smart barbecue, and any barbecuer into a master.
Its remote wifi access, flip & serve notifications, and readiness countdowns are the secret ingredients to barbecuing greatness, every time the flame is lit.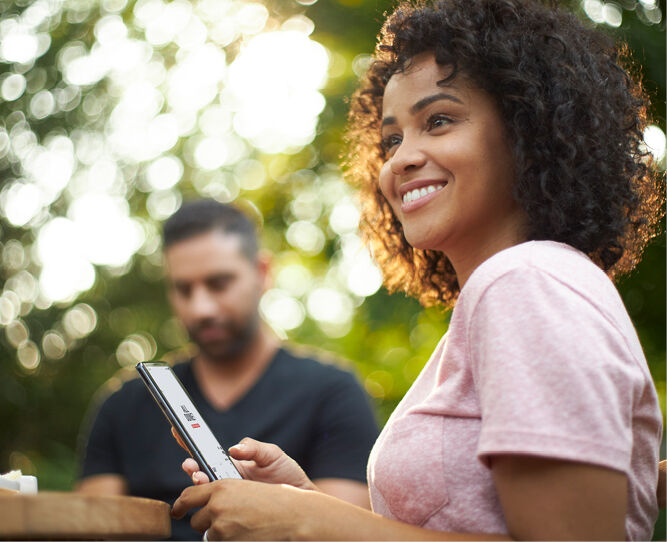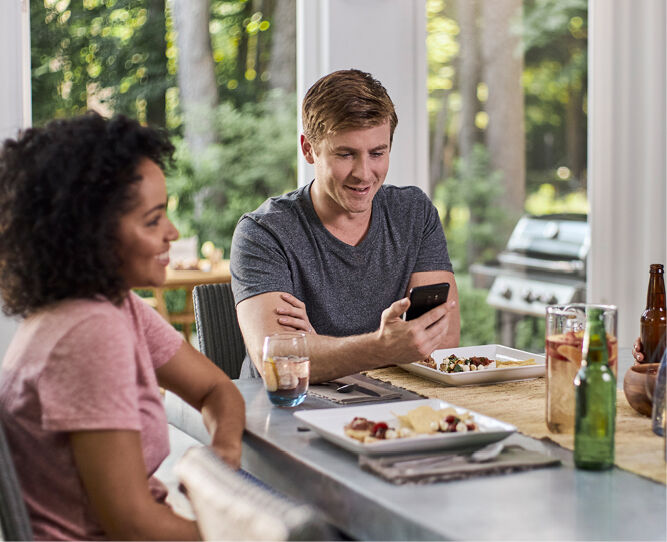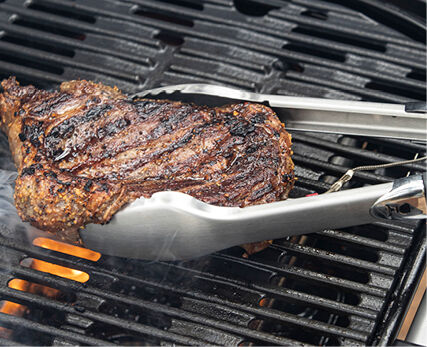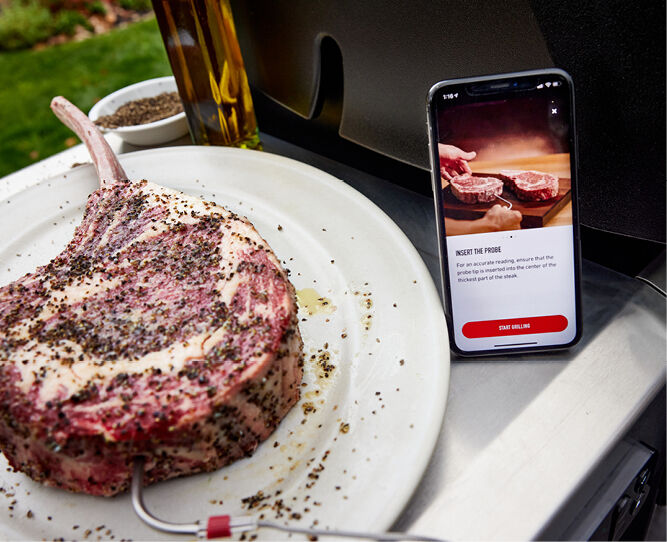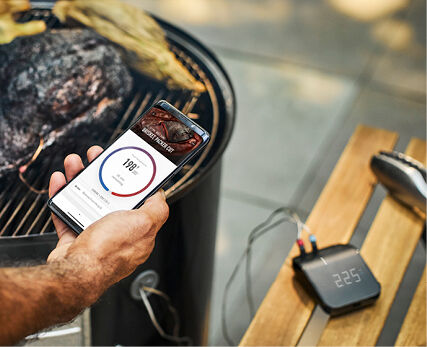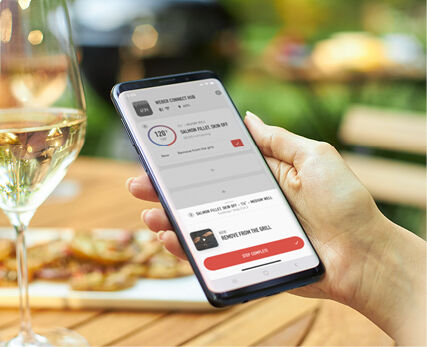 Weber Connect Accessories
Keep Exploring