Must Have Accessories For Grilling a Turkey on a Gas Grill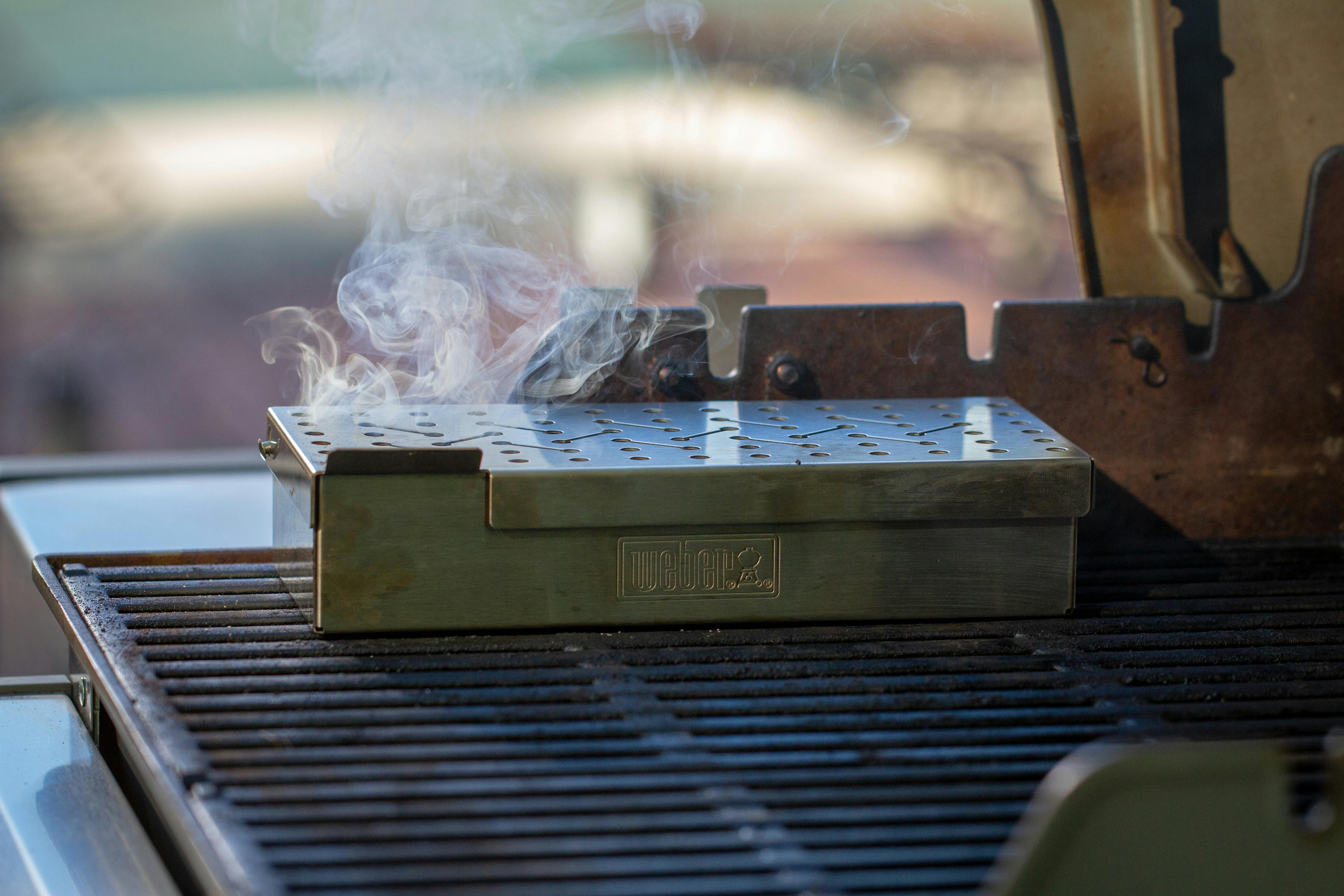 2. iGrill
Turkeys take a long time to cook and with the colder weather that most of us have in November, you are going to want your grill to stay nice and warm, so that means no peeking! This is where the iGrill comes in! The iGrill is an app-connected thermometer that will send alerts right to your phone about the internal doneness of the turkey. Trust me, you are going to be thankful for this accessory!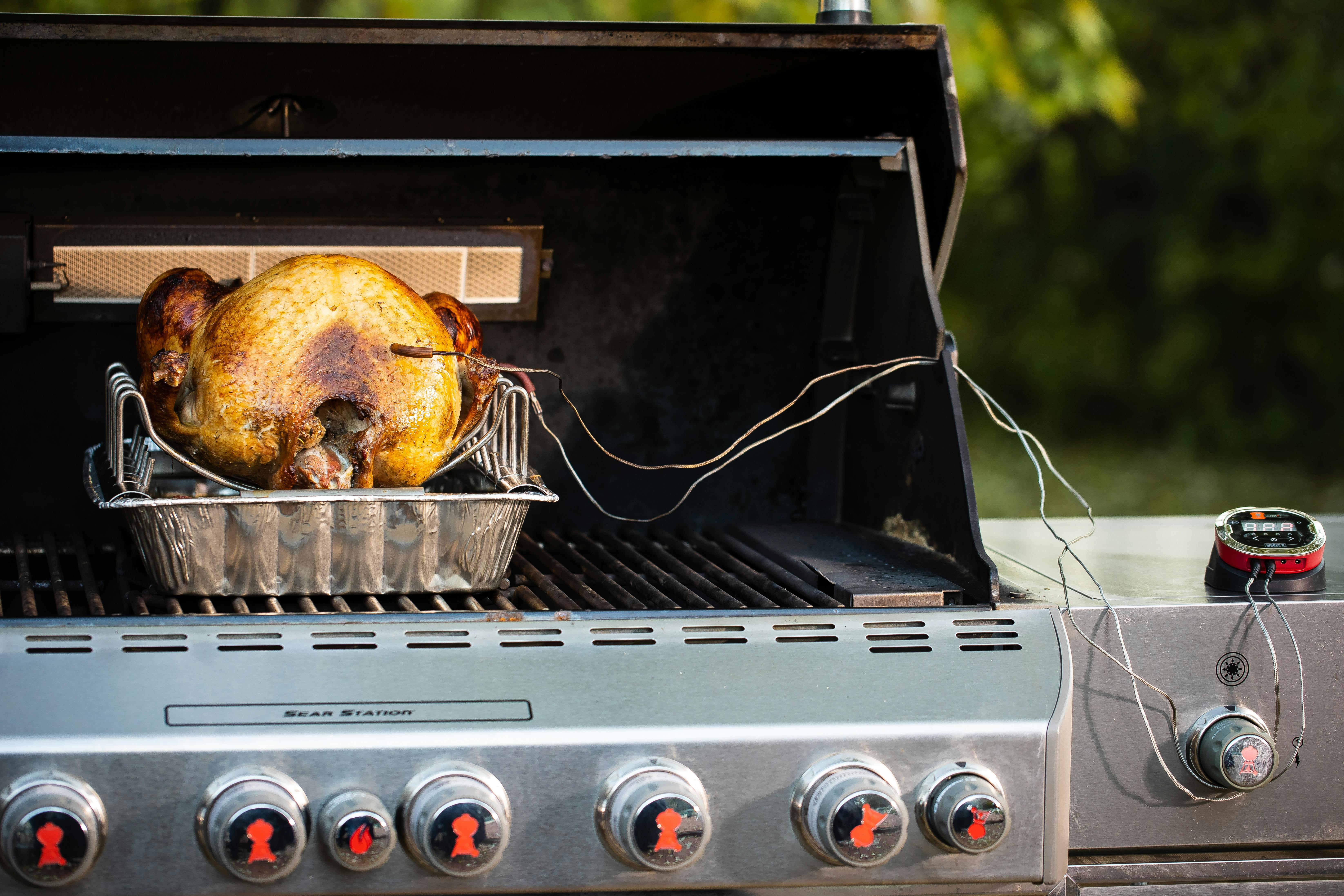 3. Drip Pans
Use these pans under your turkey to catch drippings and keep your grill clean! Use them under the grates if you need extra clearance height for your rotisserie turkey.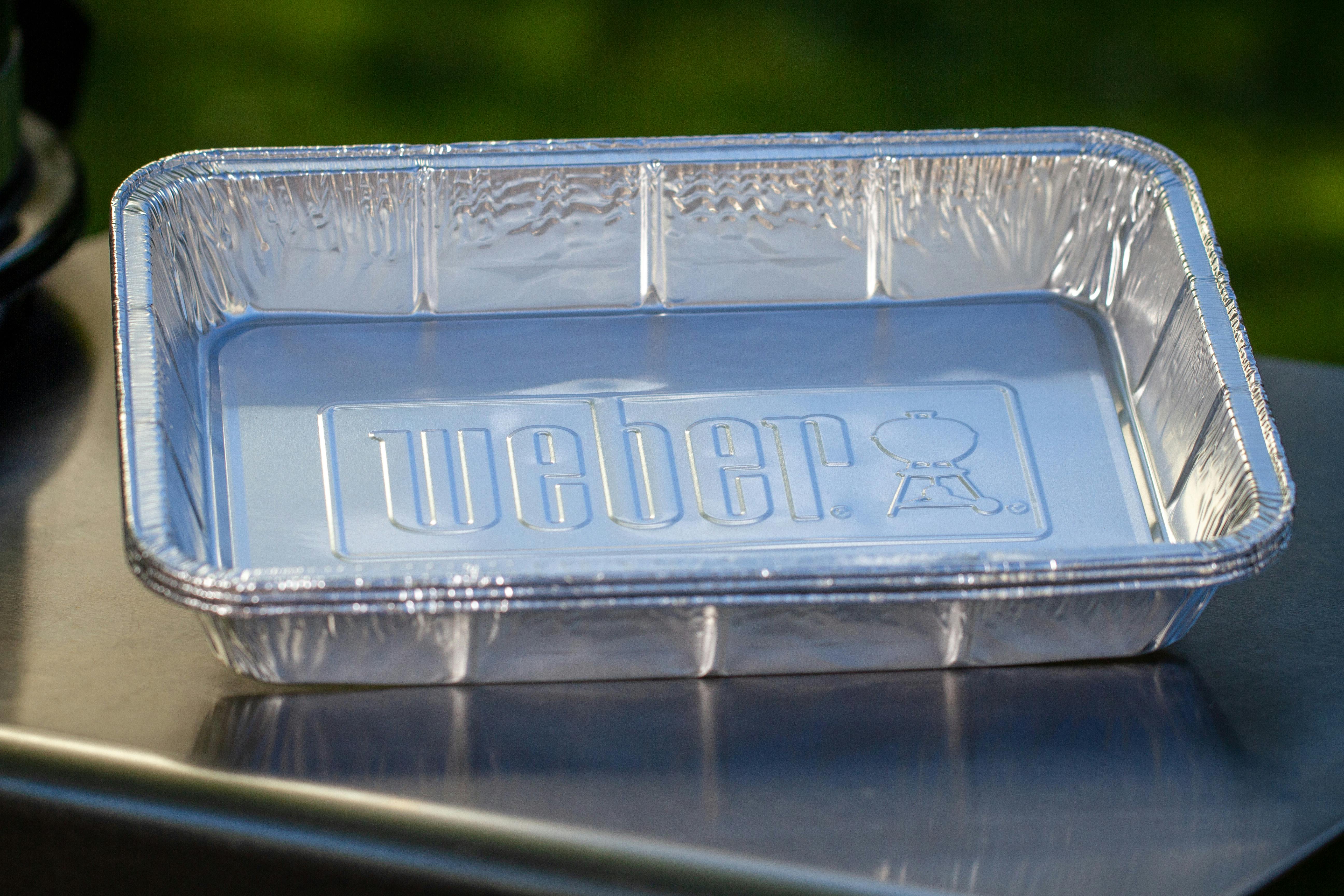 Check out all of our other blogs about turkey! Then share what you grilled with us using #BestTurkeyEver on social!
Related Posts