3 Things You Must Do For Your Grill After Summer
Want more fall recipe inspiration delivered straight to your inbox? Sign-up now!
If you are like many of our fans you are going to keep grilling all year! Here are 3 things to try out this fall.
1. Your grill could probably use a little fall cleaning. Like spring cleaning, and even weekly maintenance, fall cleaning is still important. Believe me, you will be happy you spruced up your grill in the warmer weather! We've got a whole blog on fall cleaning tips that you can check out.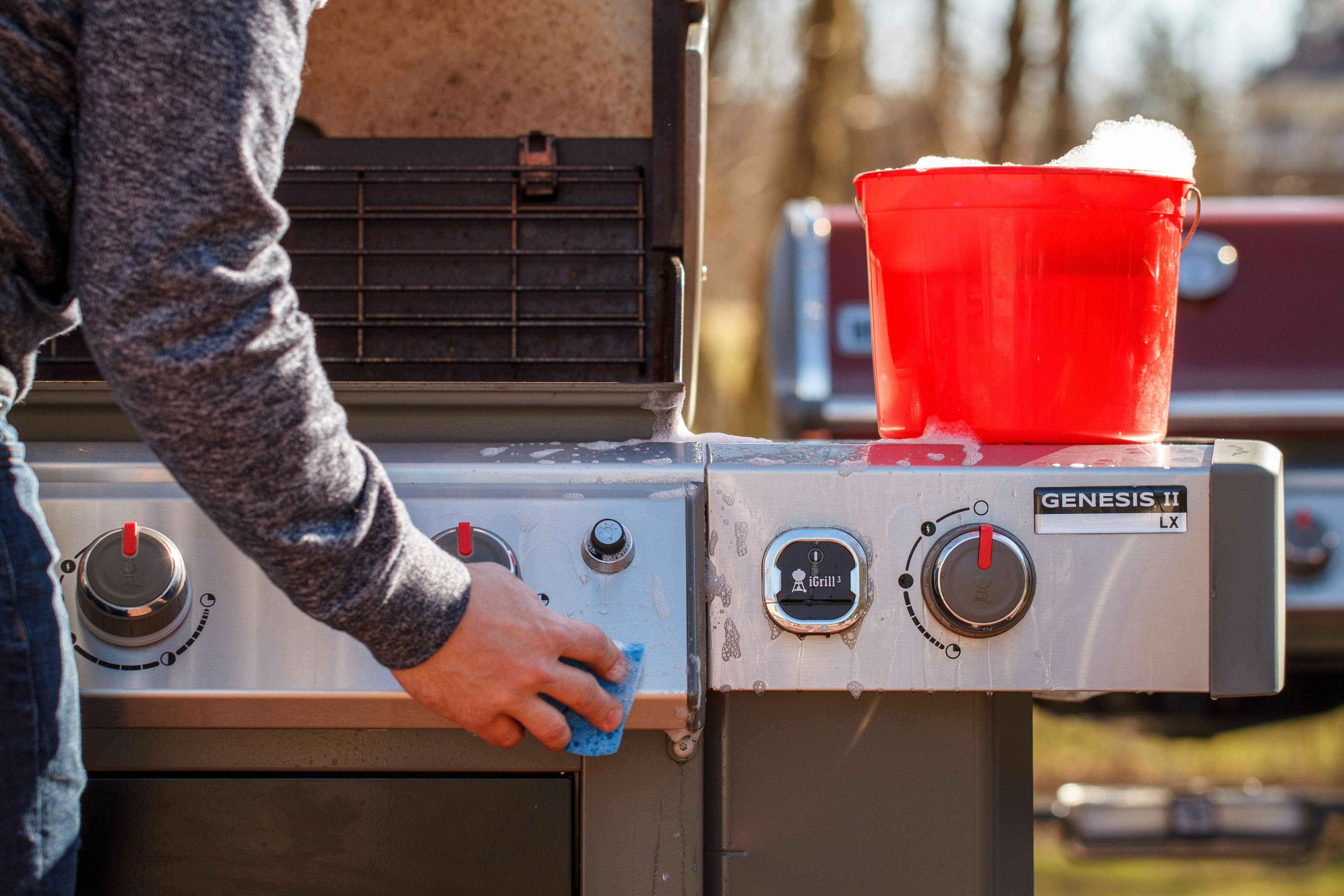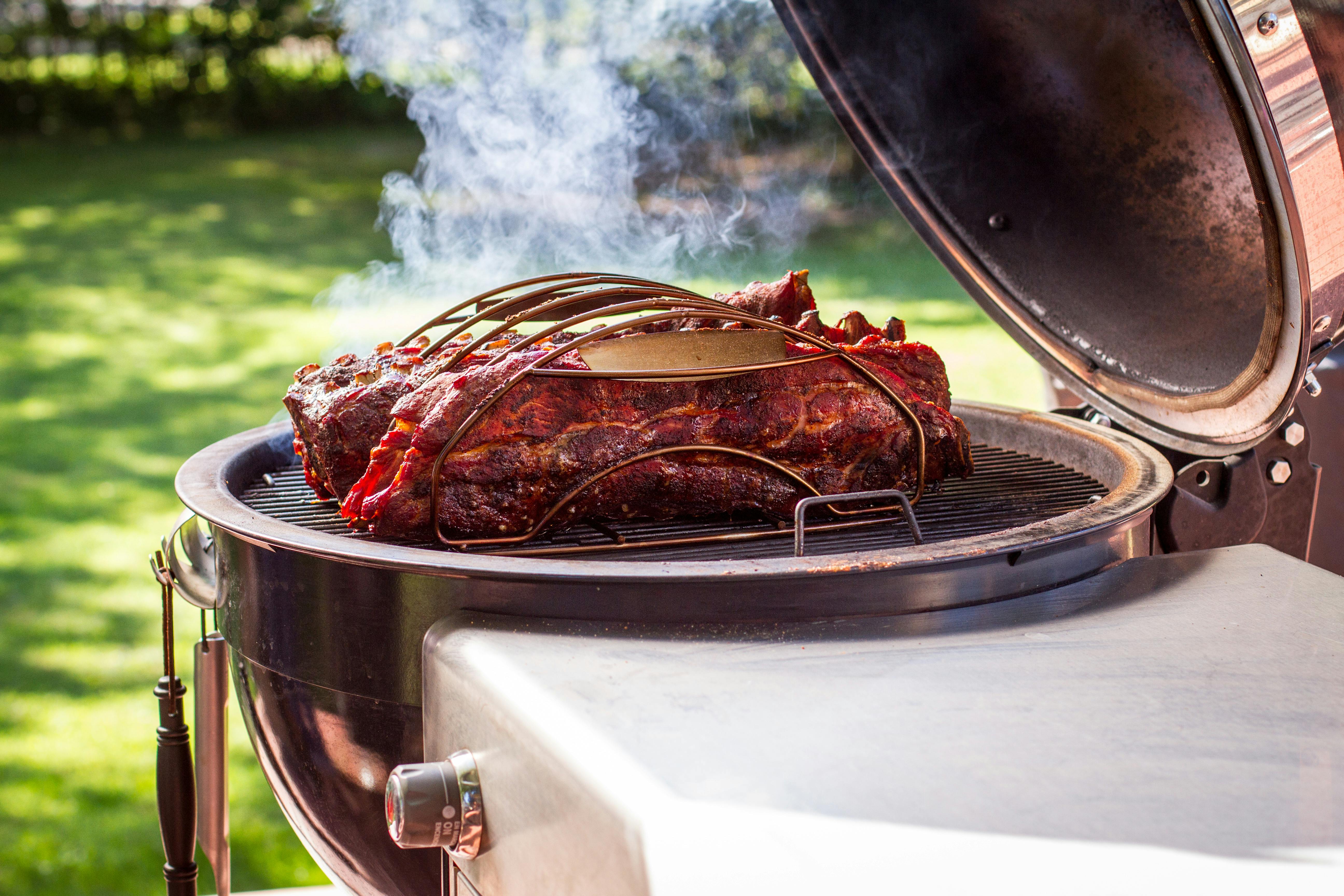 3. Show off your Weber love! Check out our line of Weber gear, you can look the part with everything Weber! We've got lots of great Weber items including the ever popular pint glasses or my favorite, the trucker hat.
Be sure to share all that you are grilling this fall with us on Facebook, Instagram and Twitter!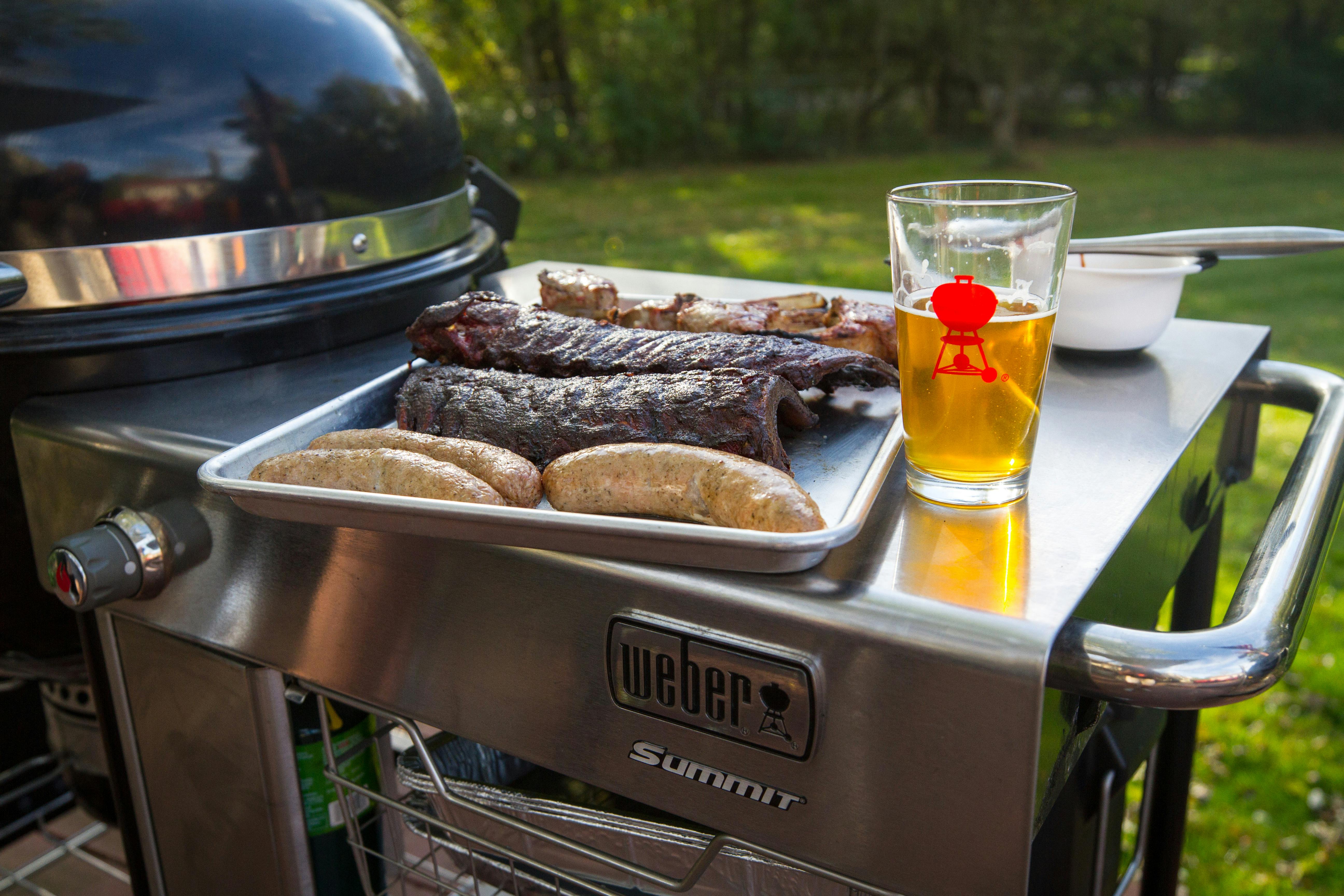 Want more recipes, tips and tricks sent directly to your inbox? Sign up for our newsletter today!
Related Posts