Top 3 recipes that will help you enjoy the fall grilling weather!
Must Try Pork Recipes for Fall
Fall is in the air and we have rounded up our best recipes and tools for grilling/smoking pork.
Top 3 Pork Recipes for Fall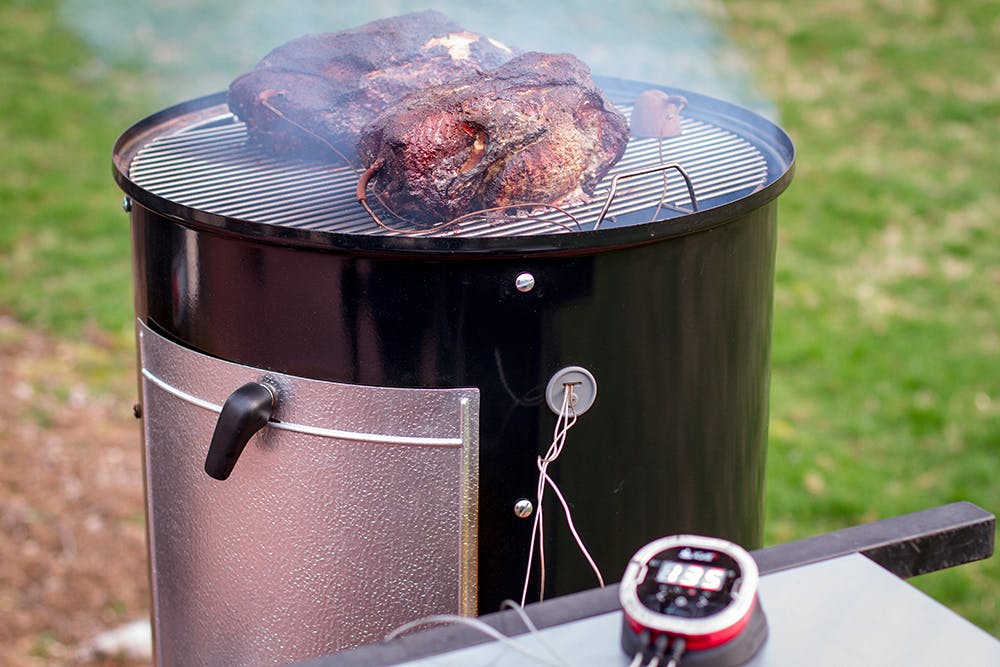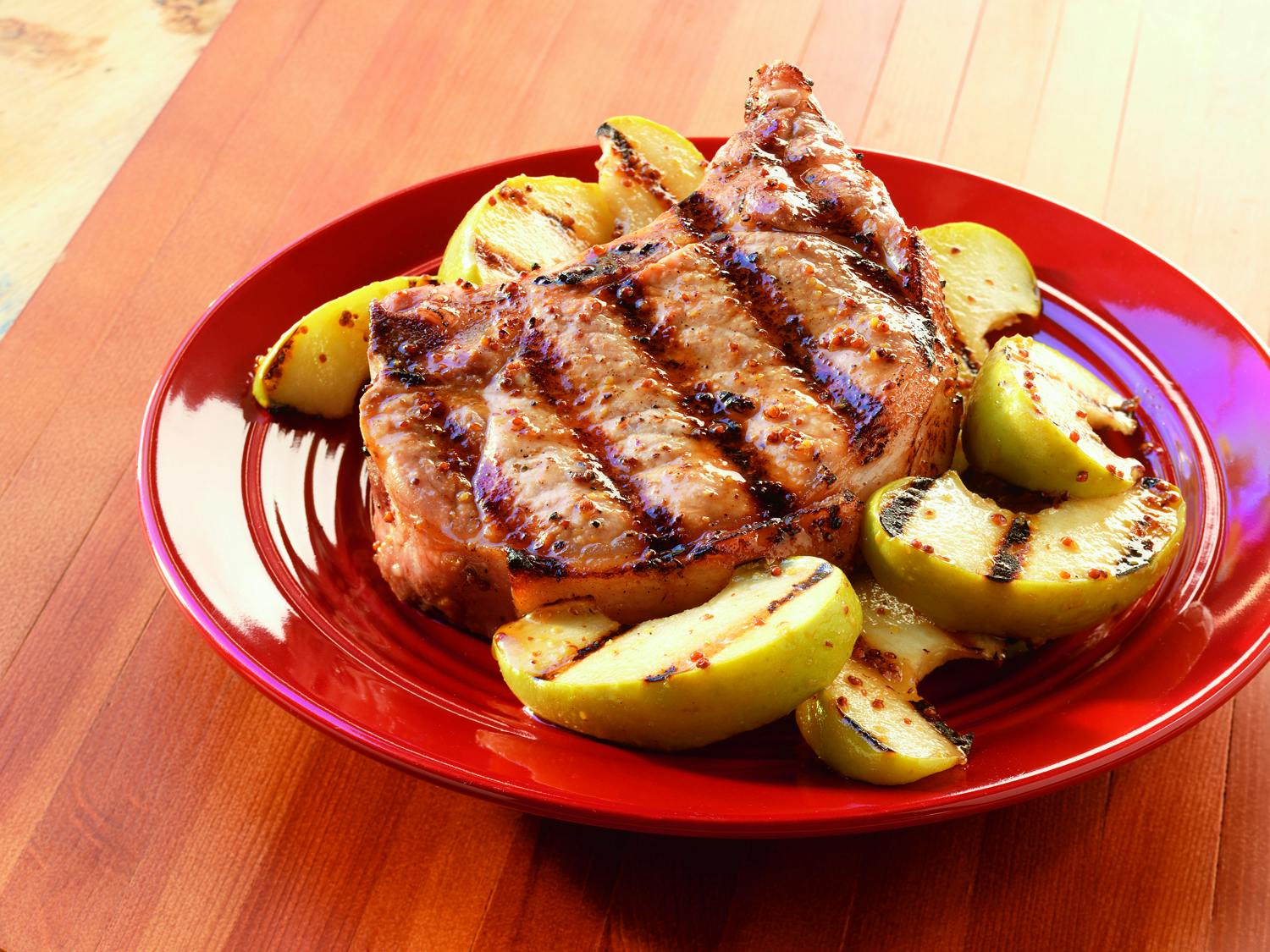 3 Must Have Tools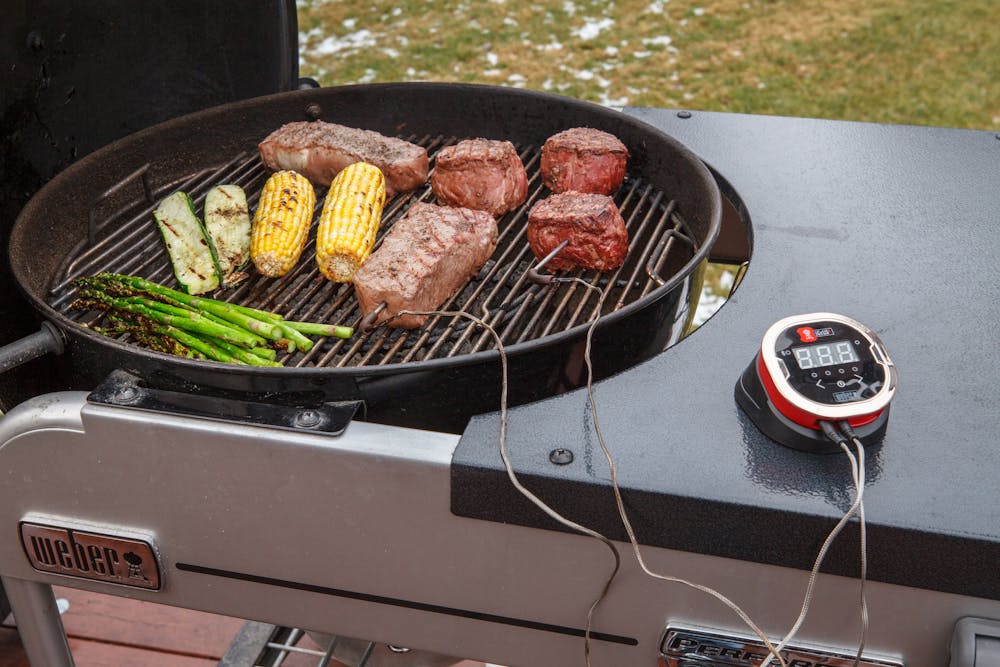 1. iGrill
If you are grilling/smoking pork, I would recommend getting yourself an iGrill. Depending on the cut, pork can take a long time to get to temperature, so monitoring it via your phone by using iGrill is a super efficient. iGrill will send an alert to your phone to let you know when you have hit a preset temperature, believe me, this will come in handy, you don't want to be opening the lid every few minutes! If you are smoking, you can also set-up an ambient probe through the iGrill to monitor the temperature of the smoker.
Check out the iGrill 2 here: iGrill 2.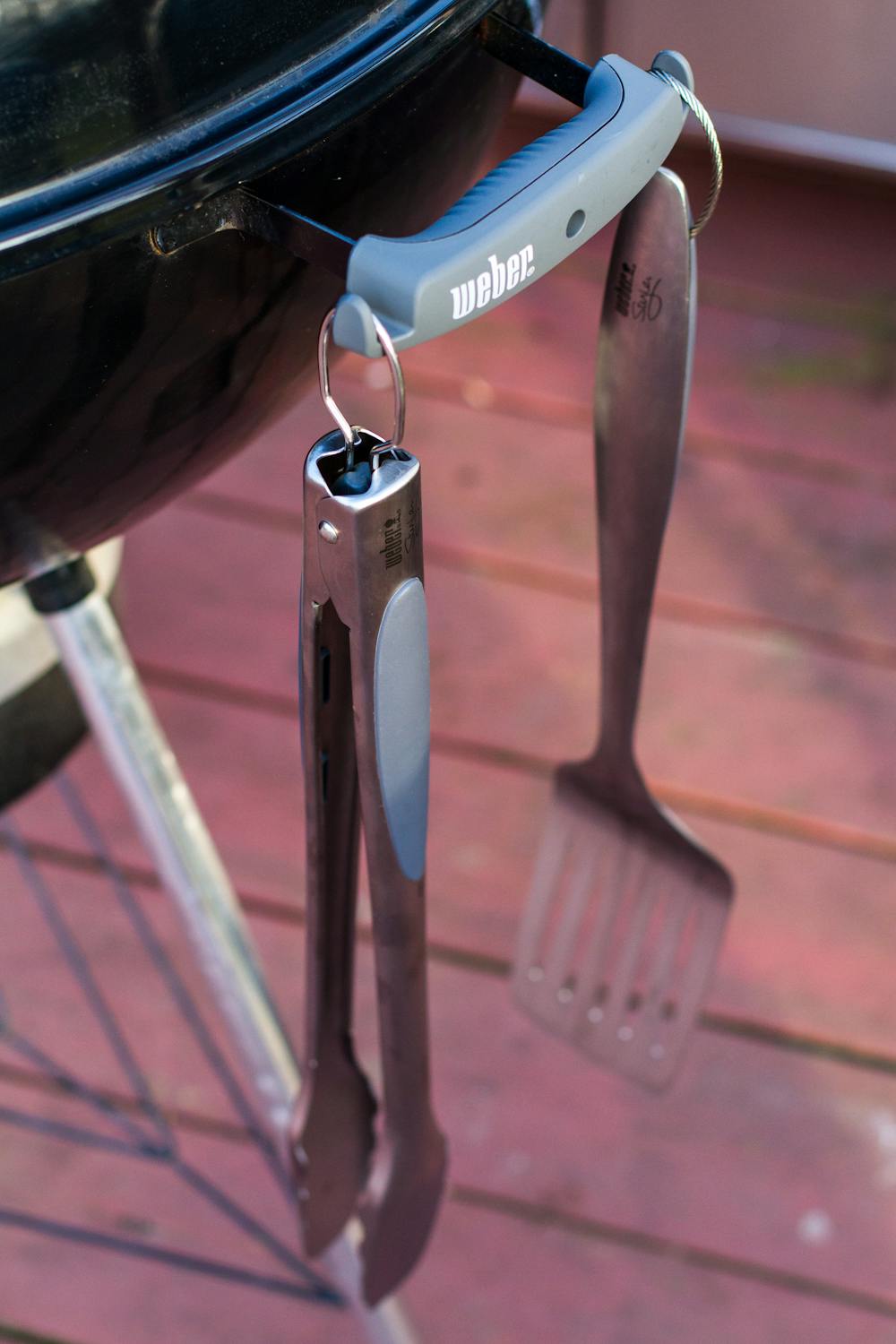 3. Tools
I also recommend getting yourself a good set of our tools. You can either get just the tongs or go with the 2-piece tool set for more versatility by having a tong and a spatula.
Related Posts