Bacon lovers rejoice! Celebrate Bacon Day with an awesome grilled meal. Here are 3 of our fan favorite bacon recipes!
Top Bacon Recipes
1. Bacon-Wrapped Stuffed Chicken Breast
Boneless, skinless chicken breasts can be so boring, but they don't have to be! Stuff them with delicious ingredients like sauteed spinach and cheese, weave them with salty, smoky bacon, grill them on your Weber, and you'll never look at chicken breasts the same again.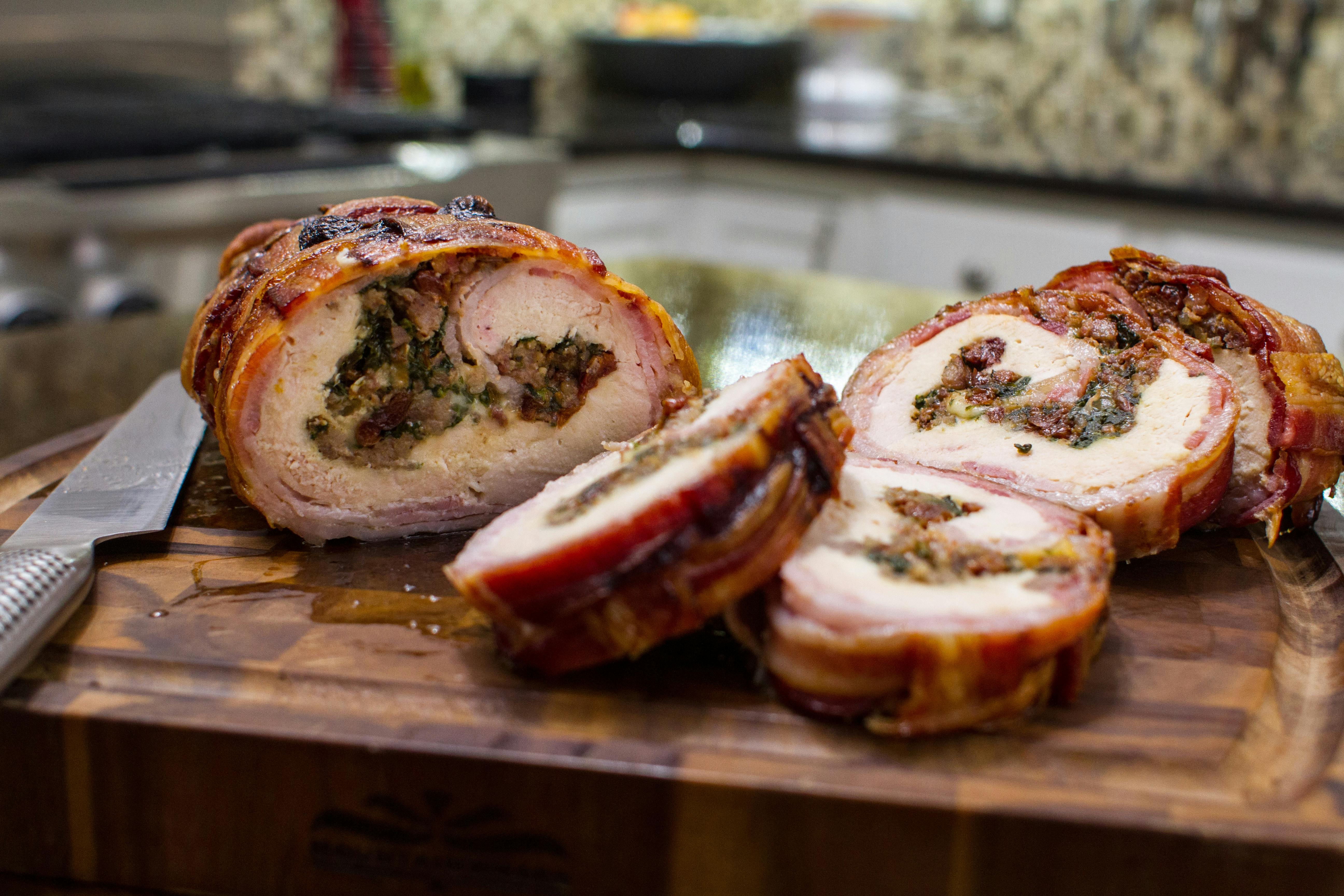 2. Bacon Breakfast Fatty
What is better than breakfast sausage, wrapped in a weave of bacon, stuffed with your favorite fixings of cheese, eggs, and vegetables? Not much, right?!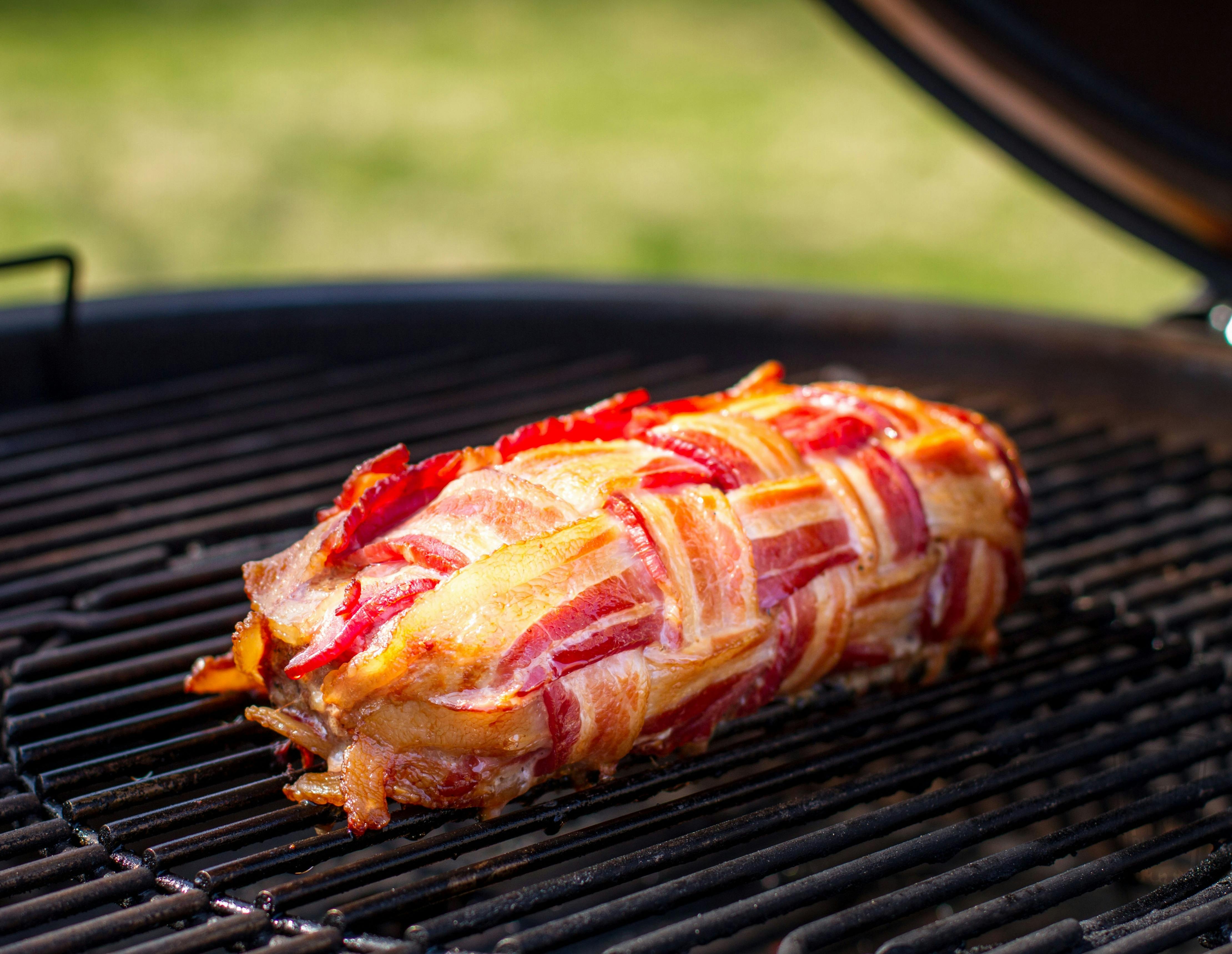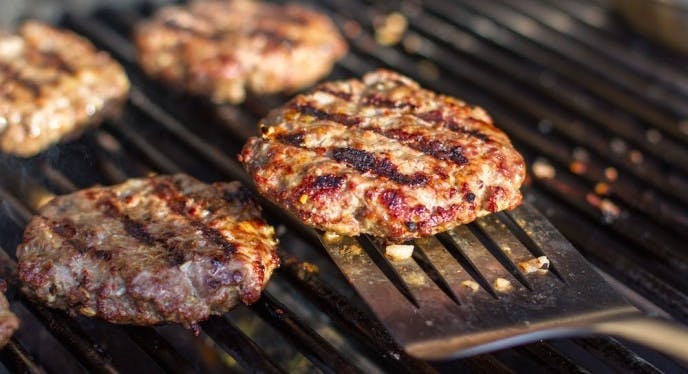 Related Posts