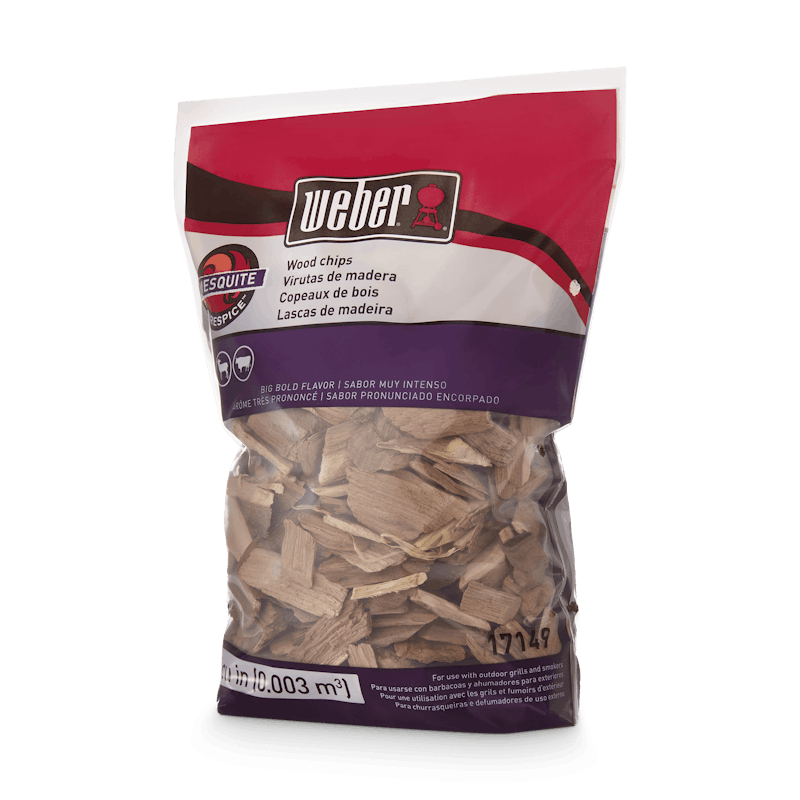 In a class of its own, the mesquite wood chips create a bold smoky flavor with an almost bitter finish; an amazing touch to pork, lamb, or beef. Experimenting with adding flavored wood chips to the recipe makes grilling even more intriguing and delicious.
Free Shipping on Orders above ¥5,000
For orders below ¥5,000, products are shipped out within 3 business days. A notification will be sent to you to track your delivery. SHIPMENT & RETURNS POLICY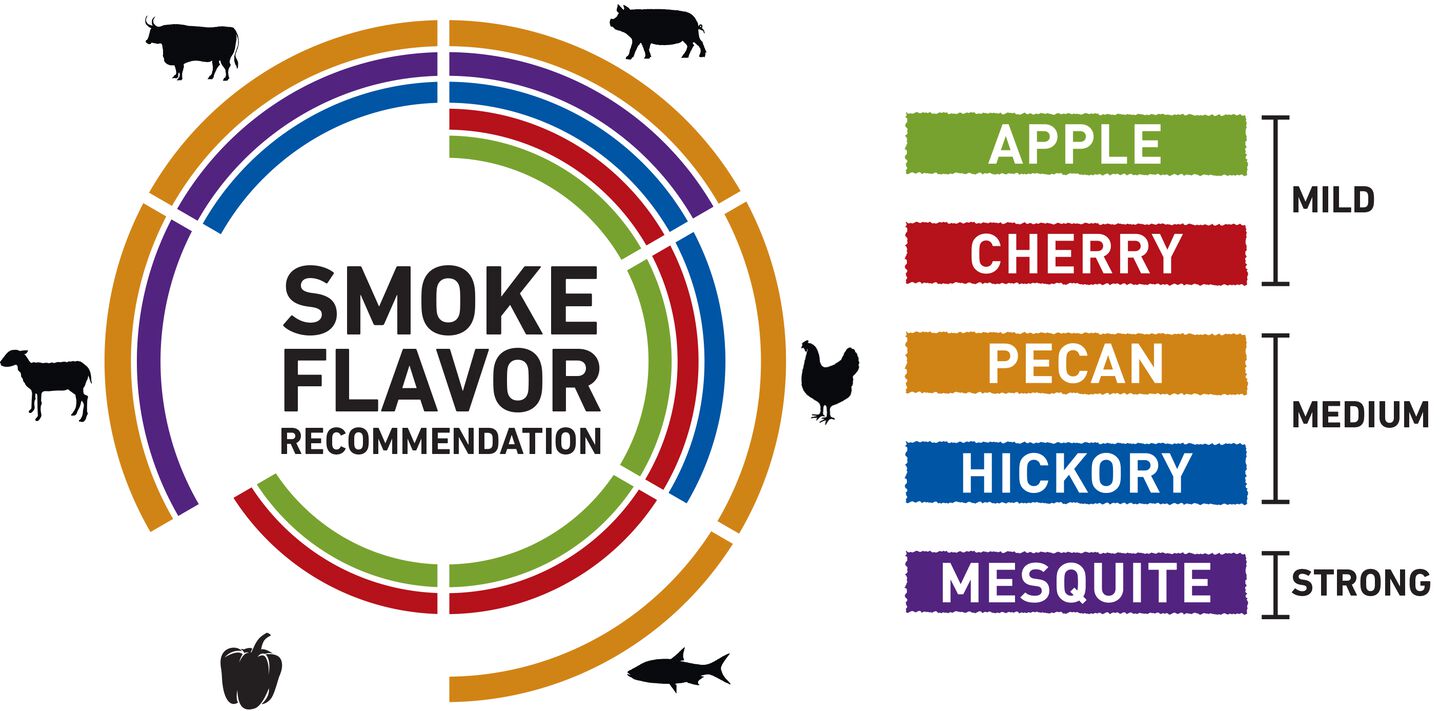 Individual Carton Dimensions

6.35cm H x 23.37cm W x 30.48cm D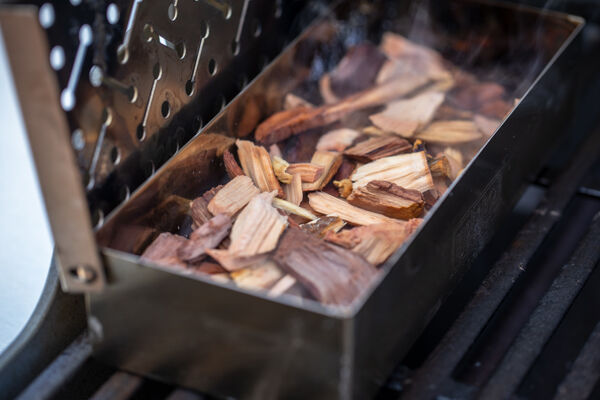 Coarsely chopped wood chips. Ideal for smoking over shorter intervals. Place directly on the cooking grate, among the charcoal, or in a smoker box. Soak in water prior to use.
Larger pieces of wood placed among the charcoal in a charcoal grill or smoker. Ideal for smoking over longer intervals.
Wood Chips
Keep Exploring