With Father's Day just around the corner, we wanted to take a look at the top 5 gifts that your Dad will love receiving this year.
Weber's Father's Day Gift Ideas 2018
LET'S GET COOKING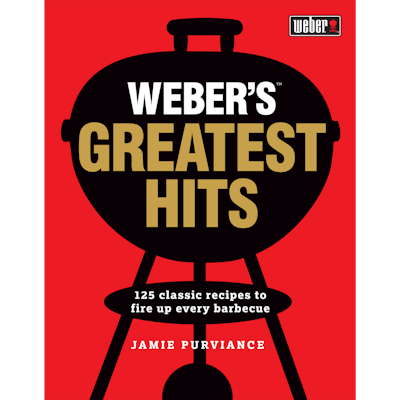 Learn More
Weber's Greatest Hits will be the summer cookbook to reach for again and again. Barbecuing has a rich history of celebration and community, with soul-satisfying food that can be enjoyed and shared by all. This comprehensive new guide to the art of the barbecue features championship-level steaks, pepper-crusted rib roasts, juicy prawns, spice-rubbed chickens and a magnificent cedar-planked salmon, as well as plenty of salads and even a grilled pineapple cake. Weber's Greatest Hits will be your backyard barbecue bible for every occasion.
FUELLING GREAT BARBECUE FOOD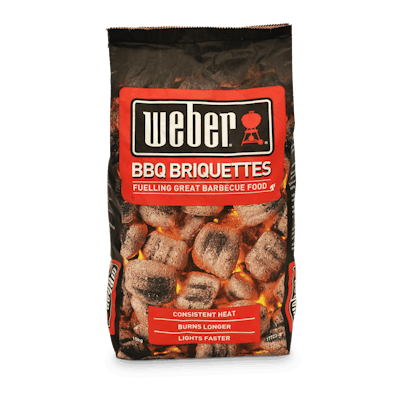 Learn More
Our brand new Weber BBQ Briquettes are a great present for anyone who values achieving great results on their barbecue.
Weber BBQ Briquettes are designed to burn long, hot and consistently. They have been shaped to light faster than other char briquettes, without compromising burn time. Because of their shape and grooved surfaces, they are ready to use in approximately 25 to 30 minutes.
Weber BBQ Briquettes are brilliant for indirect cooking like roasting and baking. As their performance is so consistent, they're also the perfect fuel for long, low and slow smoking. And, because they light up so quickly, they're also suitable for direct cooking (grilling).
FIRE IT UP
Learn More
The easy way to get our your fuel fired up and ready to use quickly. The charcoal chimney starter is specially designed to draw heat up through your fuel, meaning charcoal is ready to cook on in 20-25 minutes!
KEEPING IT CLEAN
Heading into spring, there's no better time to replace your old grill brush. The Weber 3 sided small grill brush features a round head full of metal bristles, making it easy to get between the grill bars and other difficult places. A clean cooking grill prevents yesterday's steak dinner from tainting todays carefully seasoned and delicately flavoured fish and veggies. Use the Grill Brush to clean your cooking grills before each use so that each meal is as delicious as the last.
LOOKING LIKE NEW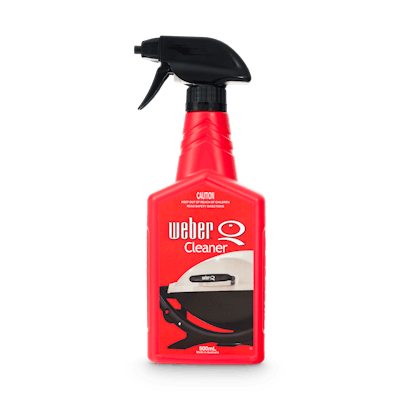 Learn More
Keeping your barbecue looking like new should be as easy as it is to cook on. The Weber Q BBQ cleaner will keep your Weber Q looking its best, while not consuming your weekend. It has a unique formula made to specifically remove grease, fat and smoke stains keeping your barbecue glistening.
AVAILABLE NOW AT YOUR LOCAL WEBER SPECIALIST DEALER OR NEAREST WEBER STORE