Weber Rubs and Seasonings
The Story
The Story behind our Weber Handcrafted Seasonings and Rubs
Here at Weber, we cook on barbecues all the time (obviously!). A lot of the time, we simply season our food with good quality olive oil, salt and pepper, and let the good produce and Weber barbecue magic, shine through.
When we set out to craft our own range of seasonings and rubs, our brief was clear. Create a range of convenient, complimentary flavour profiles that elevate your meals, but that don't overpower the natural flavours of food, or that unmistakable Weber flavour that's produced with lid-down barbecue cooking.
We are beyond excited to announce that we have done that! We have launched our first ever Weber rubs and seasonings in Australia and New Zealand.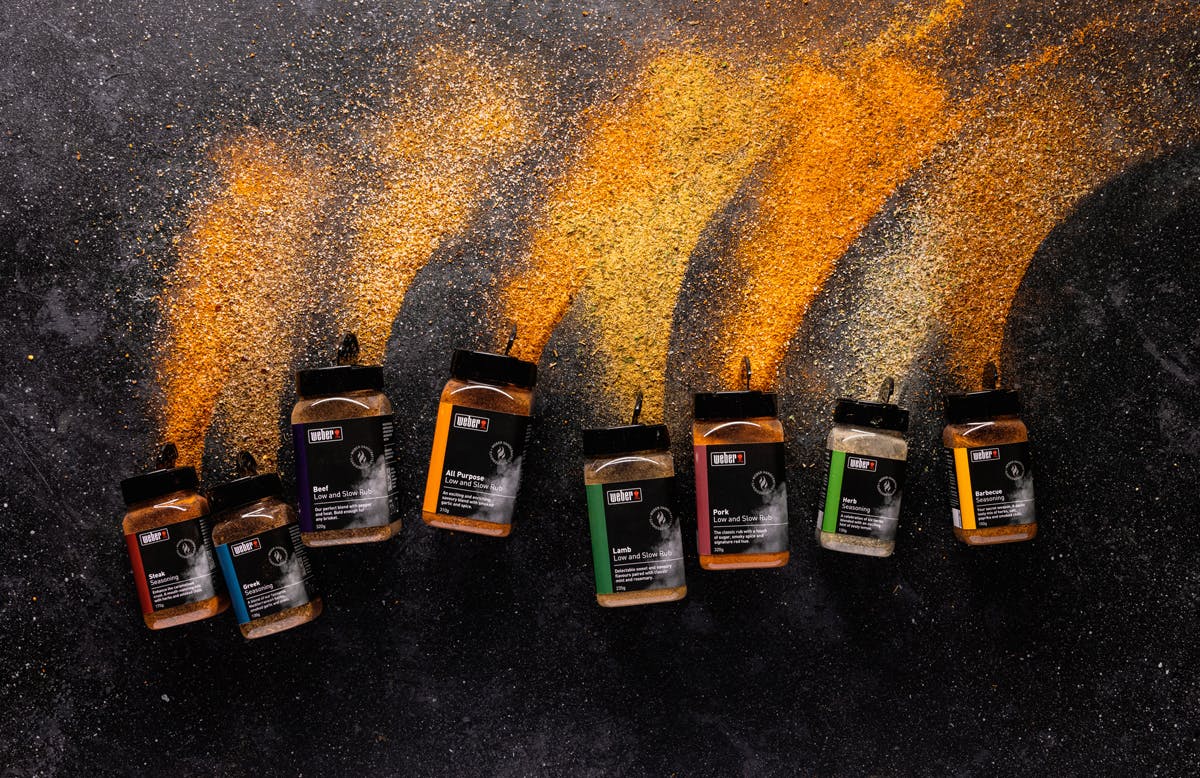 How it started..
We started by tasting all the rubs and seasonings we could get our hands on - everything from what was on the supermarket shelves, to imported award-winning competition rubs.
While there were some good flavours to be tasted, we noticed that lots of them were heavily salty or sugary, and others were overwhelmingly underwhelming!
We knew that whatever we developed, the Weber range of seasonings and rubs had to be great! After all, quality and flavour are what Weber is known for.
Slowly the products and flavour profiles were decided upon. First up, a delicious steak seasoning, followed by a roast chicken seasoning, a bold rub for brisket and a delicate herb seasoning suitable for fish or vegetables.
One-by-one the recipes were created.

Try some of out tasty recipes here!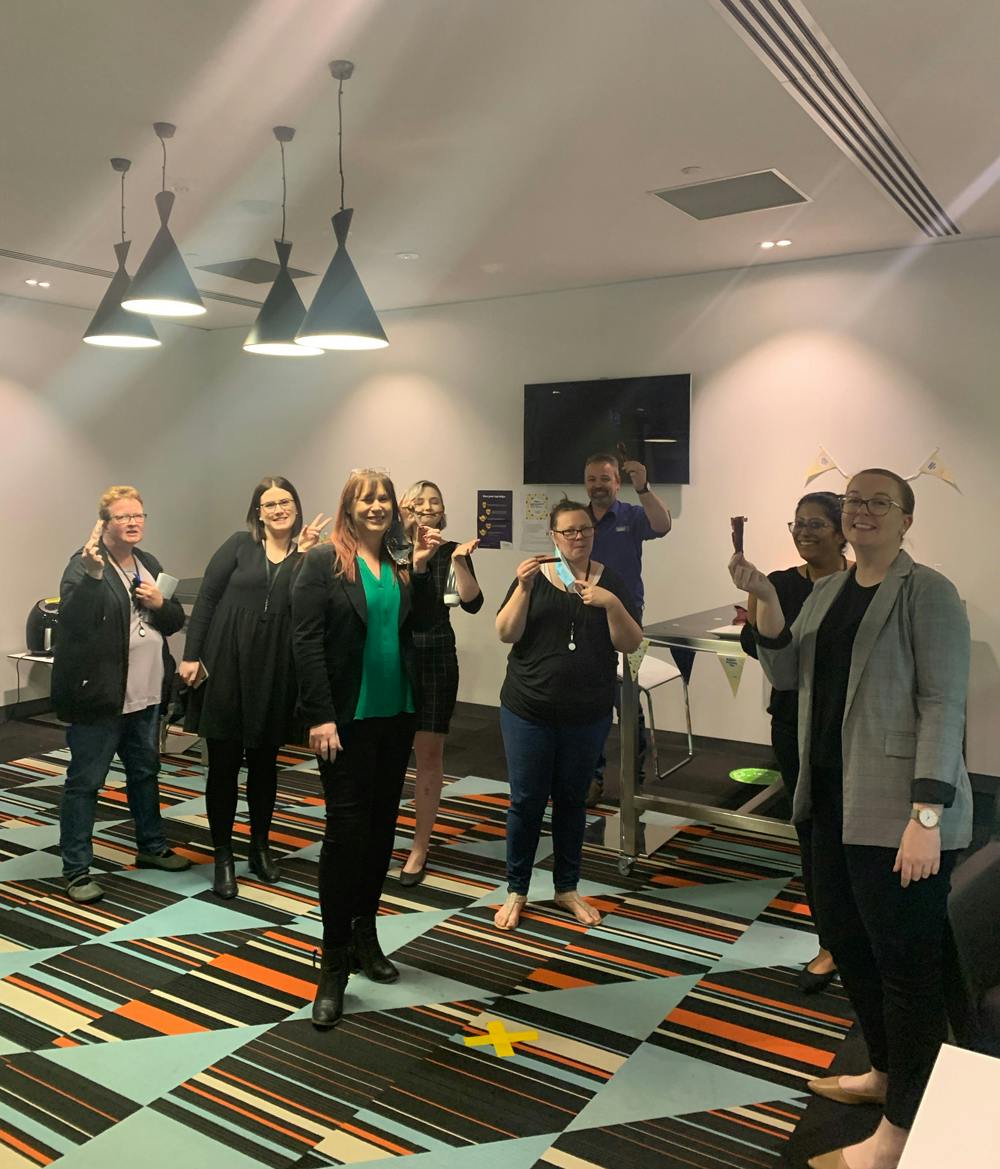 Ingredients, application quantities and cooking methods were painstakingly recorded, and our Weber head office team employed as food testers.
With each round of testing, tweaks were made to recipes and application quantities and methods were adjusted until we got to a consistent and delicious outcome that had won over the taste-tester taste buds!
We are excited for you to taste our new Weber Handcrafted Seasonings and Rubs. We love them, and hope that you will too!
We are eager to see your favourite pairing or delicious creations with our seasonings and rubs. Tag us @weberbbqausnz