Ignite Adventure
See the world
with grill flavors
Immersing yourself in new experiences, cultures and flavors is an unparallel way to rejuvenate yourself and refresh your mind, a reward that stays with you long after the journey ends. But what if your next trip is months away and you are in need of a holiday to fire up your weekend, pronto?

"Food is everything we are. It's an extension of nationalist feeling, ethnic feeling, your personal history, your province, your region, your tribe, your grandma..." Anthony Bourdain rhetorized. Well, roll out your Weberbecause we're about to take you on a flavor adventure to countries near and far, right from your backyard.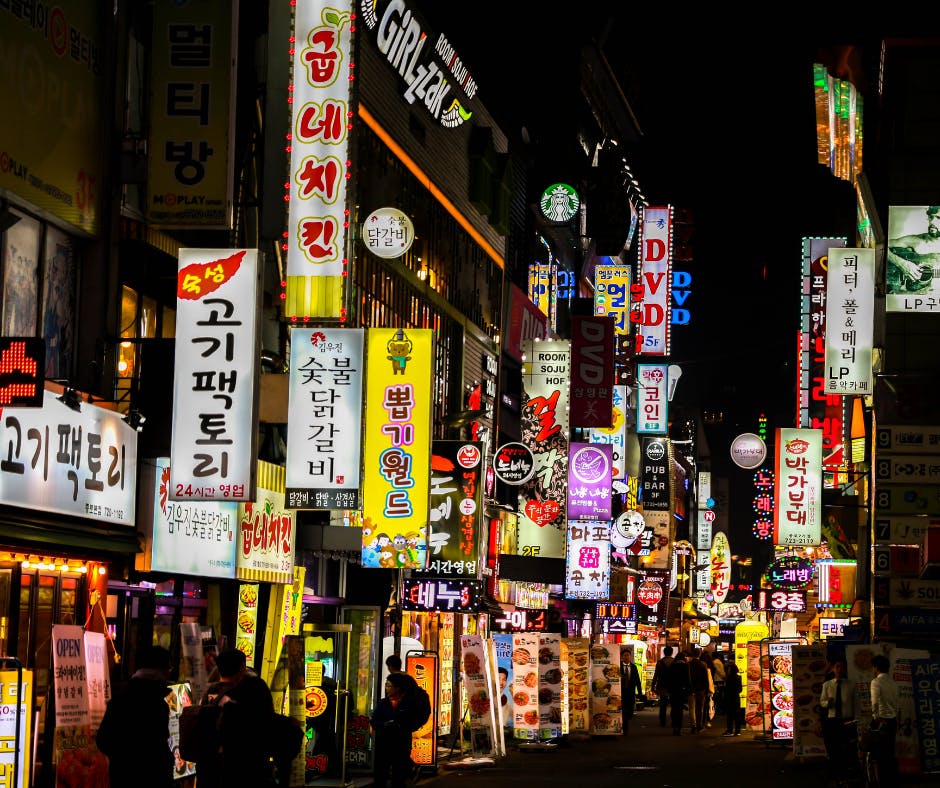 Samgyeopsal Gui (Korean Kimchi Grilled Pork Belly)
Even if you've never experienced it, you've surely seen people enjoying it on one of the many popular Korean dramas or tourism advertisements. A go-to social activity, the act of cooking and eating together is so celebrated that grill joints in Korea thrive on the business of parties of people, grilling, drinking and spending an entire evening together around the grill.
While usually eaten with other sides—wrapped in fresh lettuce with a pinch of garlic, green onion and spicy dipping sauce, we've simplified it so that you (and your guests) can enjoy it in one bite with less fuss. Marinated in finely chopped kimchi, our Samgyeopsal Gui will allow you to share with your guests your own version of Korea.
Just flip it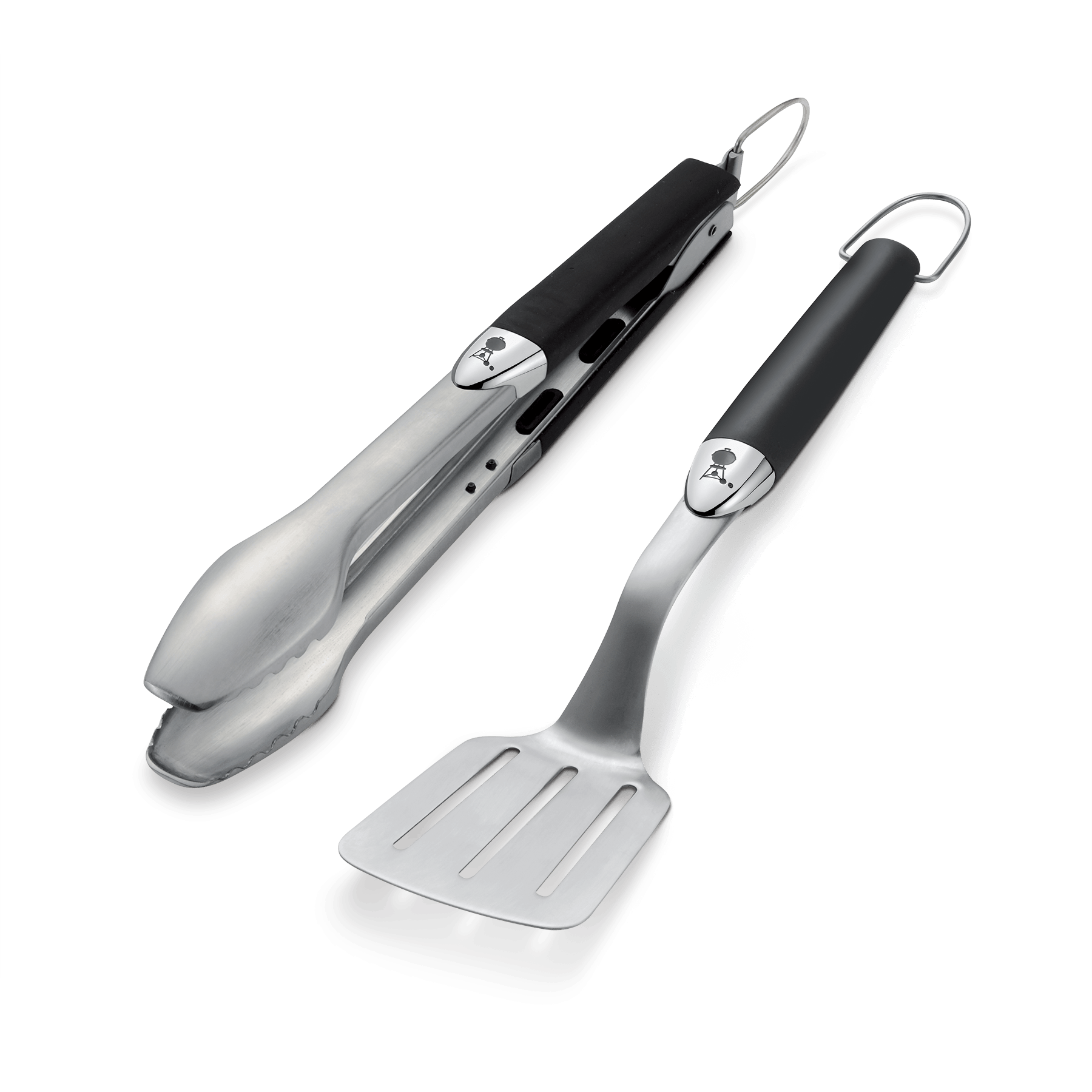 Don't let your premium cuts of pork belly burn, turn them easily with a premium tool set that comes with an angled spatula and hands-free locking tongs.
---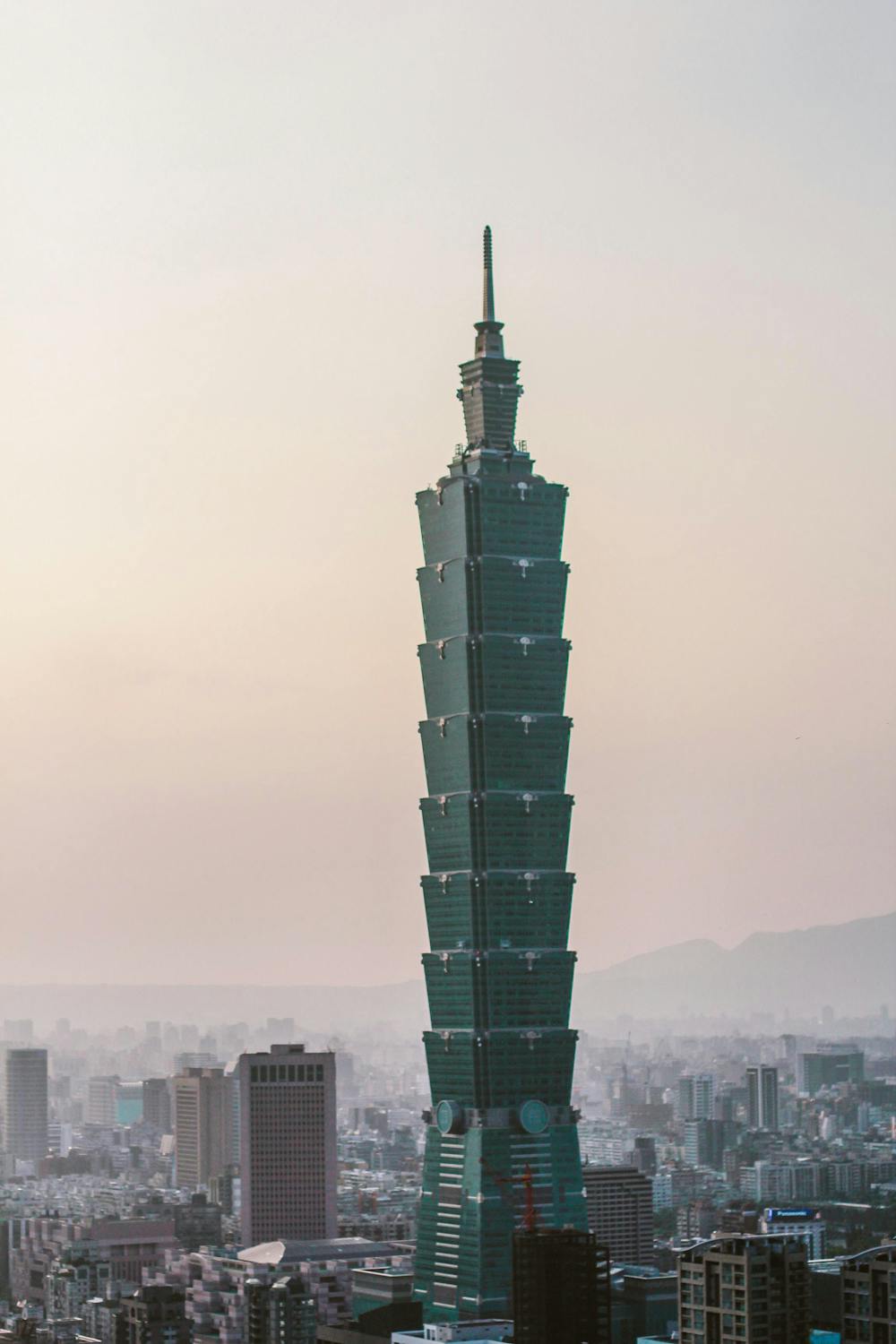 Taiwanese Three Cup Chicken

Is it because it's served in three cups? Or perhaps three cups is indicative of the amount of chicken served? Sanbeiji (three cup chicken in Mandarin) is named so because the sweet and savory dish is traditionally cooked with three cups: a cup of soy sauce, rice wine, and sesame oil each.

Introduced by the Hakka people and made popular on the island nation of Taiwan, the Jiangxi dish's flavors have been reinterpreted by cooks across the board. A matter of preference, our recipe for Taiwanese Three Cup Chickensubstitutes the usual soy sauce with oyster sauce, while Thai basil, chilli, coriander, ginger and garlic add fragrance and spiciness. Whether you want to have it for dinner with a steaming bowl of rice, or as a party snack—that's completely up to you.
---
Grill tip!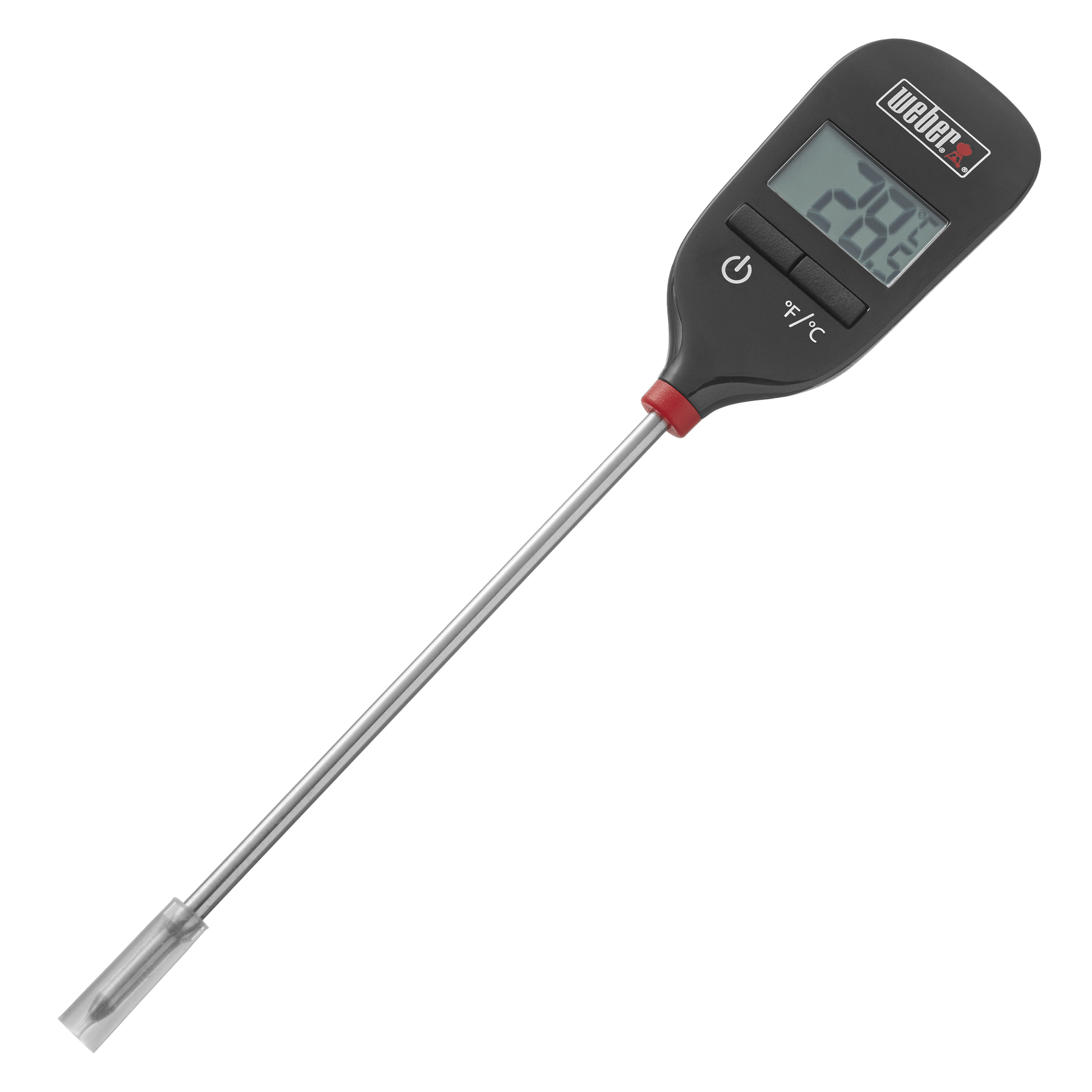 After your 'three cup' sauce thickens, you'll know that the chicken is done when the core temperature reaches 75°C. Leave no room for doubt with the handy and accurate instant-read thermometer.
---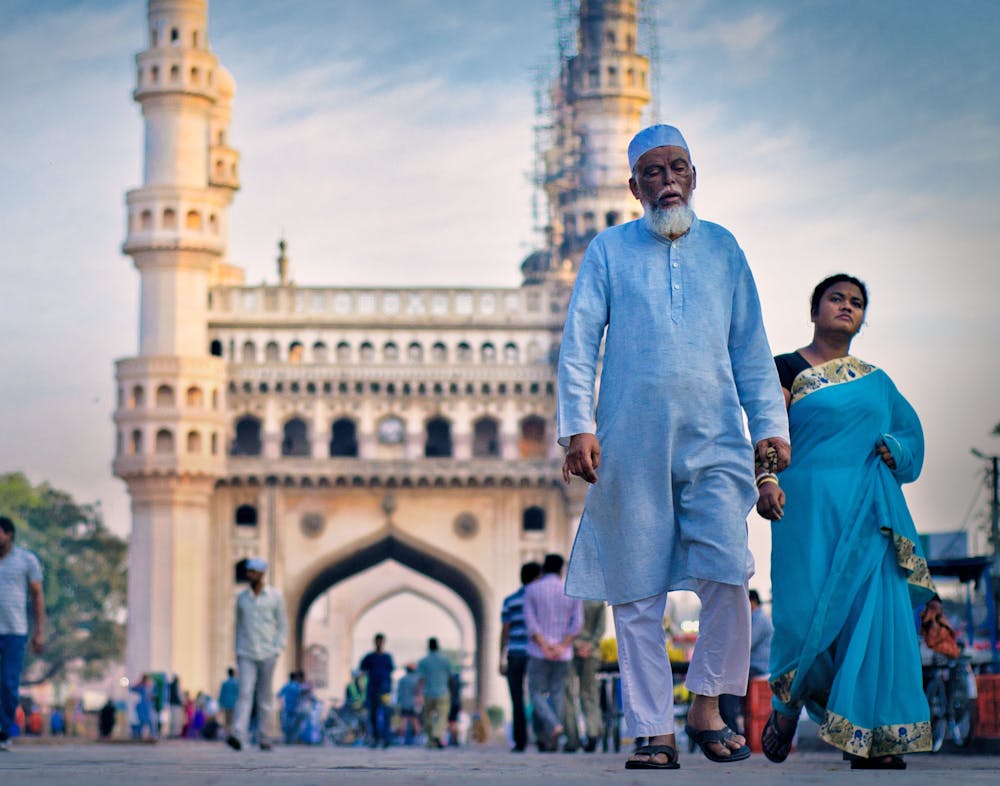 Mutton Shami Kebab
If you were to visit Pakistan, Punjab or India and ordered this dish, you'd be pleasantly surprised to find that this kebab doesn't come on a skewer. Usually boiled or sauteed (our Shami Kebab is grilled of course), these kebabs resemble classic American burger patties, but are smaller, and made from a mixture of mince and ground chickpeas, held together by egg.
Before you wonder if you should slap it between two buns with some lettuce, tomato and cheese, these heady spiced meat cakes are usually enjoyed with roti and a side of sauces—we prefer ours with green chutney and onion relish, but ketchup or garlic chilli sauce from the bottle complements its smokey flavors just fine too. For an authentic Hyderabadi dining experience, a hot toasted chapati or a bowl of rice will complete the meal.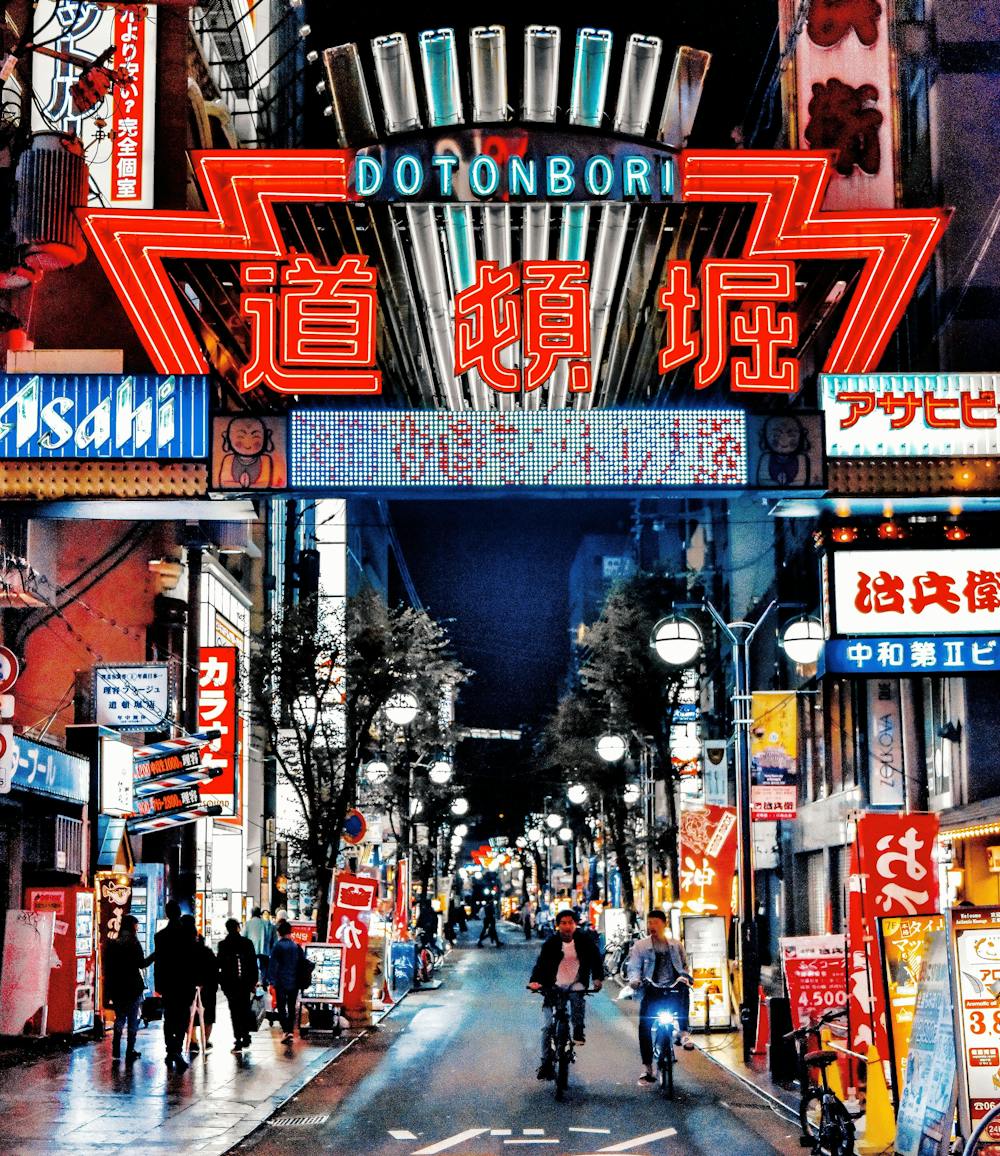 Okonomiyaki
Purveyors of many things quirky and unusual, Japan's famous okonomiyaki is somewhere between a pancake and a pizza. Toppings vary depending on which part of Japan you're in—it does, after all, take its name from the word okonomi, which means 'how you like'.
In Osaka, you'll see okonomiyaki joints in almost every mall and street corner. The batter of flour, grated yam, dashi, eggs, shredded cabbage, and various types of meat and seafood are fried on a teppan. Typically a grill-it-yourself meal (though servers are ever-ready to assist), diners are given mini metal spatulas that are used to scrape the okonomiyaki into shape and slice it when it's ready to eat.
Our okonomiyaki is very much like the classic version found in Osaka: with generous slices of pork belly in the batter and topped with smokey bonito flakes that dance in the heat!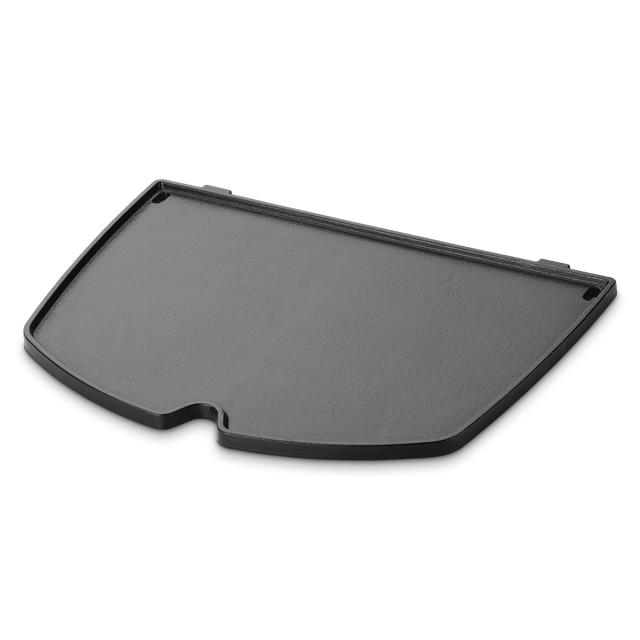 Make sure you already own a griddle before attempting the okonomiyaki. With a variety of griddles that are uniquely designed for different Weber grills, choose the right one and you'll be enjoying the taste of Osaka in no time!
Related Posts