Reignite The Thrill
Say hello to the New Spirit II Series
This is a carousel of various images or videos. Use Next and Previous buttons to navigate.
Say hello to the New Spirit II Series

Say hello to the New Spirit II Series
They're here! The long-awaited, much anticipated spanking new Spirit II gas grills are finally on our shores. With two models on the racks—the Spirit II E-210 and Spirit II E-310, it doesn't matter if you're a casual pitmaster looking for something compact or an expert griller who needs more than the average, the Spirit II will refuel your passion and ignite in you new fire for grilling.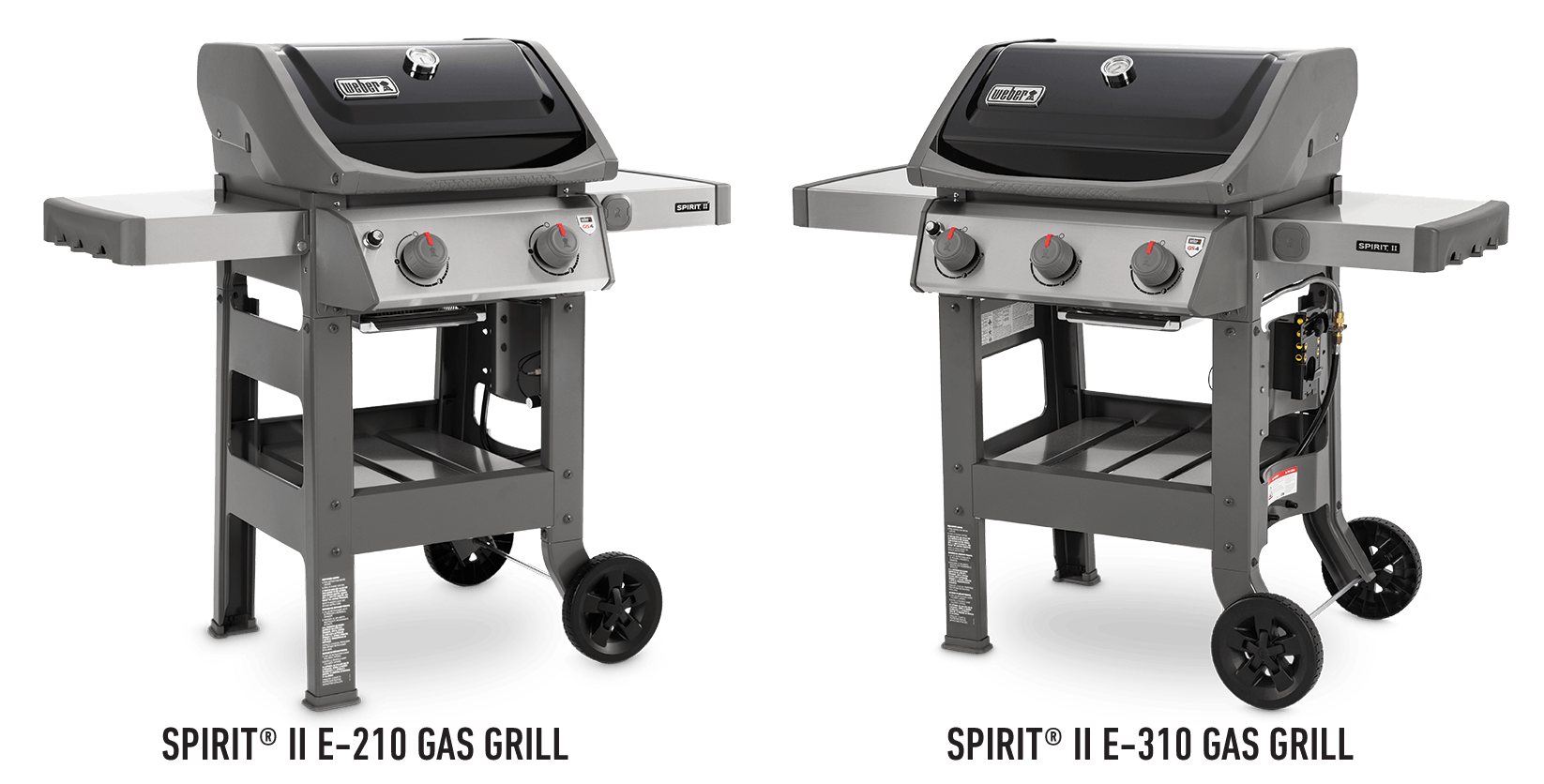 Maintaining the powerhouse performance of the original Spirit grills, both the Spirit II E-210 and E-310 are equipped with Weber's unparalleled GS4 grilling system. The engine behind the performance, it includes Infinity™ Ignition that guarantees you'll ignite successfully every time, stainless-steel burners for even cooks, Flavorizer® Bars and an intelligent Grease Management System —premium features that you can also find in Weber's top-of-the-line Genesis II grills. Whether it's local delights or Western classics, appetizers, full meals, snack or even dessert, the new Spirit II can grill them all, and grill them well.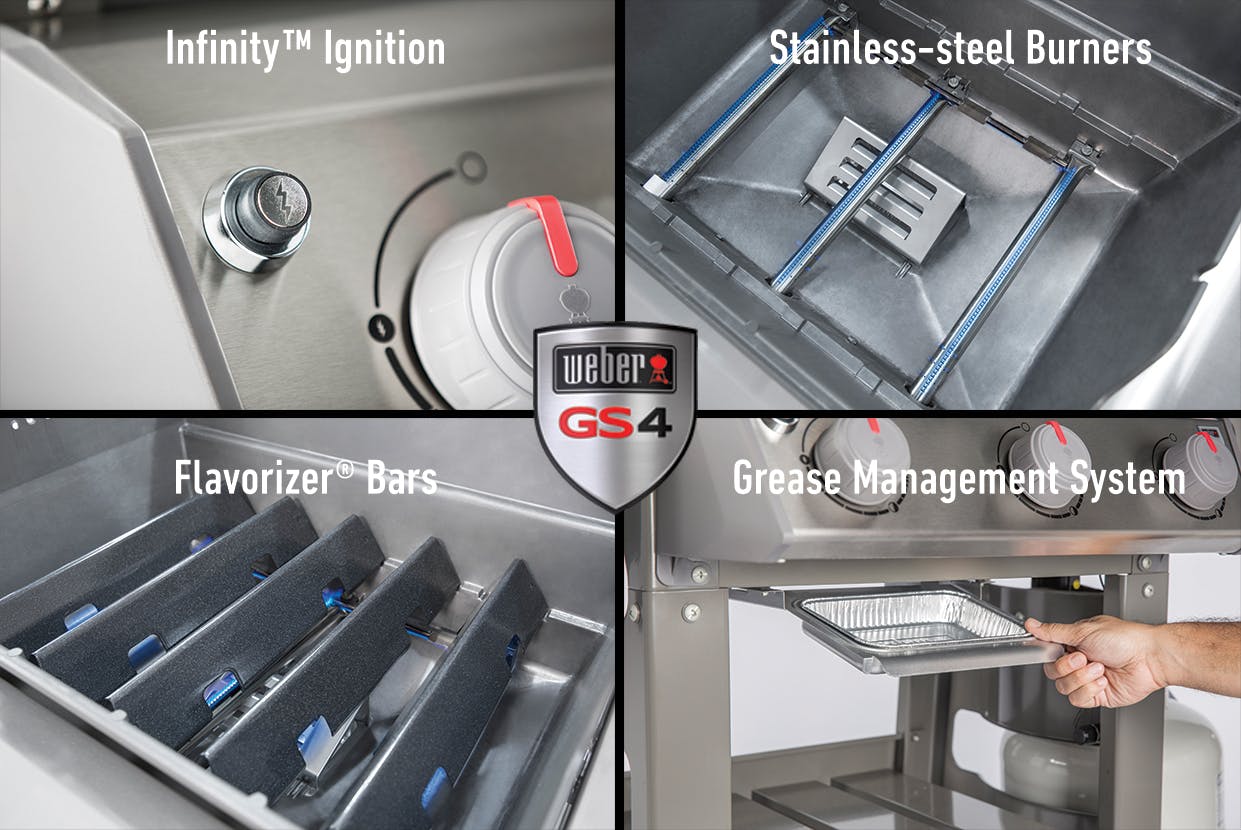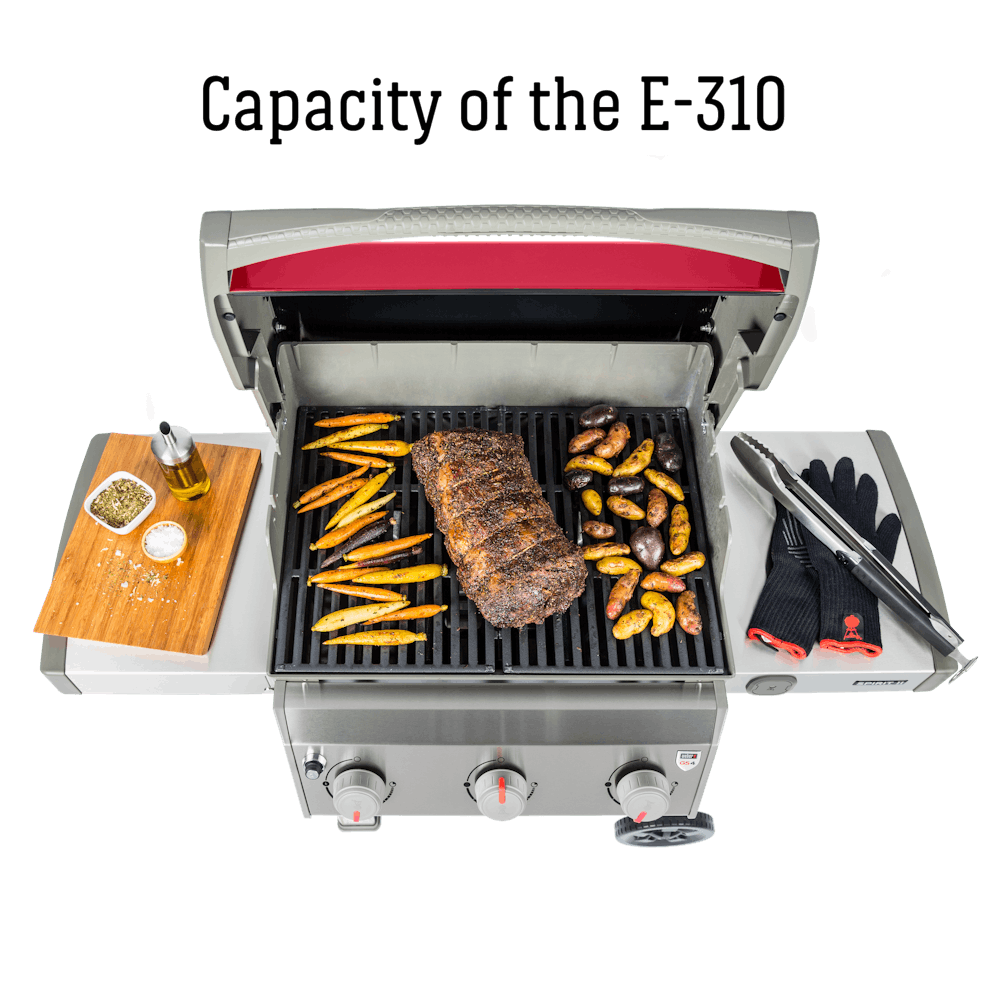 What sets one Spirit II apart from the other? One word: space. The two-burner Spirit II E-210 has a large cooking area measuring 2903cm2, while the three-burner Spirit II E-310 is even bigger at 3413 cm2. What this means is you can cook more food in an instance, invite more friends and family over, and feed everyone all at once. If you have less room to spare though, opt for the Spirit II E-210 as it is compact enough to fit on a balcony, while the Spirit II E-310 will feel more comfortable in the garden or on a rooftop.
In both grills, you'll find little details that enhance your grilling experience. Like a foldable side table for food prep, tool hooks so your tongs never go missing, durable all-weather wheels that help you move your grill around with two countering stand feet for steadiness, and an open cart with a convenient shelf under the grill that let's you store extra trays, wood chips—any extra accessories you need to keep on hand while grilling.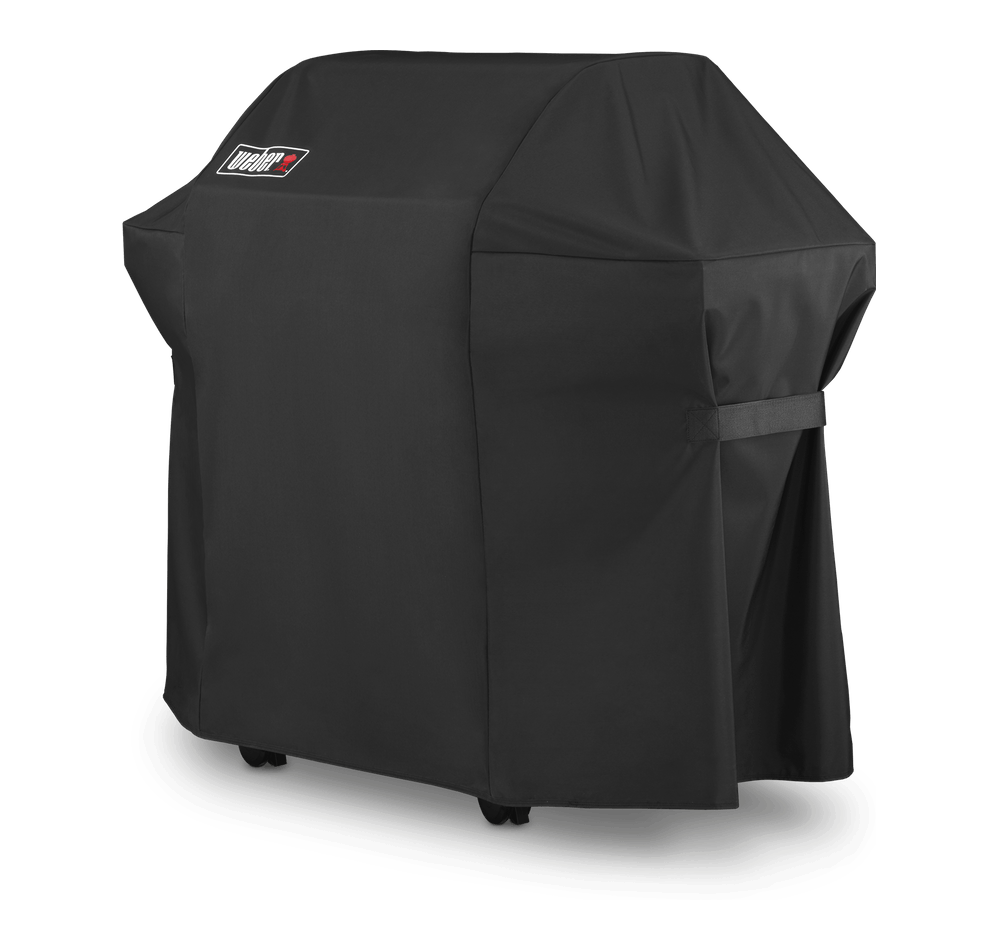 Rain, rain go away
Pouring rain or scorching sun, these lightweight and durable Premium Grill Cover helps to keep your spanking new Spirit II looking shiny and new. Size and design varies for Spirit II E-210and Spirit II E-310respectively.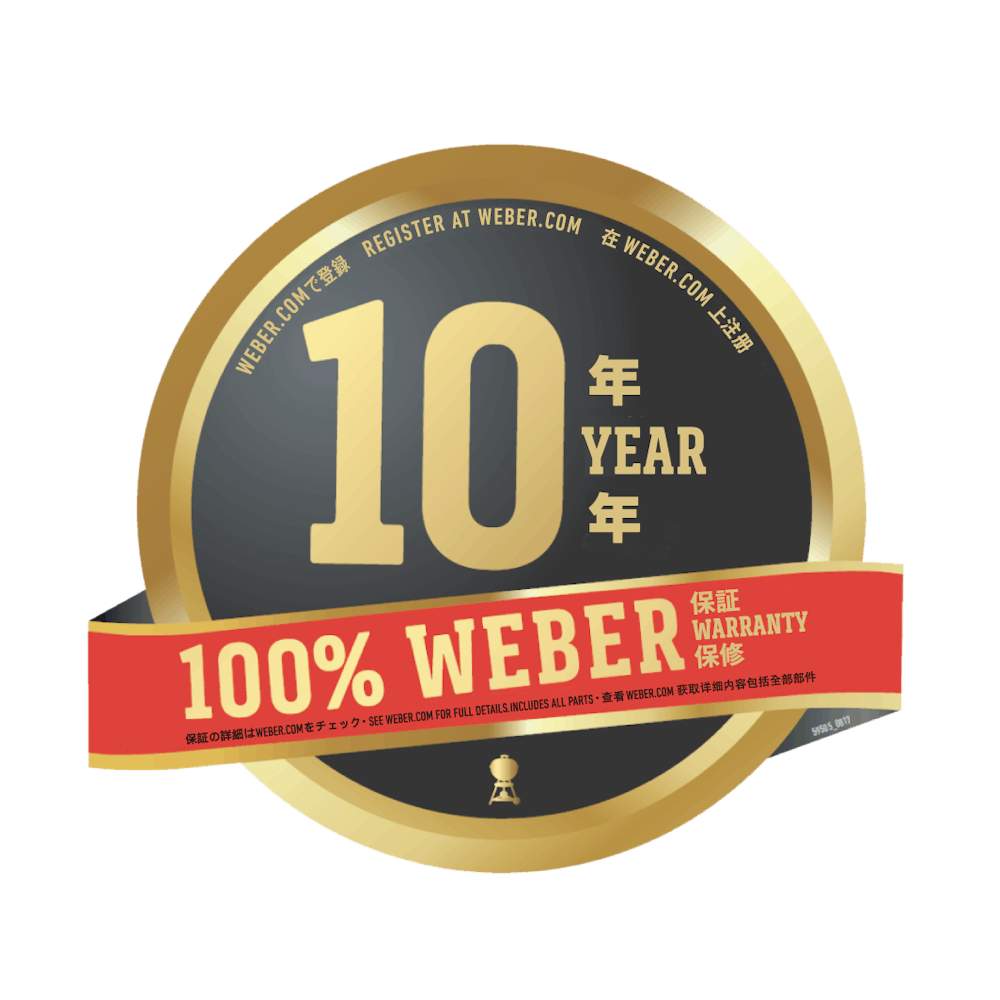 With a Weber, you'll be grilling for years and years and—(you get it, for a long time). We've got you, and all your grilling get-togethers, covered with a 10-year Warranty, 100% Weber Guarantee that replaces manufacturing defects at zero charge.

Related Posts