Top 3 Thanksgiving Recipes
Top 3
Thanksgiving Recipes
1. Barbecued and Brined Turkey
Year after year after year, this is the recipe that our fans LOVE, LOVE, LOVE! Once you make it, it will be sure to be your new favorite.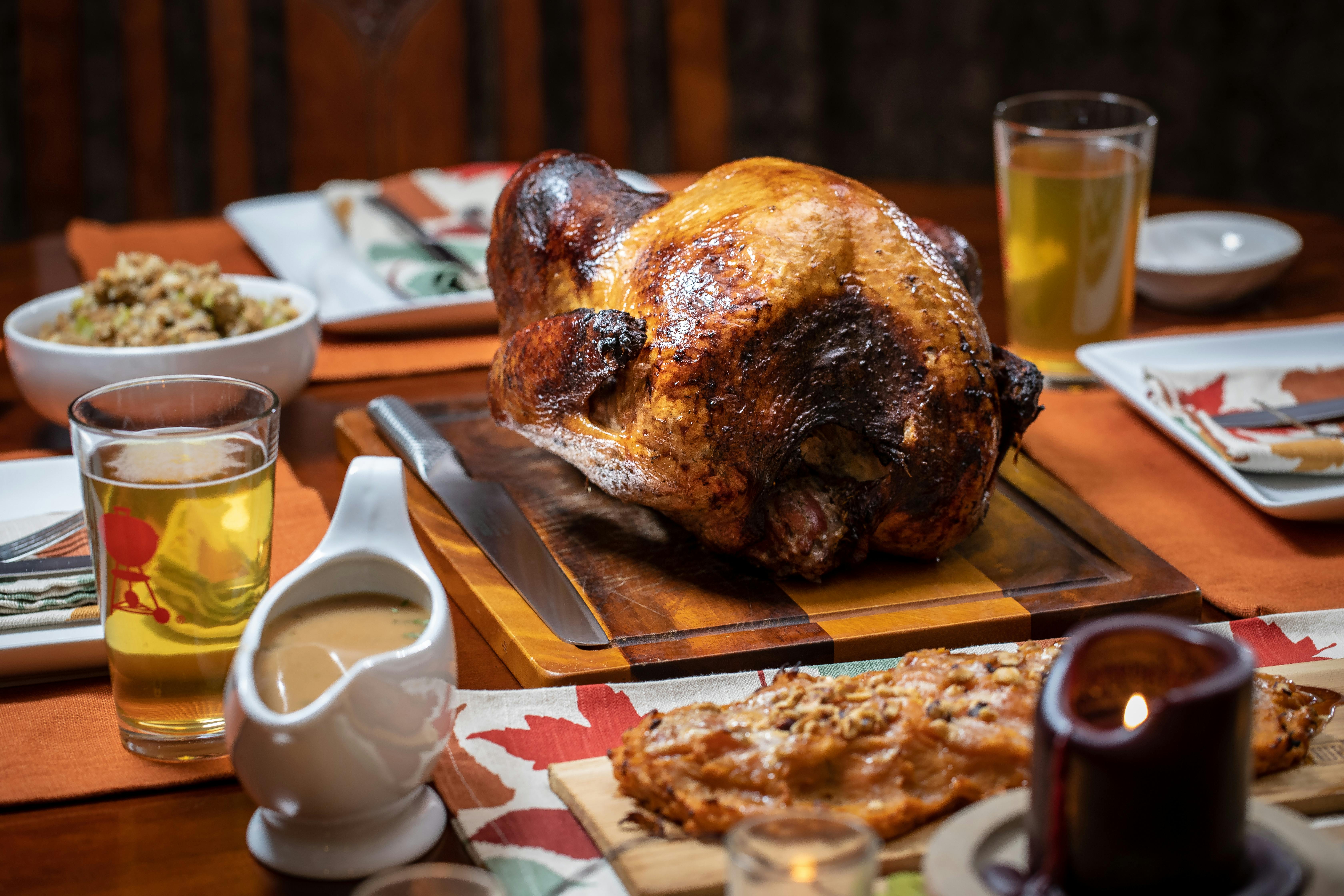 2. Sage, Orange, and Clove Rotisserie Turkey
The result of a rotisserie turkey always the best tasting and best looking turkey imaginable. While having the task of grilling a holiday turkey may seem daunting, this process is nearly foolproof. If you don't have a rotisserie, you can grill this turkey over indirect medium heat for 2 1/4 to 2 1/2 hours.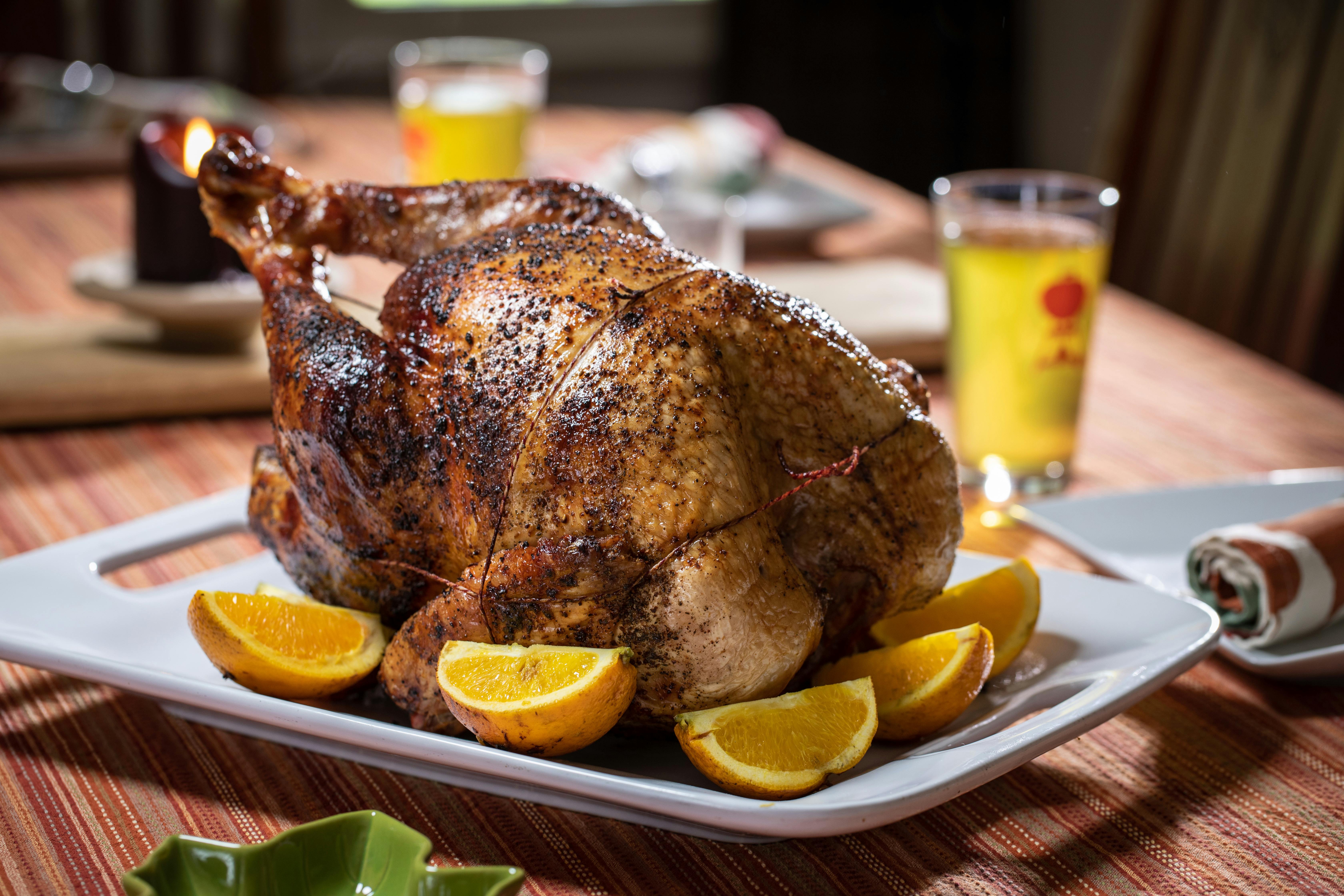 3. Brined Whole Turkey Breast
A turkey breast is literally the turkey without the wings, thighs, and legs, as found on an unbutchered turkey. At 5 to 6 pounds, it's anywhere from one half to one third the size of a full-size bird. The smaller size means faster grilling, and when only looking to feast with 4 to 6 people, it's the perfect portion.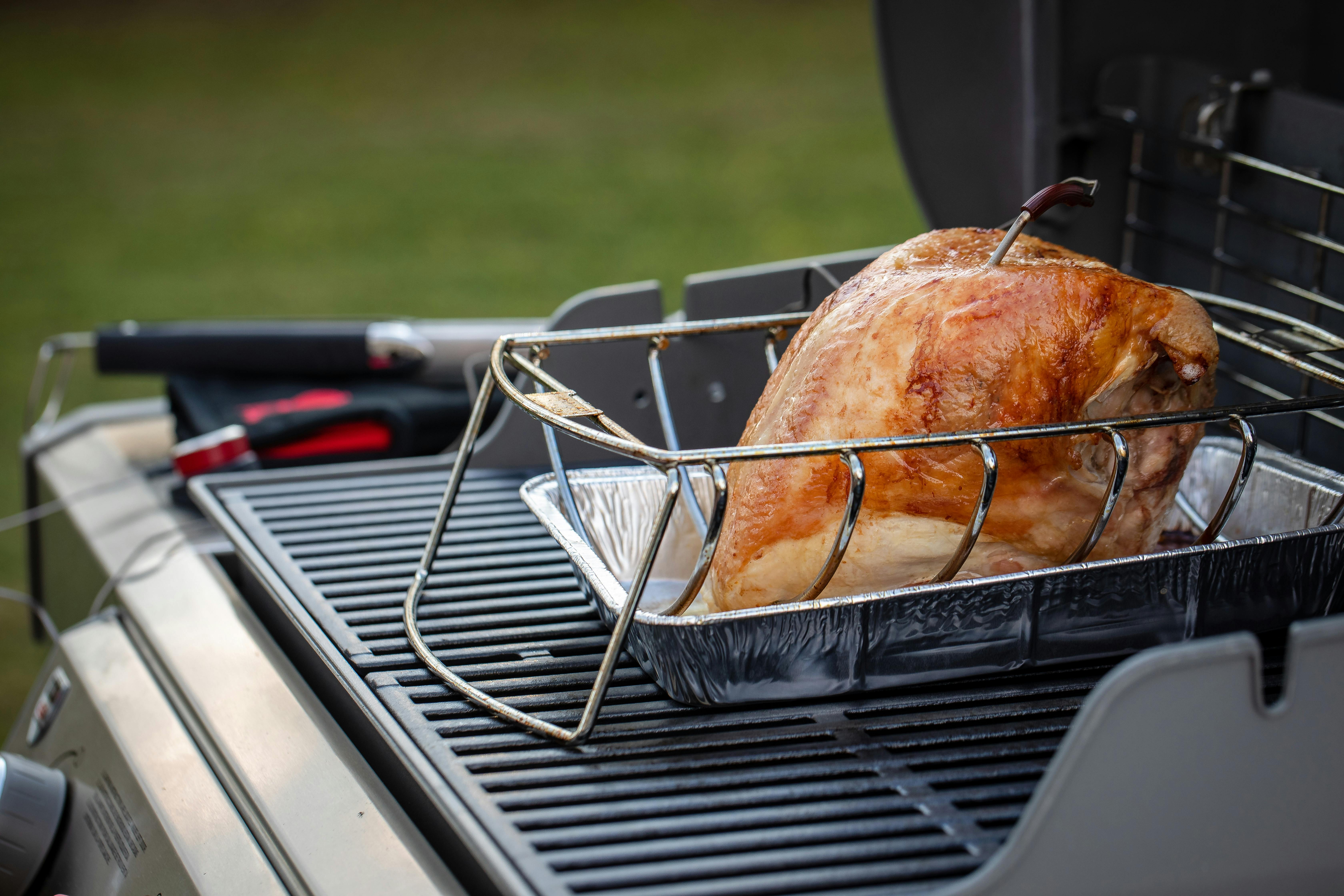 Check out all of our other blogs about turkey! Then share what you grilled with us using #BestTurkeyEver on social!
Related Posts