The 3 Most Popular Rotisserie Ideas
There are endless, amazing options to make the most out of the ever popular rotisserie accessory, here are 3 of the most popular ideas out there! If you don't have a rotisserie for your grill, you are going to want to put it on your wishlist after browsing these ideas!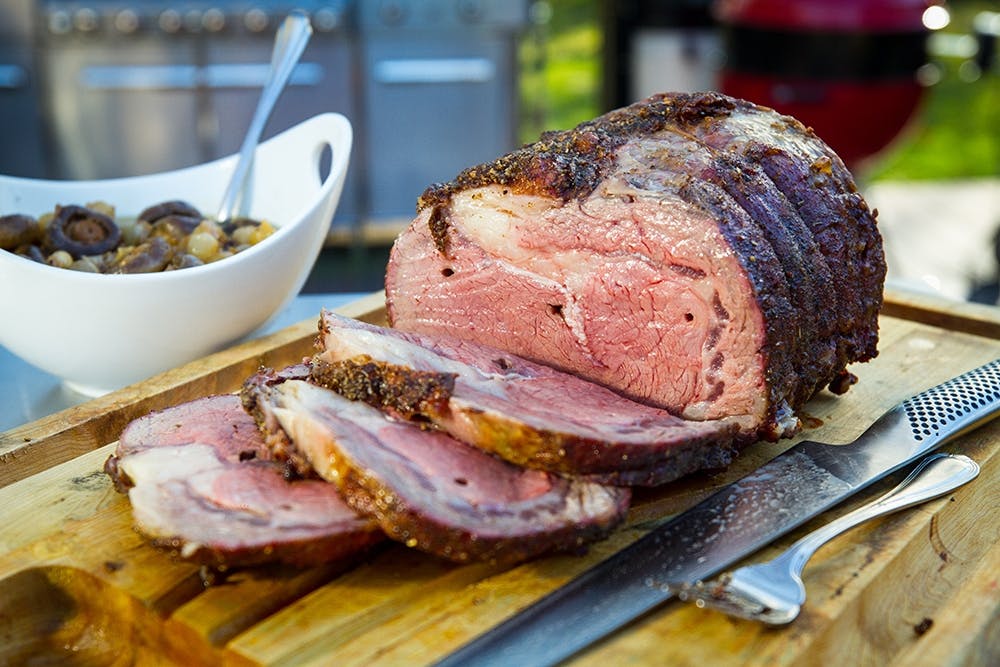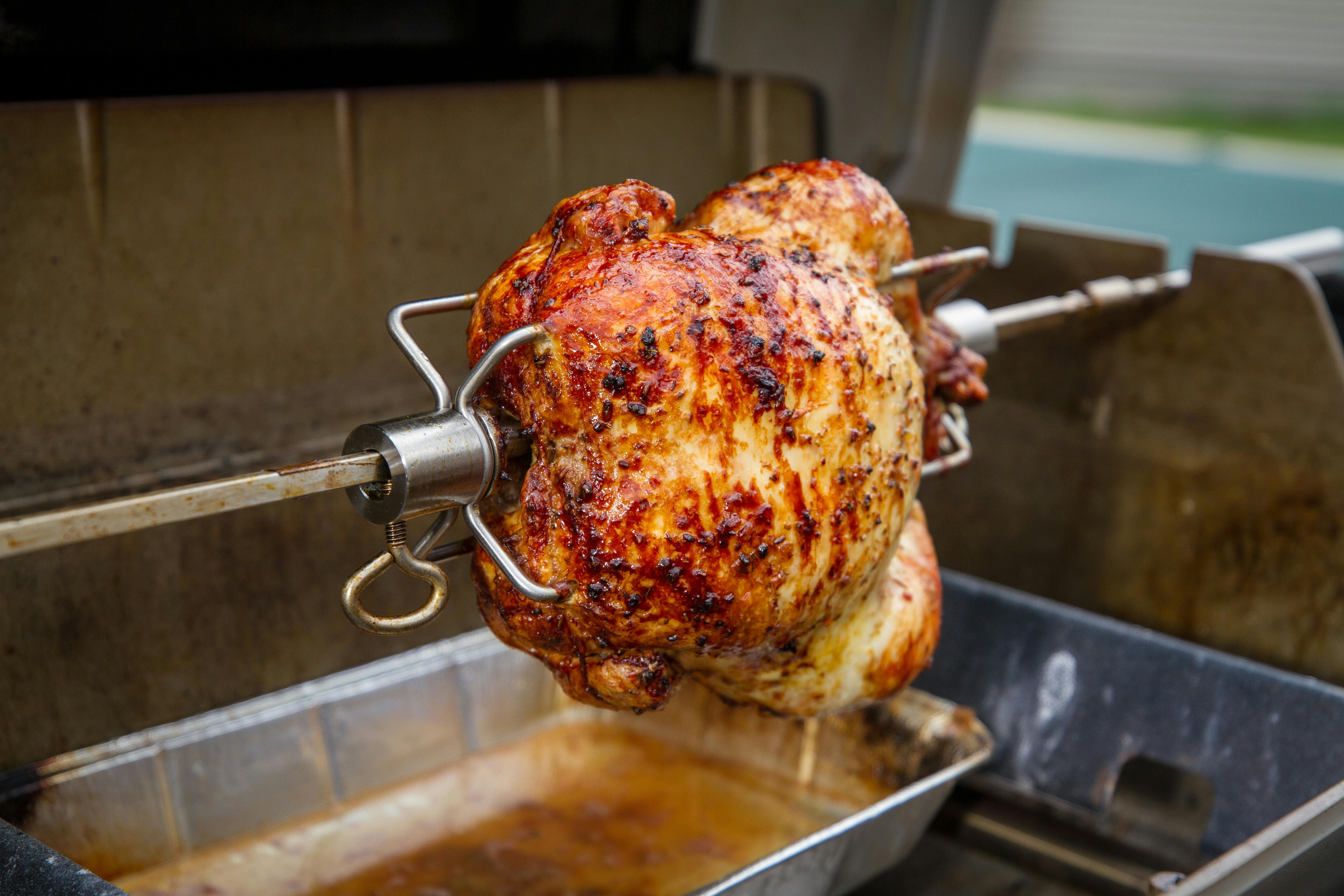 3. Rotisserie Turkey
While this might not be an everyday meal, there are plenty of big holidays throughout the year in which a turkey is quite appropriate. This recipe uses sage, orange and cloves to add lots of great flavors to the turkey.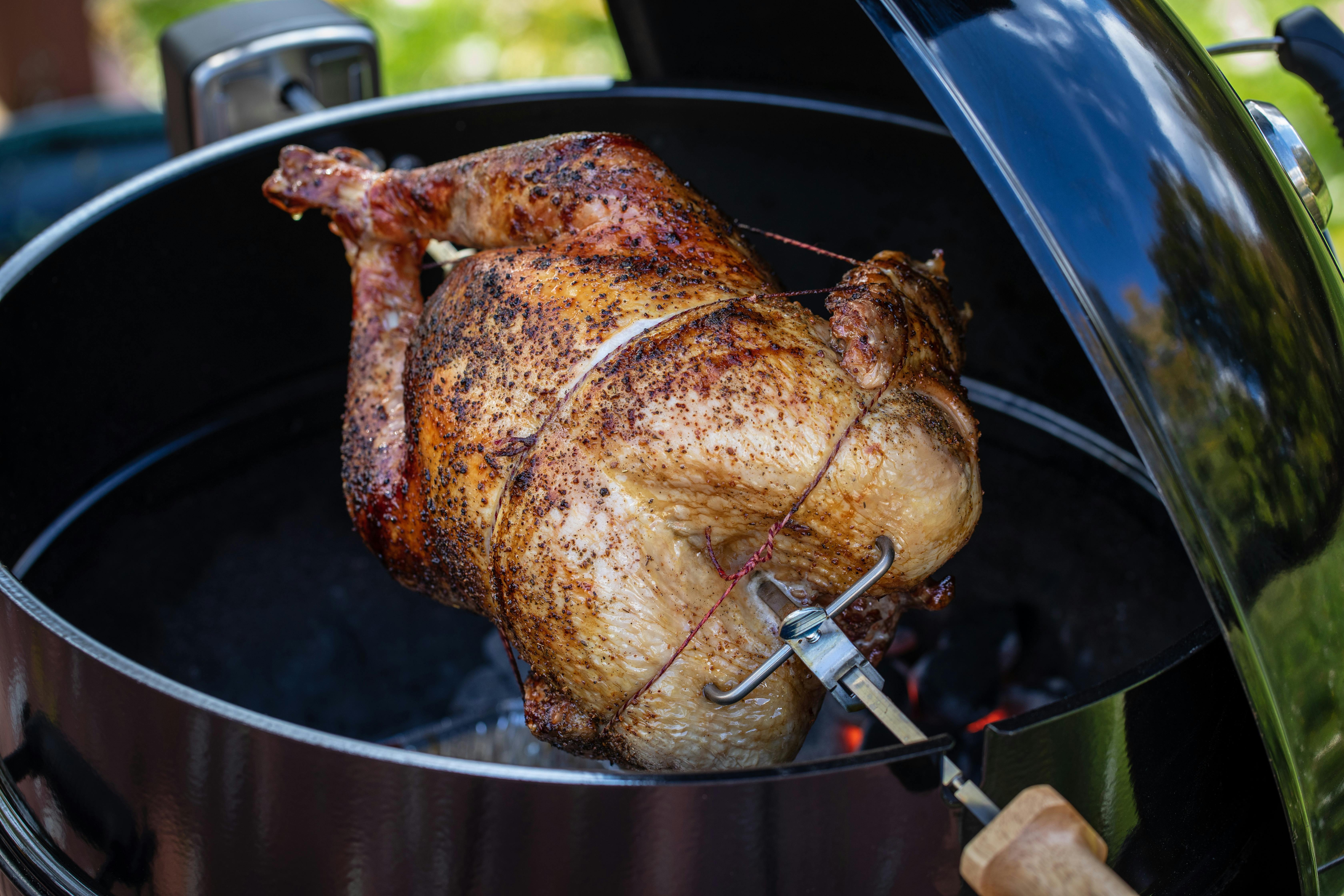 Related Posts