I am not a morning person. It takes every ounce of energy, and a few brimming cups of coffee, to get my day moving in the right direction. On the weekends, to aid my "suffering," I like to give myself something to look forward to, a reason to not only take on the day headstrong but perhaps even early. Seeing my happy place is outside on the deck, there is no surprise my motivation to get moving on a Saturday is to grill breakfast.
With a love of grilling, you experiment not only with what to grill, but when to grill, which makes breakfast a natural addition. Every day, for as long as I can remember, I've started every morning with a cooked breakfast. A small fry skillet is perfect for a few eggs and bacon. However, if I want to feed a larger group, add a little more variety, add a lot more flavor, and take the work outside, the grill is my destination.
One of my favorite gas grill accessories, whether on the Summit, Genesis II, or Spirit II, is the griddle. The griddle is the perfect hard surface to cook more delicate items, such as eggs, bacon, or hashbrowns. Also, I didn't mean "or," I meant "and," because breakfast requires all three.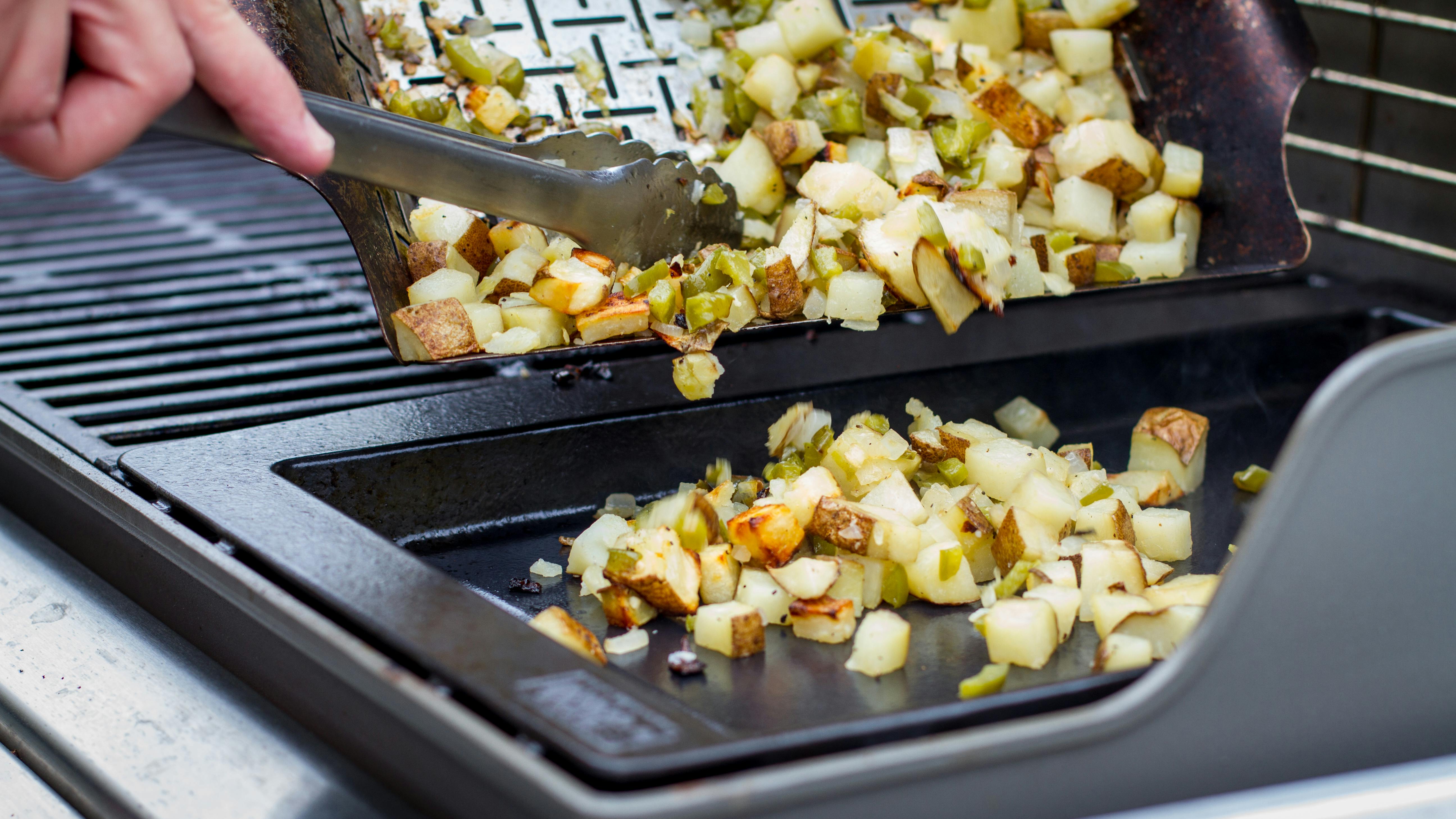 I'm quick to throw sausage patties on the grates, but sausage links end up on the griddle. By grilling the patties on the grates, their fat renders hitting the flavorizer bars which in turn blast flavor not only back on to the patties, but whatever is on the griddle. Be prepared for flavors not found in the kitchen.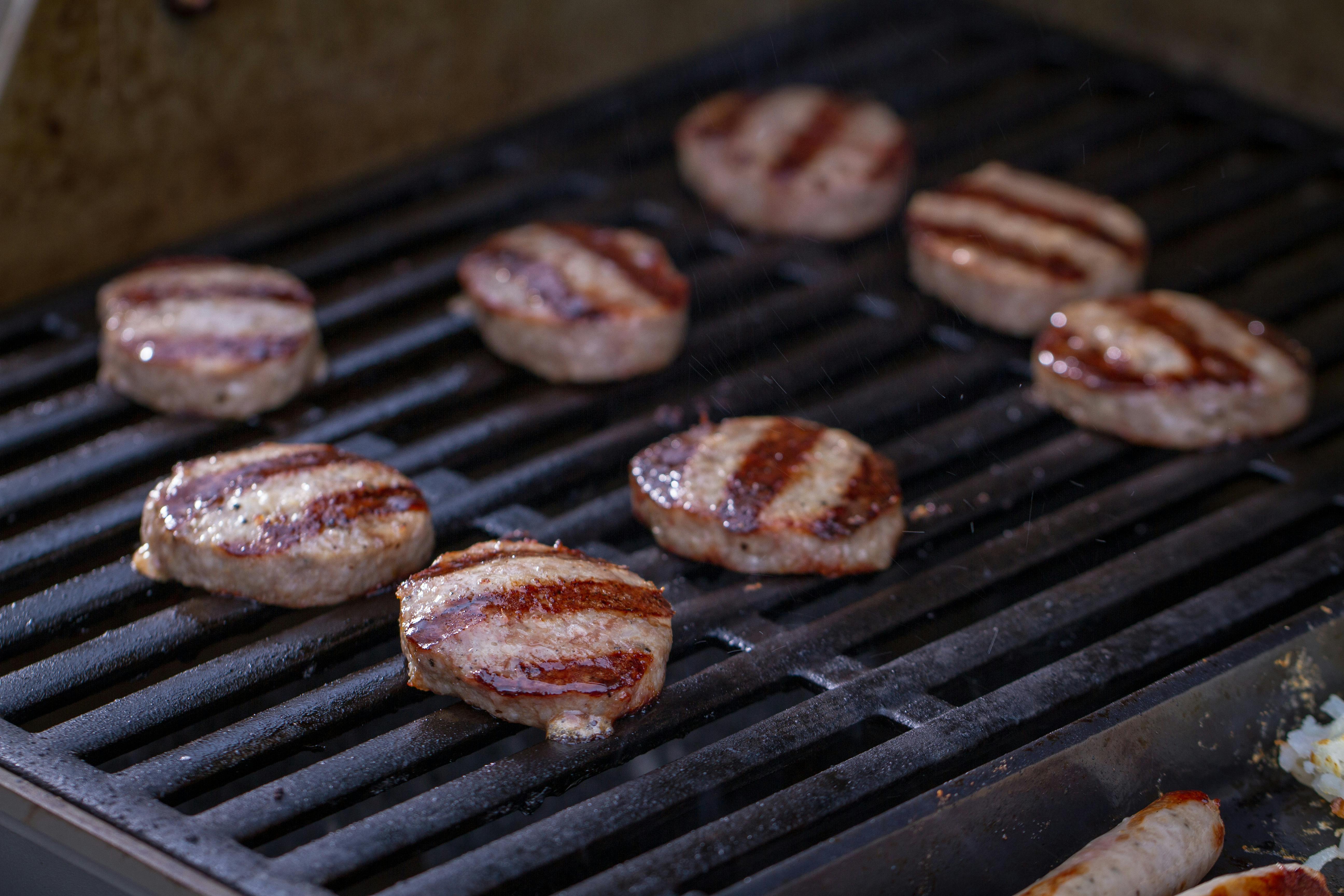 It's said breakfast is the most important meal of the day. At my house, when it's grilled, it's the best.
Related Posts