Did you know that Weber grills are sold in over 60 countries?
We know it and love it here in the United States, but we have an amazing grilling culture popping up in India, Croatia, and Luxemburg! We are proud to call you our family and as such we take great pride in all of the products we make to ensure you are the backyard hero of your family.
For 2014, we have some great new additions to the Weber family such as our 14" Smokey Mountain Cooker smoker. This little guy was part of the group back in the 80's and is ready to make a reappearance as smoking is taking center stage on cooking shows.
Consumers like you told us that they wanted a great entry-level smoker to get them started as they learn the best way to make ribs and brisket for the family and we listened!
Also, our Weber Q series is a huge hit in Australia and is known for making the best crackling pork roast! So for 2014, we did a restyling of this popular grill adding in some new features and changes that we heard loud and clear were needed to make this portable grill the hit of the tailgate.
And of course lets not forget about accessories! Head over to our accessories section and check out the new Elevations system. This is a must have for every party guy and gal out there to enhance your grilling space.
So, thank you fans from around the world for giving us feedback, ideas and comments as that is what fuels us to be better and helps make our products world class-no matter where in the world you might be.
Related Posts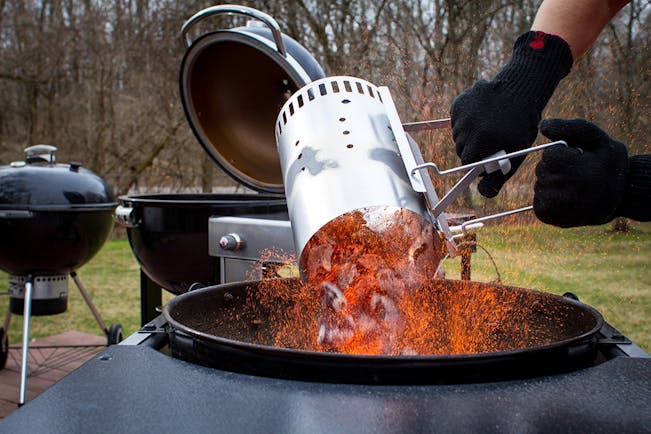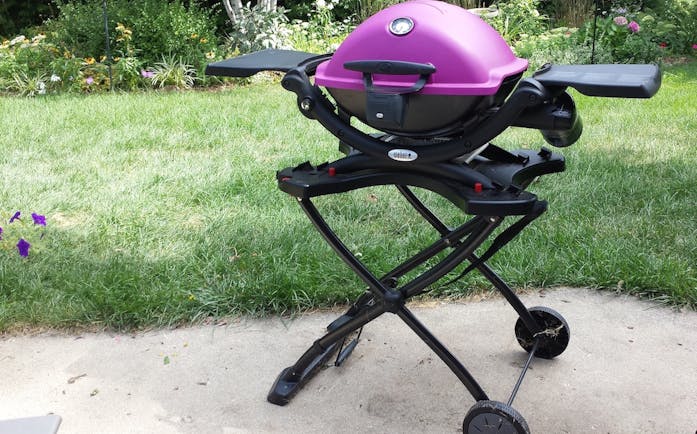 Behind the Grill
Q To Me
by: Mike Lang