Top Tips for Surf and Turf for NYE
It's fun to grill different things on one grill at the same time. Besides providing a varied menu, it's a sure fire way to show off your grilling chops. I view dinner as a success when everything is perfectly grilled and, just as important, taken off the grill at the same time. There is no better way to practice than with surf and turf.
Time and temperature are essential with anything we cook. It's even more critical here grilling two substantially different proteins, a thick luscious cut of beef and fast cooking delicate seafood. My first step for a mixed grill is to time everything backward. If I know my steaks will take 11 to 13 minutes and the shrimp only 5, I'll time the shrimp hitting the grill after the steaks are flipped and keep timers for both the length of the steak's cook and when I want to start the shrimp. Once the shrimp are on, I can time their cook.
Second, be sure to have a two-zone fire. An area of the grate for indirect heat is a perfect resting spot if something cooks too fast or needs kept warm a few minutes longer.
Once you are in the time zone, check the meat's temperature to hit your desired level of doneness. Remove everything from the grill to rest and then serve.
A mixed grill of surf and turf can be a little more work, but the process allows you to feed both different appetites and big appetites. Plus, the smiles around the table as the food comes out makes it all worthwhile. Looking for a surf and turf idea, be sure to check out this great recipe for Filet Mignon Steaks and Garlicky Shrimp! It's time to ready the grill!
This is a carousel of various images or videos. Use Next and Previous buttons to navigate.
1. iGrill 2
The Weber iGrill 2 is an app-connected thermometer that allows you to monitor the doneness of up to four cuts of meat, from beginning to end, and notifies you on your smart device once food has reached the perfect temperature to serve.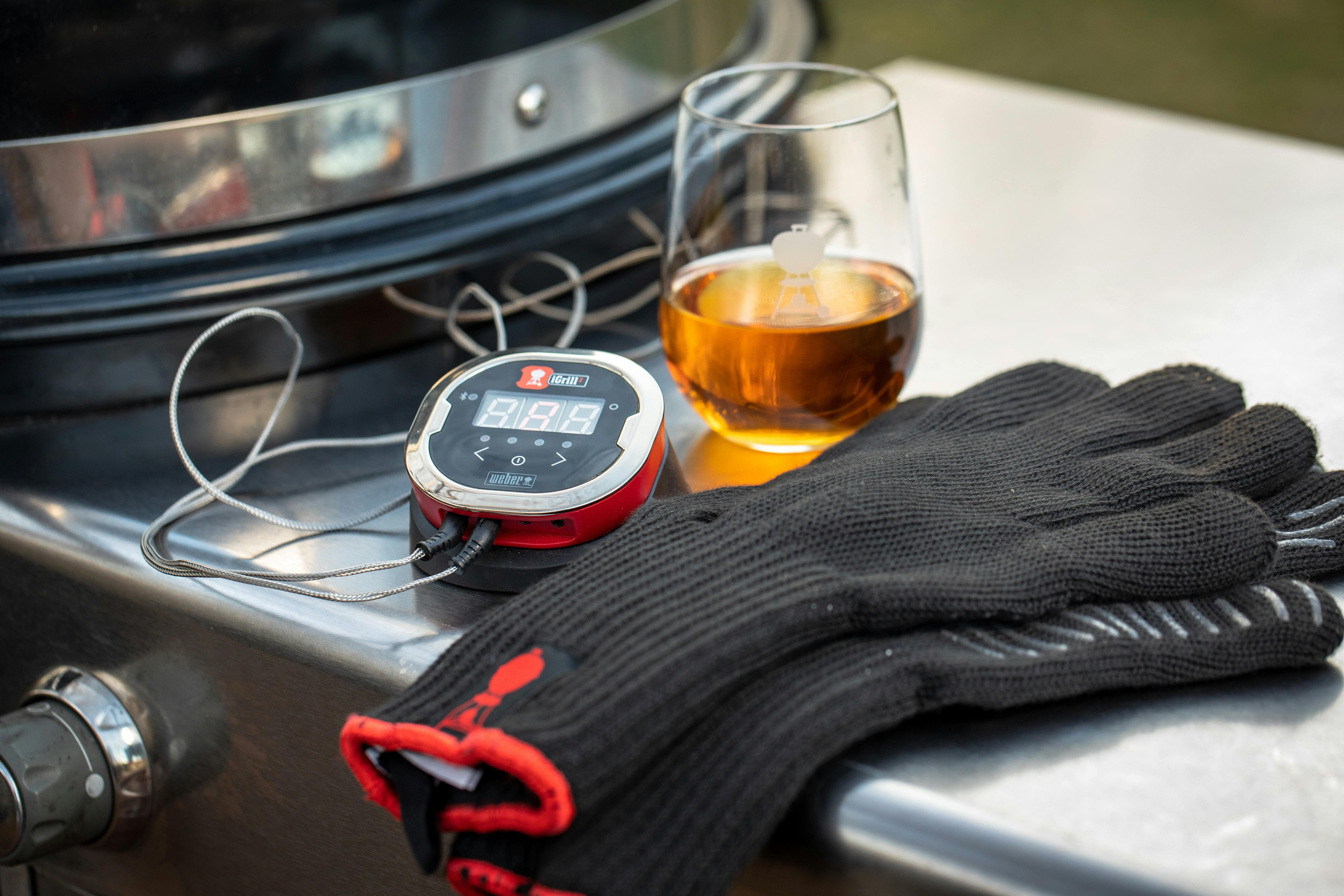 2. Gloves
The Weber Premium Gloves protect your hands from a hot grill, and have a silicone palm for gripping your most prized grilling tools - a necessity for the serious grill master.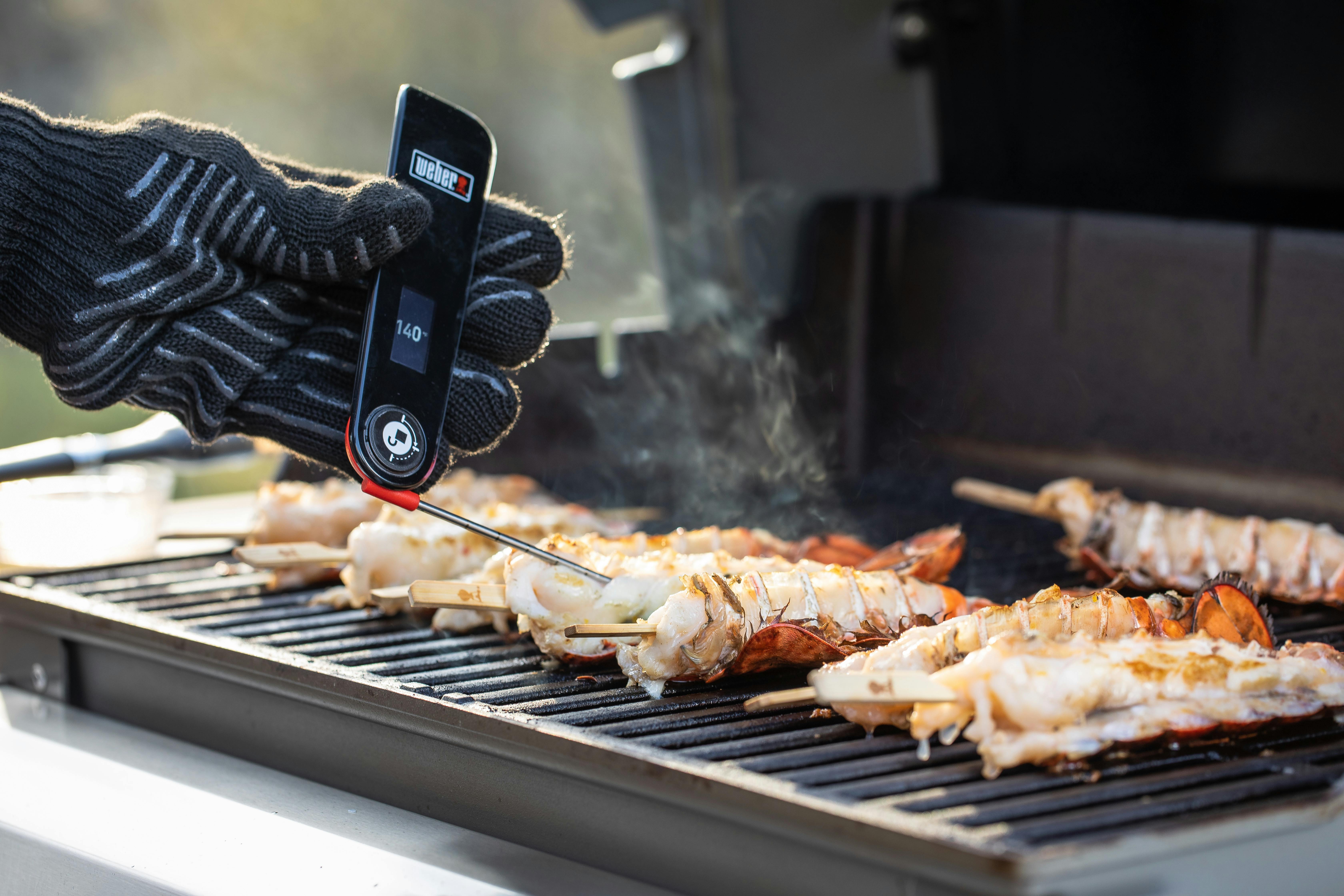 3. GBS Sear Grate
Perfect the art and science of a flawlessly seared steak with the GBS Sear Grate.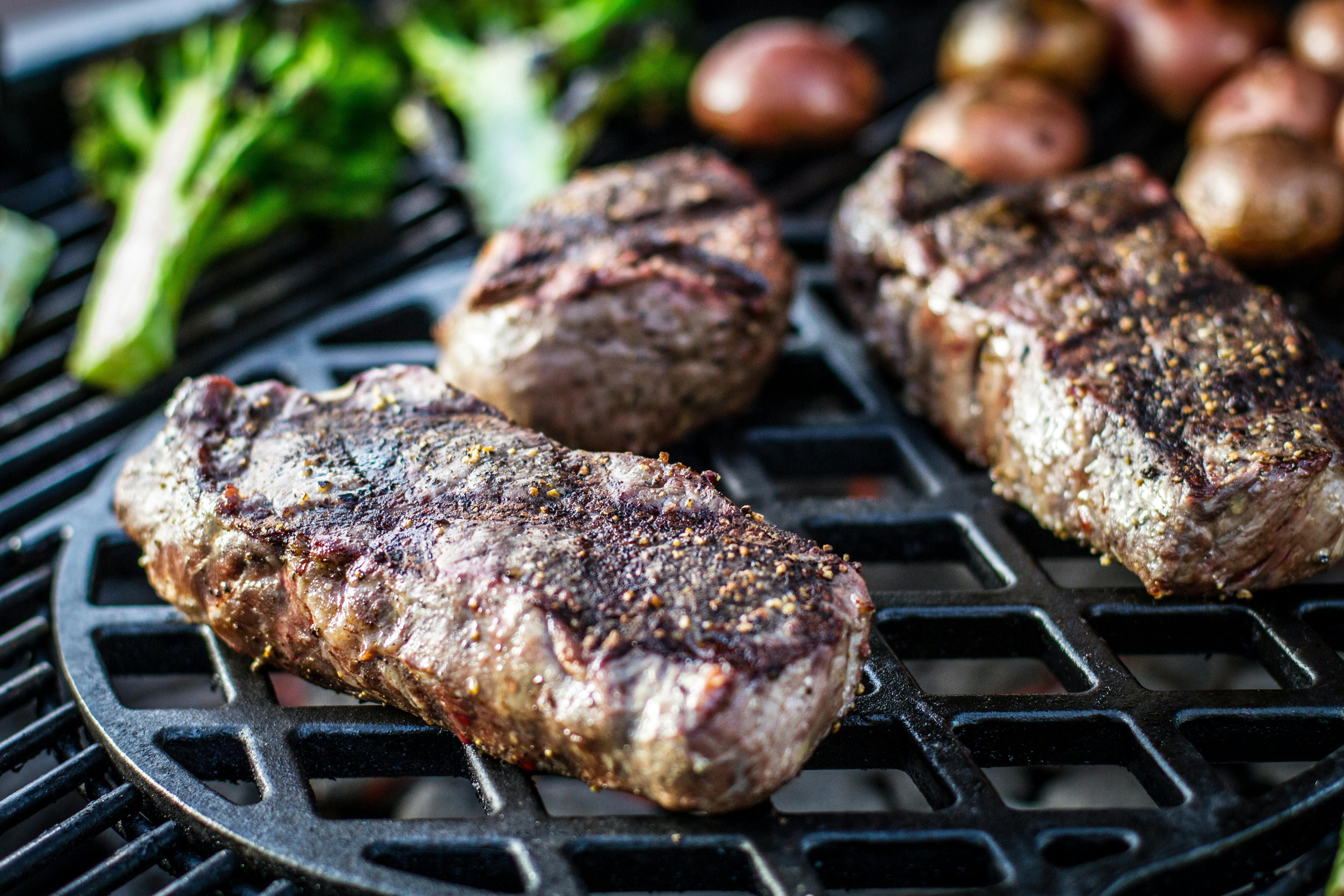 4. Weber Wine Glasses
A fun and sophisticated addition to your New Year's Eve table. The Weber Stemless Wine Glasses come in a set of two, with etched kettles on each glass.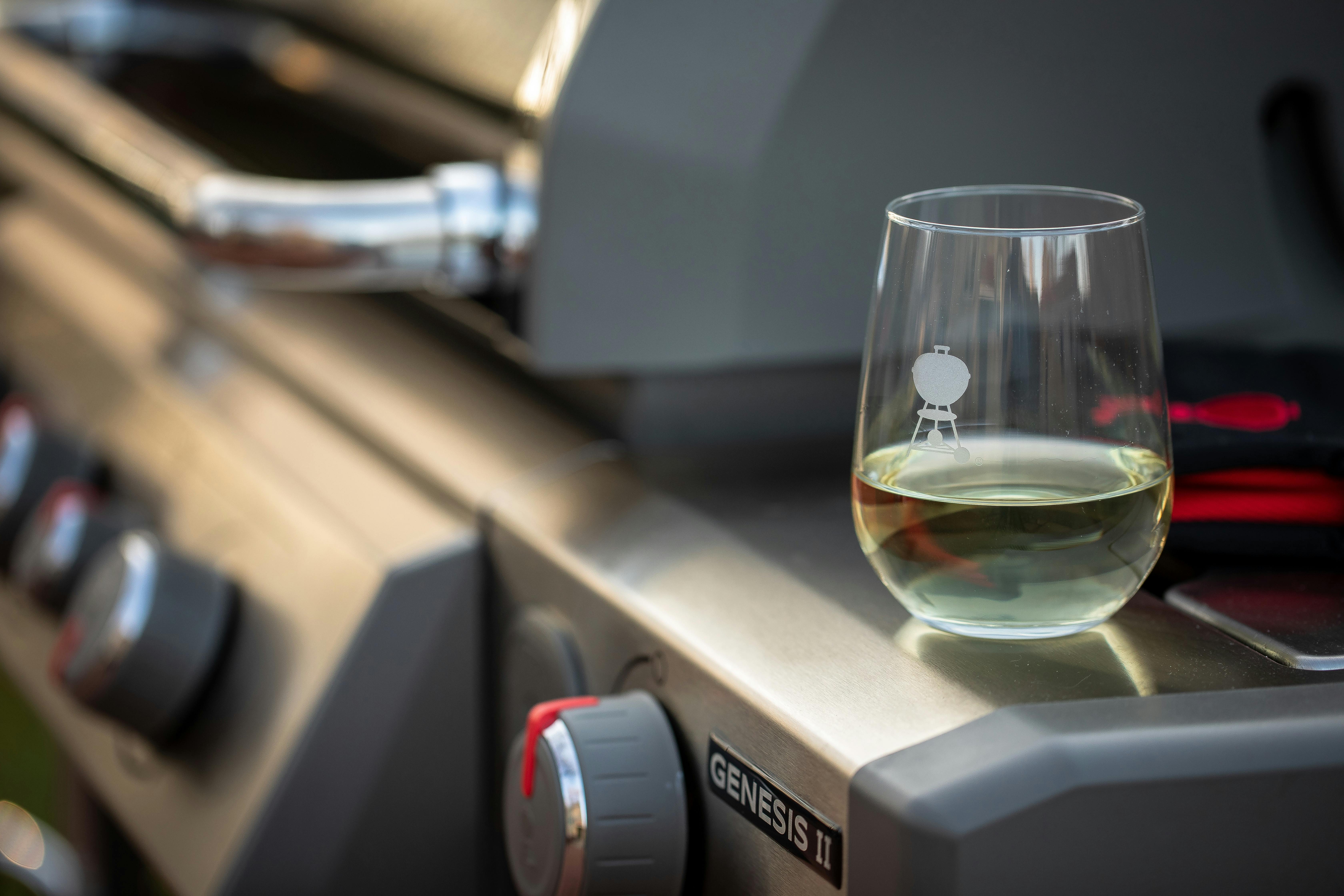 Related Posts