Top 3 Memorial Day Cookout Ideas
Fire up your grill this Memorial Day weekend with these fan favorites that are sure to please any crowd! Share your grilling results with us by using #weber365.
Top 3
Memorial Day Menu Ideas
1. Pulled Pork Barbecue
Recipe from Weber's Big Book of Grilling™ by Jamie Purviance and Sandra S. McRae
Pulled Pork Barbecue with Hot Pepper Vinegar Sauce
People

Serves 12 to 15

Prep Time

20 min.

Grilling Time

3 to 4 h
the

Ingredients
Rub
paprika
packed light brown sugar
pure ground ancho chile
ground cumin
coarsely ground black pepper
ground cayenne pepper
Kosher salt
boneless pork shoulder roast (Boston butt), 1.8 to 2.3 kilograms, rolled and tied
Sauce
340 milliliters cider vinegar
granulated sugar
hot pepper sauce
crushed red pepper flakes
Freshly ground black pepper
Instructions
01

In a small bowl combine the rub ingredients, including 1 teaspoon of salt. Coat the roast evenly with the rub. Allow the roast to stand at room temperature for 30 minutes before grilling.

02

Prepare the grill for indirect cooking over medium heat (180°C to 230°C).

03

Brush the cooking grates clean. Grill the roast, fat-side up, over indirect medium heat, with the lid closed, until the internal temperature reaches at least 88°C, 3 to 4 hours. The meat should be so tender it pulls apart easily when prodded with a fork. Remove from the grill, loosely cover with foil and let rest for about 20 minutes. Meanwhile make the sauce.

04

In a medium saucepan combine the sauce ingredients, including salt and pepper to taste, and bring to a boil on the stove. Reduce the heat to low and simmer for 10 minutes. Keep warm.

05

Thinly slice, chop or pull the meat into shreds with your fingers or two forks. Discard any large bits of fat. Moisten the meat with some of the sauce and mix well in a bowl. Toast the cut side of the buns over direct heat for about 30 seconds. Serve the pulled pork warm on the buns with the remaining sauce on the side.
2. Chicken Breasts with Green Herb Salsa
3. Combat Steaks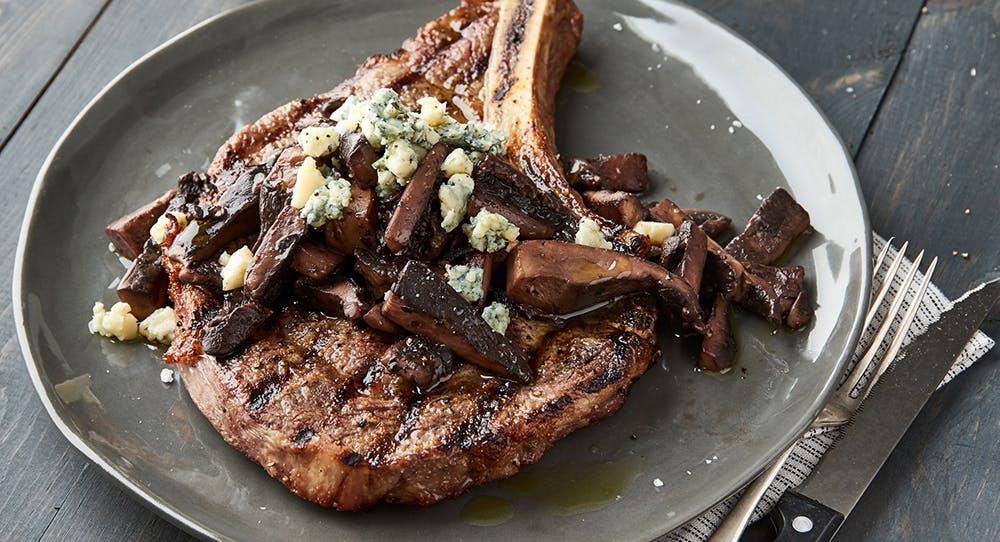 Winning recipe from the book Command of the Grill, this Ooh-Rah Combat Steak, courtesy of Colonel Stewart Navarre from Camp Pendleton in California, is one of our favorites! Click here for the recipe.
Related Posts