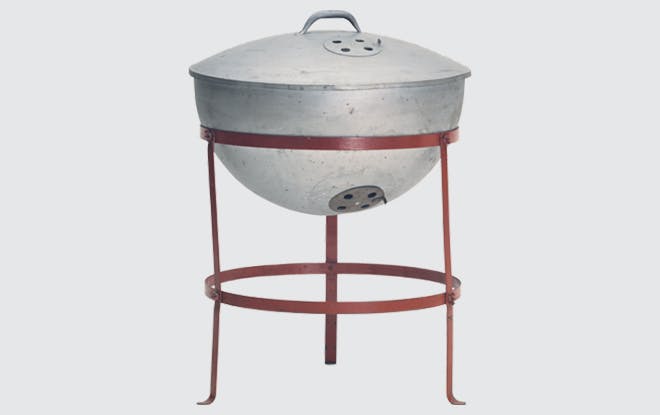 Innovation to Delight Grillers Since 1952
In 1952, George Stephen took his love for barbecue - along with his passion for the perfect grilled steak - and combined them with a revolutionary grill design inspired by the shape of a buoy. This gave birth to widespread enthusiasm for the kettle grill and the start of what would become the world's leading barbecue brand.
From Our Backyard to Yours
Our best tips, tricks and recipes to keep you grilling.