Tidy Up Your barbecue Space
What better way when you have a little extra time on your hands, than to spend it on making your barbecue area look the piece? Well, here's our sure-fire tips and tricks that can quickly turn your outdoor flavour station into a feature of your backyard!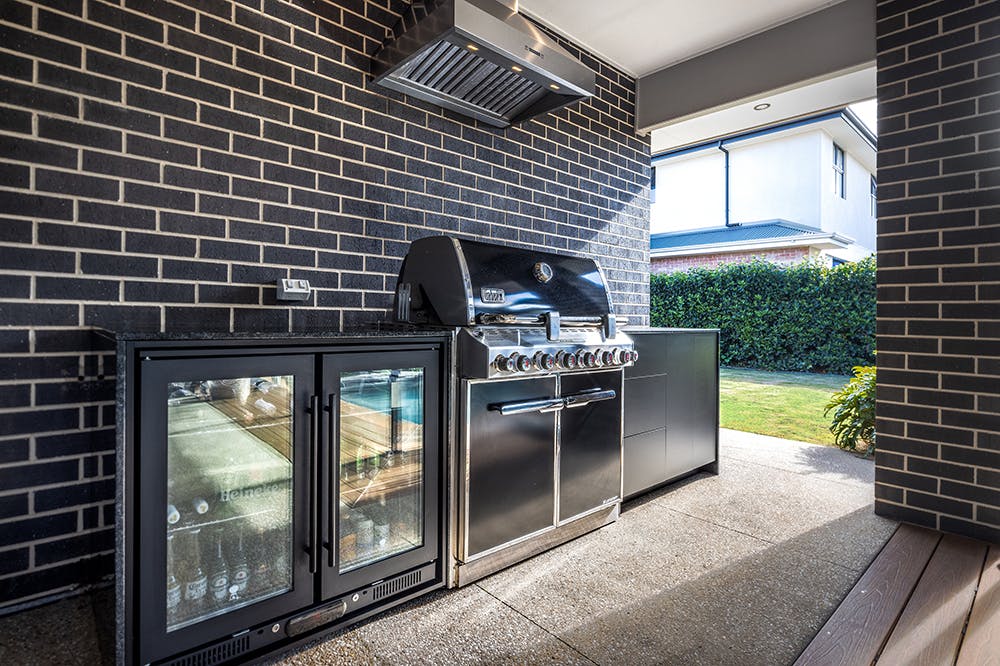 Storing those accessories
Do you have a bunch of amazing barbecue accessories piled around your barbecue?
That pizza stone that comes out once a fortnight, or the breakfast hotplate currently leaning against the gas bottle on the bottom shelf?
Well if you have a barbecue from Weber's premium Gas range, you're already laughing as you have the perfect spot to store your much loved accessories. For the rest of the Weber range, especially some of the portable models, you may want to consider one of the below handy options!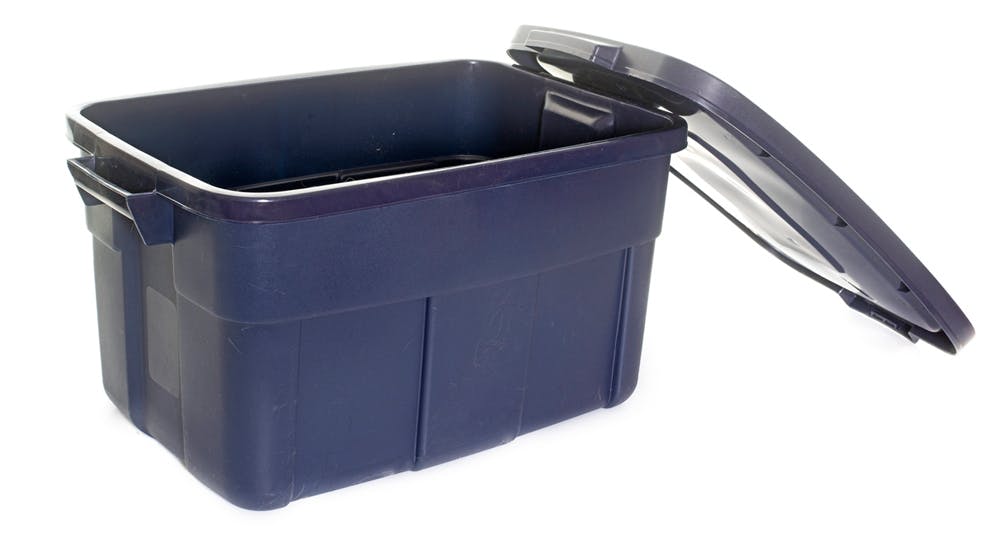 Movable storage tubs – a dime a dozen and coming in a range of materials, sizes and colours, these bad boys will keep your mess, err, equipment, all together in one safe place. Get the size that suits your needs too – if you're an out and about individual, a slimline container is perfect for easily loading into the car for those trips away. Otherwise a heavy duty or steel tub might be the style you're after? Get down to your local hardware store and see what you can pick up!
Alternatively, if you're a backyard based barbecuer, a small shelving unit might just be more your style. Situating a unit near your barbecue can add multiple benefits, not just limited to storage space. This can act as a handy area for preparation work, or as a serving space for everyone to dish up from.
The Barbecue itself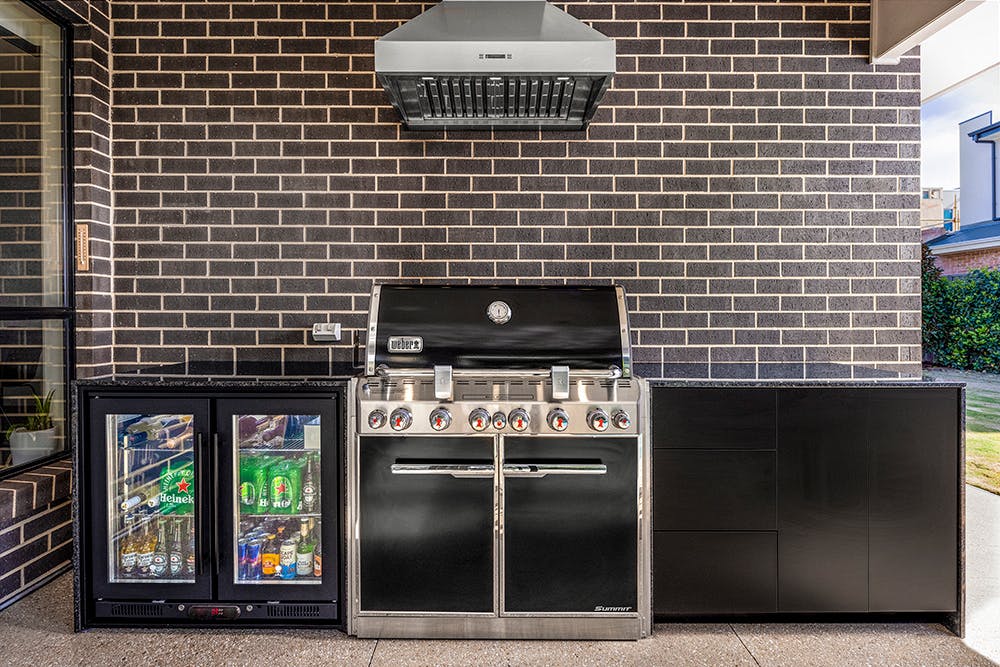 Lots of us have our barbecues on display one way or another; free standing under the patio, taking pride of place on the deck, or built in to your outdoor kitchen. Once again, with a little extra time on your hands, perhaps this flavour station deserves some TLC no? For a top to bottom guide on how to clean your barbecue, head on over to the videos section of our website. There'll you'll find direction specific for each of our ranges.
Alternatively, if you keep your barbecue in tip top shape, or want a quick fire way to make a bit of mess disappear, a full length cover is the perfect way to keep it dirt and dust free, as well as make your outdoor space always presentable! Weber's range offers the perfect cover for your barbecue, simply head over to our accessories tab to have a look!
We love seeing Weber owners' barbecues and their outdoor spaces featuring them! So be sure once your area has had its TLC to snap a pic and post it up online! Remember to tag @WeberBBQAusNZ and you might just see your space shared on the official Weber channels!