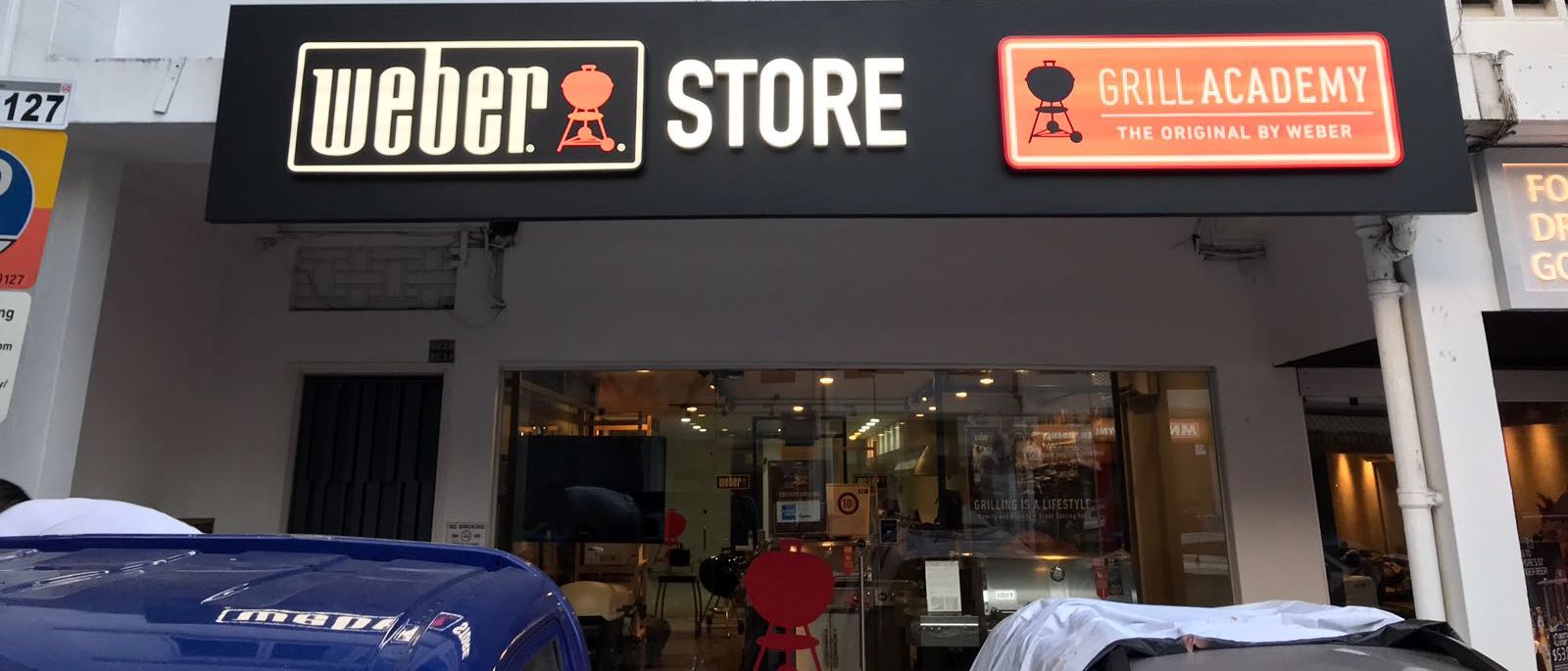 Maximum capacity of people in the Grill Academy is 12. The space is designed to enjoy the maximum experience of the barbecue, has a closed preparation area equipped with everything necessary to carry out grilling workshops several times a week.
Our Grill Academy team will make sure you live one of the best experiences of your life. Our staff, accompanied by our Grill Master will guide you through these 3 hours of course and your only task is to make sure that you pass it excellent.
Please read our ... Grill Academy Terms & Conditions.
Book a course now
The Team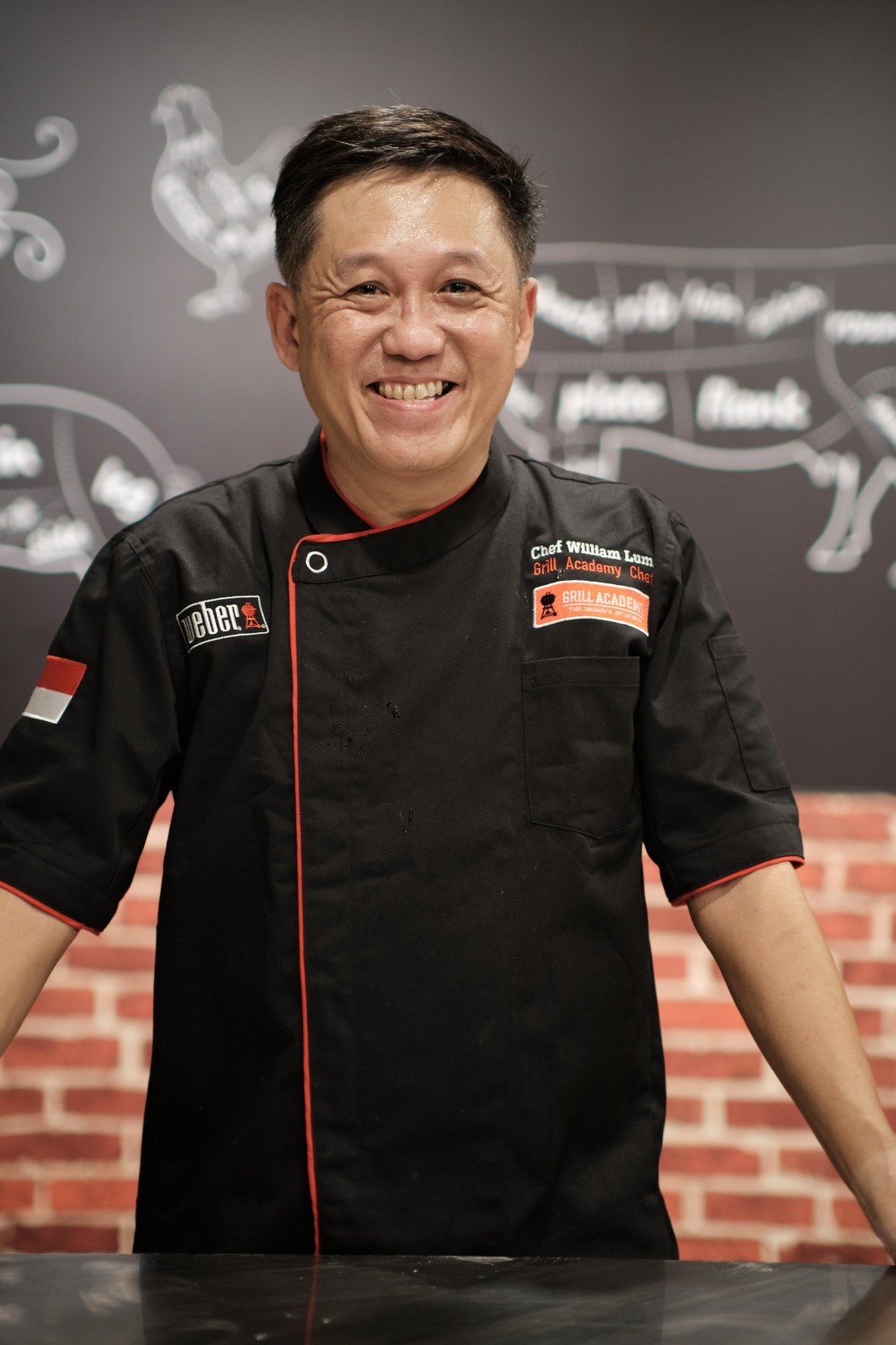 Chef William Lum
With over 30 years of experience in the culinary scene, Chef William has accumulated an amazing track record, from winning multiple cooking competitions to coaching up-and-coming kitchen protégés. Not one to rest on his laurels, the Weber Grill Academy Chef in Singapore heads the Grill Academy on Joo Chiat Road, where he continues to pass down his invaluable skills and knowledge through cooking classes.
Next available courses