Besides price, what separates an ordinary gas grill from a great gas grill? Here are a few points savvy grill shoppers should know.
1. Give it the wiggle test.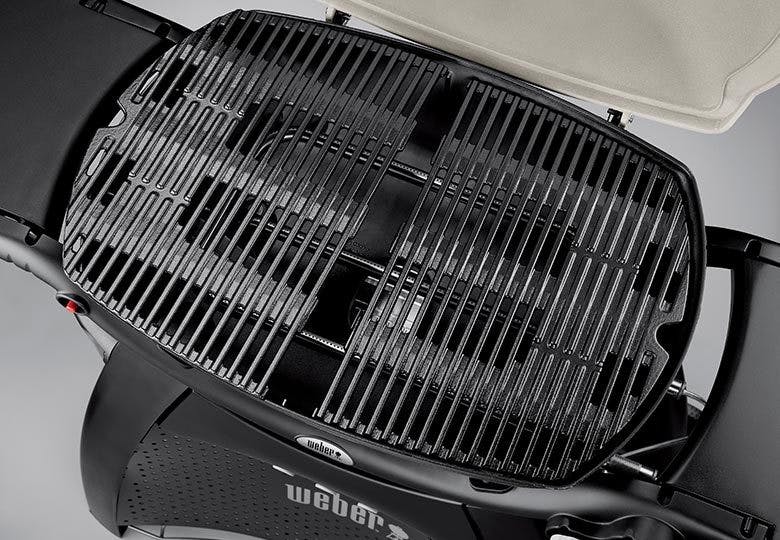 Step right up, grab the grill by the sides, and give it a good shake. If it doesn't feel sturdy at the store, you can bet it's going to fall apart in your backyard. A well-built grill feels solid and stable, and is made of high-grade steel, baked-on porcelain enamel and heavy quality stainless steel. The best grills have carts that are welded, not screwed together, to make them sturdier. 
2. Now, lift up the hood.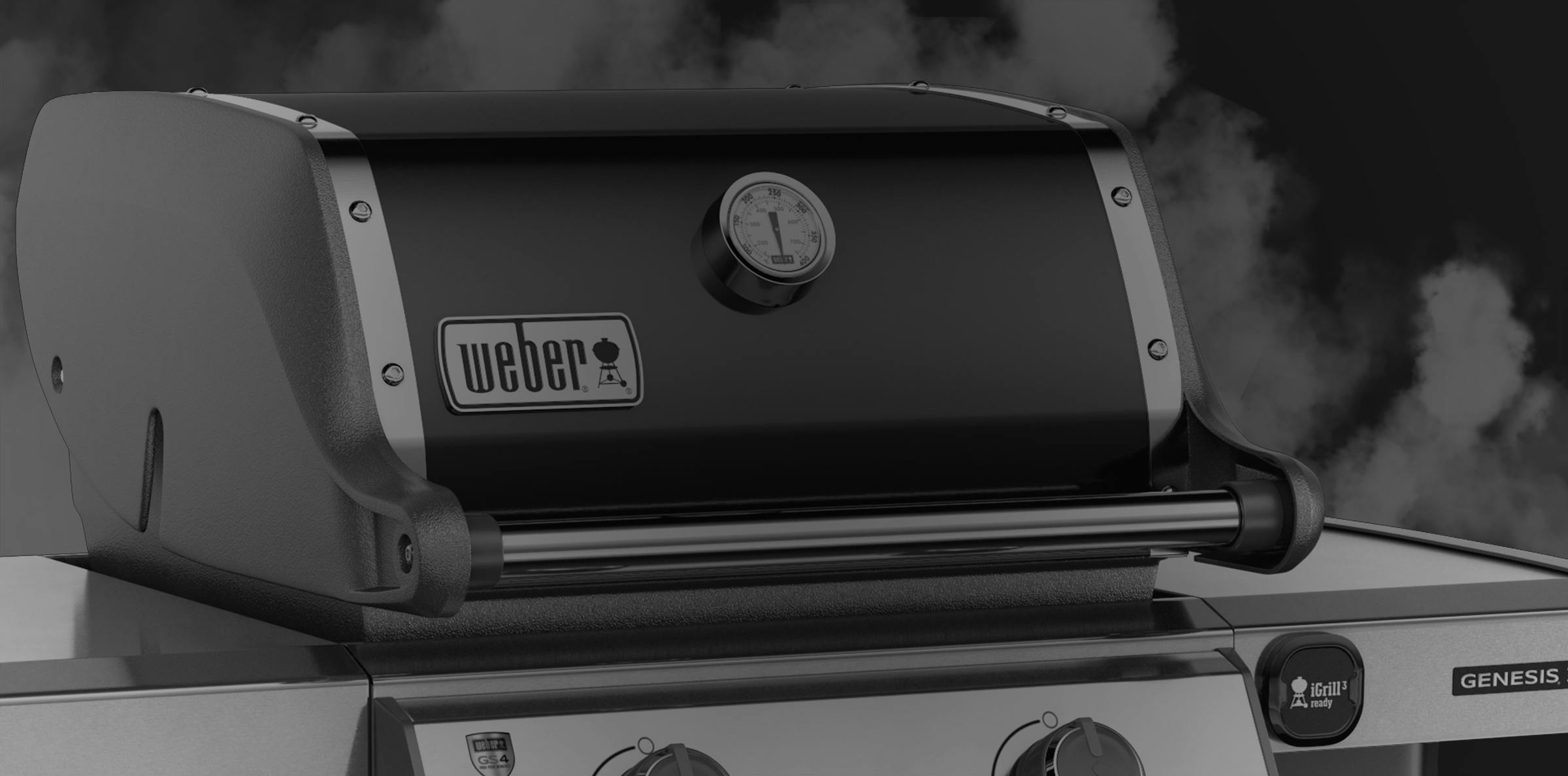 Most grill shoppers stop at opening and closing the hood. If it feels heavy, they tend to think the grill is good. But that's like judging a car on the weight of the hood. Check what's inside to really judge how it will perform. 
3. Lift out the grates and look inside.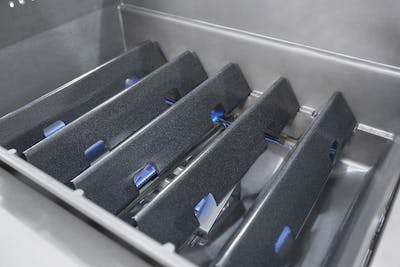 Under the grates you'll see some type of system to disperse heat from the burners and channel away food drippings. Many grills use lava rocks or ceramic briquettes. But beware—drippings can pool on these surfaces until they reach a flash point and flare-up. The best design is an inverted v-shaped metal bar (invented by Weber) that rests on top of the burners to vaporize drippings.
4. Take out the steel bars.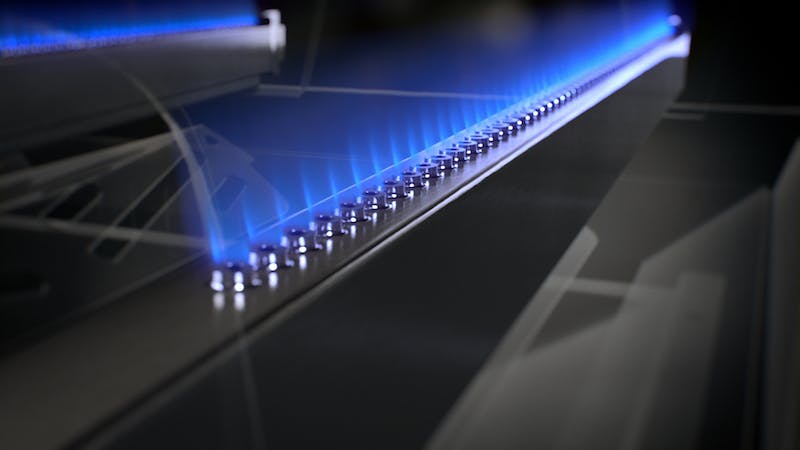 Underneath, you'll find the burners, which provide heat. Lower priced grills will have only one burner or burners shaped like an H, a U, or a circle. These designs can create hot and cold spots across the grilling surface, meaning steaks on one side of the grill will be fully cooked while those on the other side won't be done—or worse—overdone. Burner tubes on better grills are independently controlled and run the length of the cookbox to provide evenly dispersed heat. 
5. Think about who made the grill.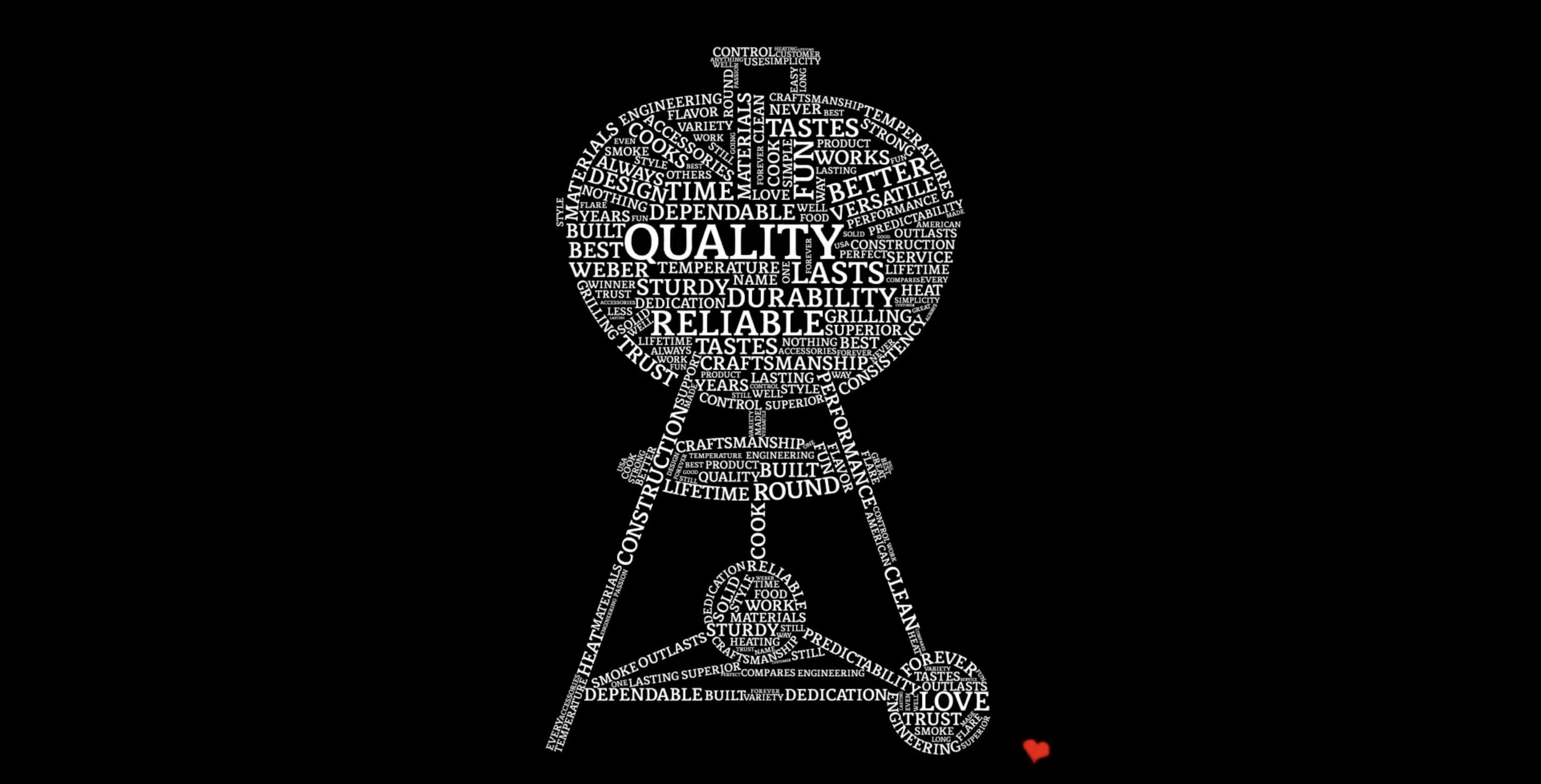 Do you know and trust the name on the hood? Will they help you down the road? What happens if you have a question when assembling your grill on a Saturday afternoon? Who can you talk to? Does the company have toll-free service to help you when you need it? How about the extras that make your grilling experience better, like detailed cooking instructions and tested recipes?