Weber Rubs and Seasonings
Seasoning vs Rub- What's the difference?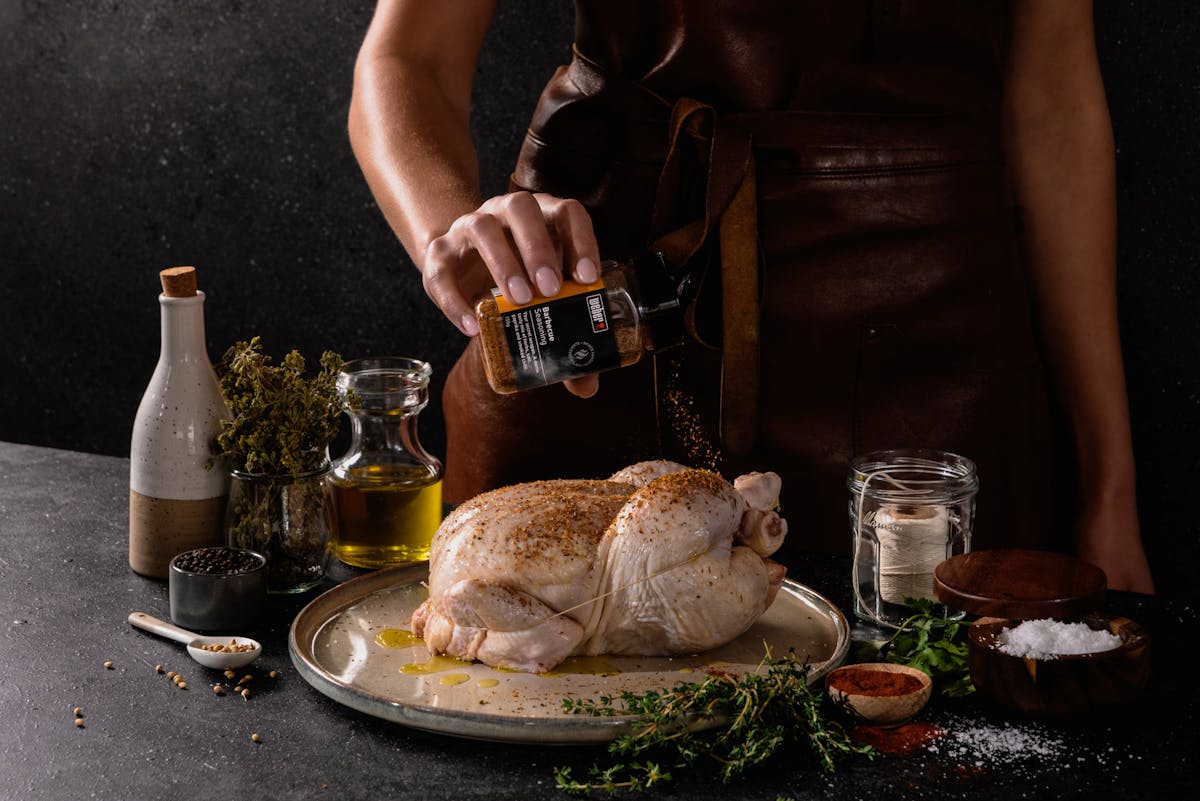 Seasonings are best for quick/flat cuts of meat or roasts. Think delicious mid-week meals like steaks, chops, chicken pieces, whole chickens, roast beef and roasted veggies.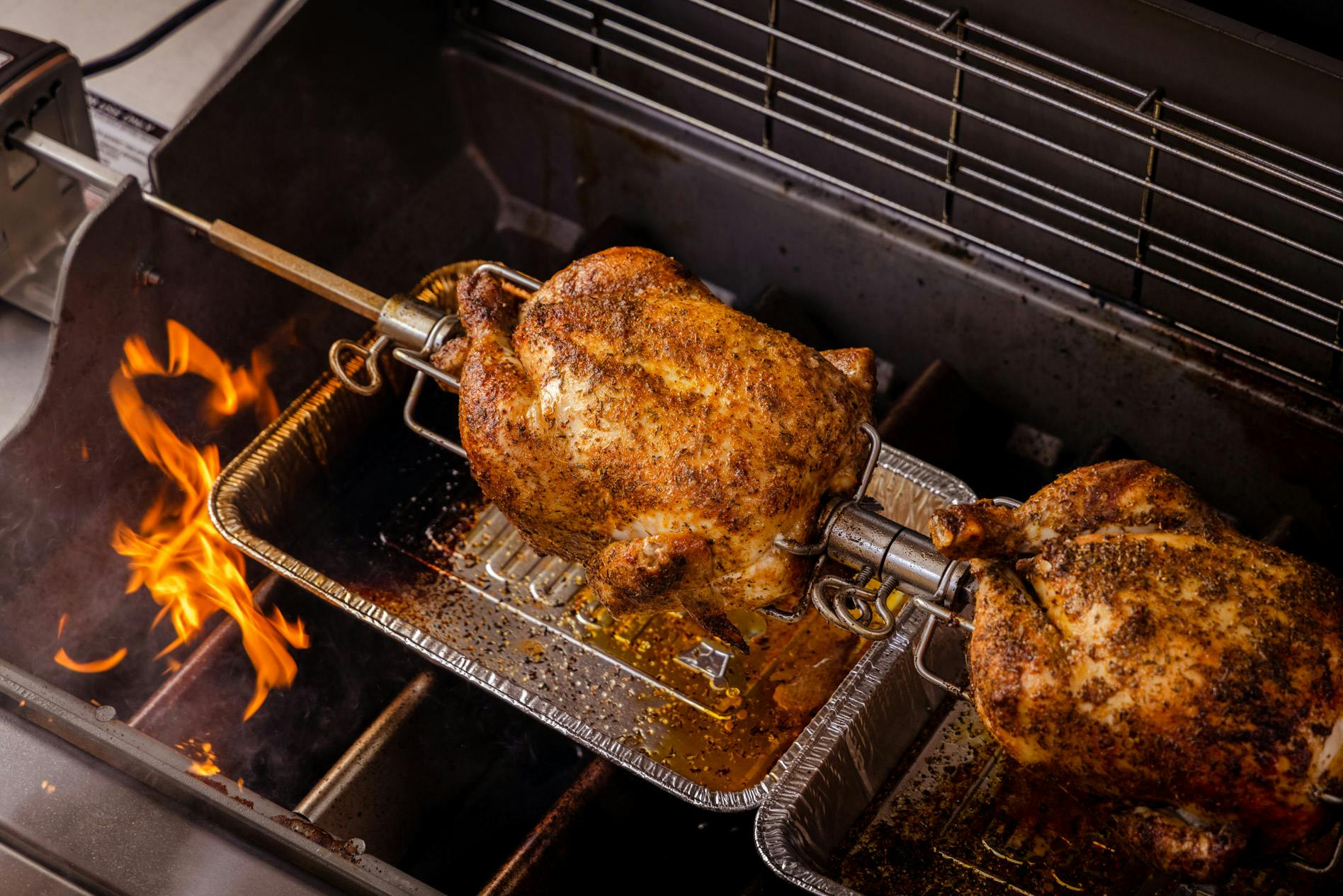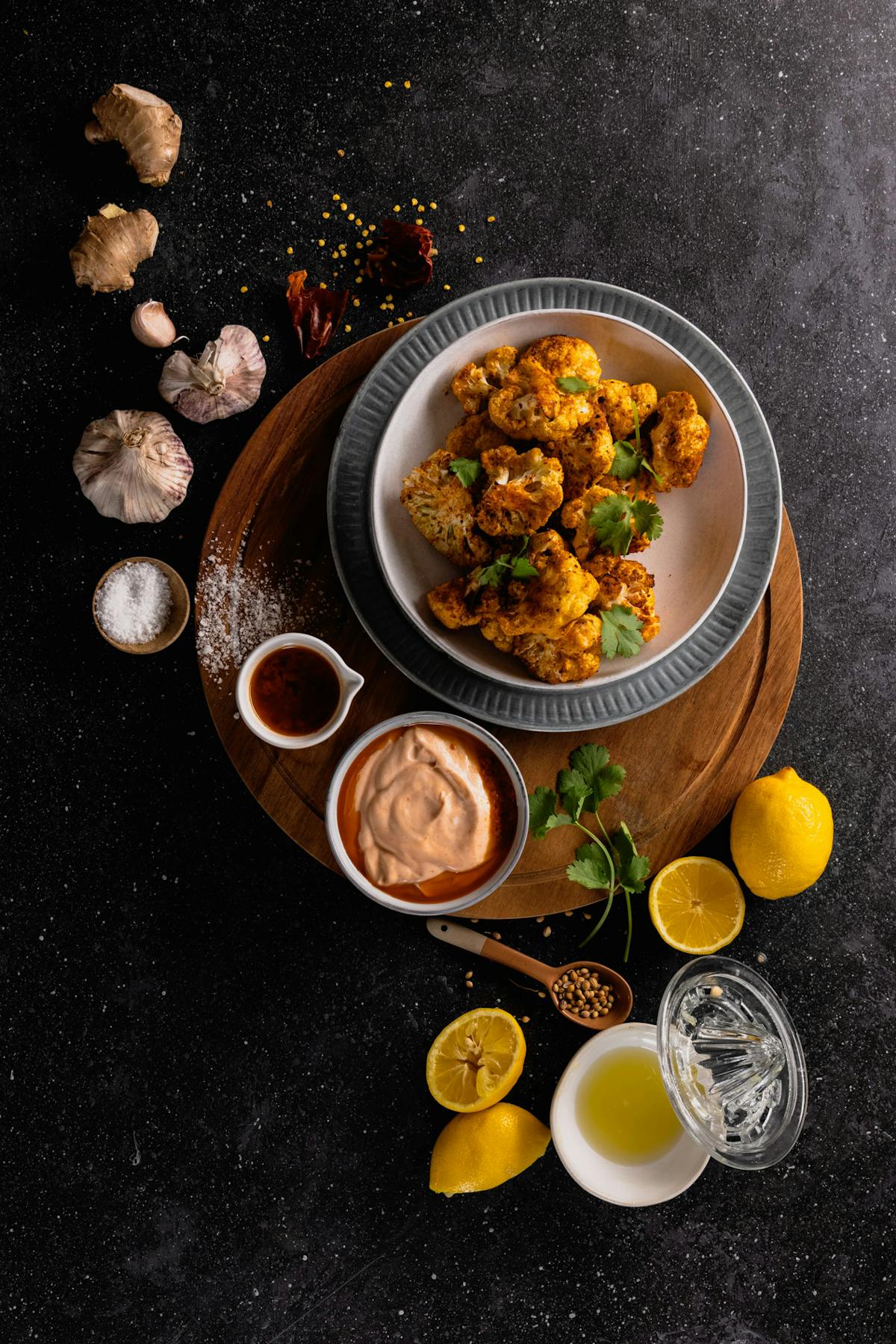 Our low and slow rubs are stronger in flavour, and don't contain delicate herbs. As with low and slow foods, they are designed for cooking over a long time, so you need the flavours to be more pronounced, and there's no point including delicate herbs as they will cook out over time.

By all means the low and slow rubs can be used on quicker cooking foods, but be sure to go easy as they are designed with stronger flavours in mind!
We are excited for you to taste our new Weber Handcrafted Seasonings and Rubs. We love them, and hope that you will too!
We are eager to see your favourite pairing or delicious creations with our seasonings and rubs. Tag us @weberbbqausnz